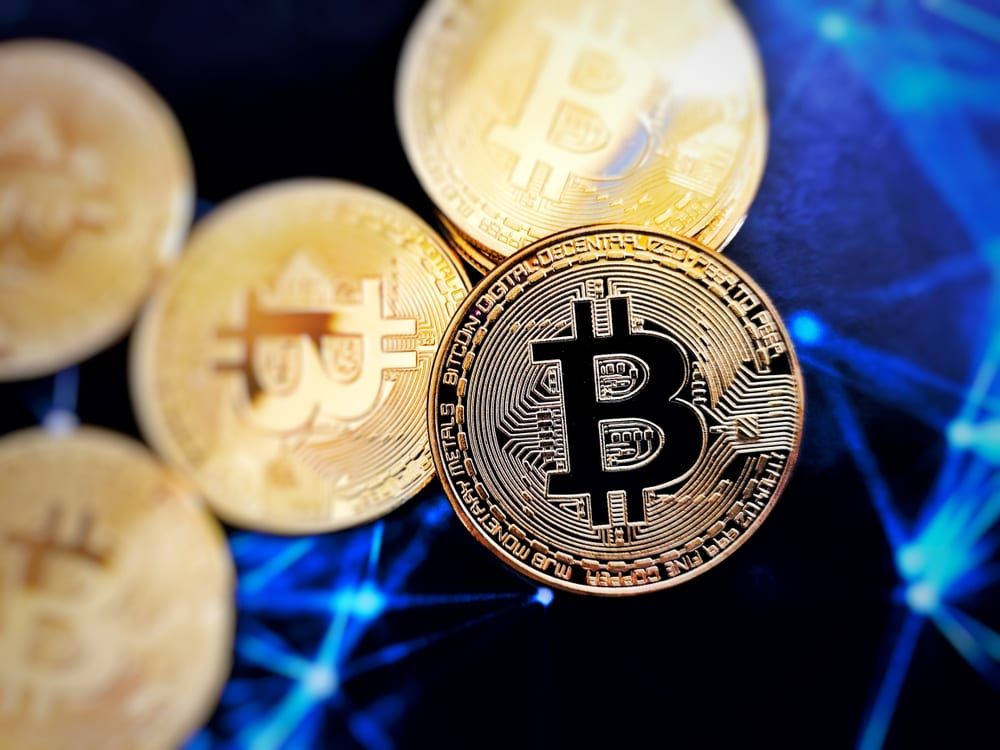 (PYMNTS.com) Bitwage Launches Multi-Bank Accounts For Freelance Bitcoin Payments
Table of Contents
Posted on February 16, 2019
Bitwage, a FinTech that enables professionals to be paid in bitcoin and other currency from their employers, is rolling out a new service for freelancers to more seamlessly be paid, regardless of which freelance platform they use.
Reports in Bitcoin Magazine last week said Bitwage is rolling out its new solution in beta, allowing freelancers to generate individual bank accounts that they can then link to their freelance marketplace platforms. In Bitwage's announcement, the company noted that freelance platforms typically only allow one bank account per user; the new tool means contractors and independent workers can add a Bitwage-generated bank account to their freelancer platform, enabling employers to pay the freelancer via Bitwage in an array of currencies, including bitcoin.
"Bitwage can generate bank accounts for users specifically for their relationships with their employer or client," said Jonathan Chester, CEO and co-founder of Bitwage, in an interview with Bitcoin Magazine. "Through a partnership with a new banking partner, we are able to generate unique accounts for each unique client/worker relationship."
He did not disclose the name of the financial institution with which Bitwage is working to create these bank accounts.
According to Bitwage, the solution accelerates payments to freelancers, particularly across borders, while enabling professionals to be paid via bitcoin or fiat currency.
The beta release of the tool requires professionals to contact Bitwage directly to connect a bank account to freelancer platforms like Upwork or Toptal. Moving forward, Bitwage said it will enable the generation of these bank accounts from within the Bitwage platform, which will include automated alerts when deposits are made.
Last year Bitwage announced a partnership with blockchain cryptocurrency Dash and Uphold, whose APIs can enable third parties to move and exchange funds from fiat to crypto. The collaboration enables Bitwage to begin supporting payroll payments in Dash.
Full article and image take from PYMNTS.com
---