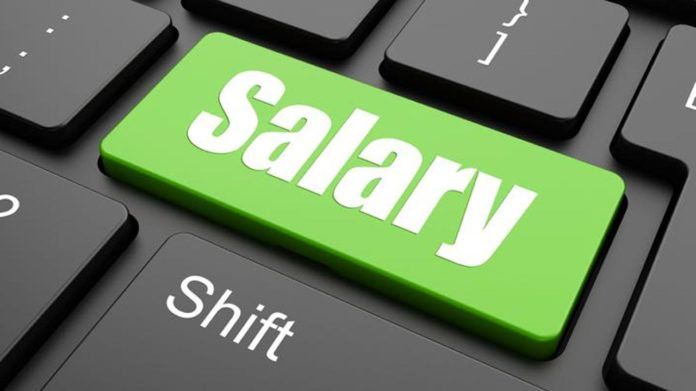 (CoinWire) Bitwage Releases Feature that Enables Crypto Payments on Upwork, Other Freelance Platforms
Table of Contents
February 17, 2019
Independent contractors in the freelancing industry are currently allowed by many platforms to use only one bank account. Aside from limiting freelancers to only use fiat, this can cause delays especially when employees work offshore.
In order to solve these problems, Bitwage is launching a new feature, enabling people to have multiple bank accounts to flawlessly process payments for salaries and to accept cryptocurrencies. The new feature is presently in beta.
Jonathan Chester, the co-founder and CEO of Bitwage, stated: "Bitwage can generate bank accounts for users specifically for their relationships with their employer or client. Through a partnership with a new banking partner, we are able to generate unique accounts for each unique client/worker relationship."
Chester said that these unique accounts let immediate confirmation of receipt of funds, simpler accounting management, and the ease of getting paid from any employer, client, or platform anywhere, anytime.
In short, Bitwage allows smooth payment transactions for a much more diverse base of users.
"A freelancer can receive from Upwork, freelancer, Toptal, etc and get paid in BTC or through crypto to receive fiat into their bank accounts faster and cheaper than the solutions offered directly on platform," according to Chester.
He stated that the company already has users "around Latin America, especially in Brazil, Argentina and Mexico," and there's a great opportunity to expand.
Chester added that the company witnessed "many freelancers around the world asking for solutions that connect to freelance platforms." The new feature is "the result of many months of planning and building relationships," and Bitwage is "hoping to soon announce connections into some other exciting platforms."
Although the new feature is still in beta, users can request access by messaging Bitwage through its Slack channel or sending an email to beta@bitwage.com. After the official roll out, users can sign up for an account and receive automatic updates via SMS, email, and on the platform.
"Bitwage is focused on being the global gateway between the crypto and fiat worlds in the context of worker/company relationships," stated Chester. "We are excited to continue innovating and introducing bitcoin to mainstream applications."
Full article and image taken from CoinWire.
---