Crypto Payroll Japan - How Bitwage Can Save You Time & Thousands in Fees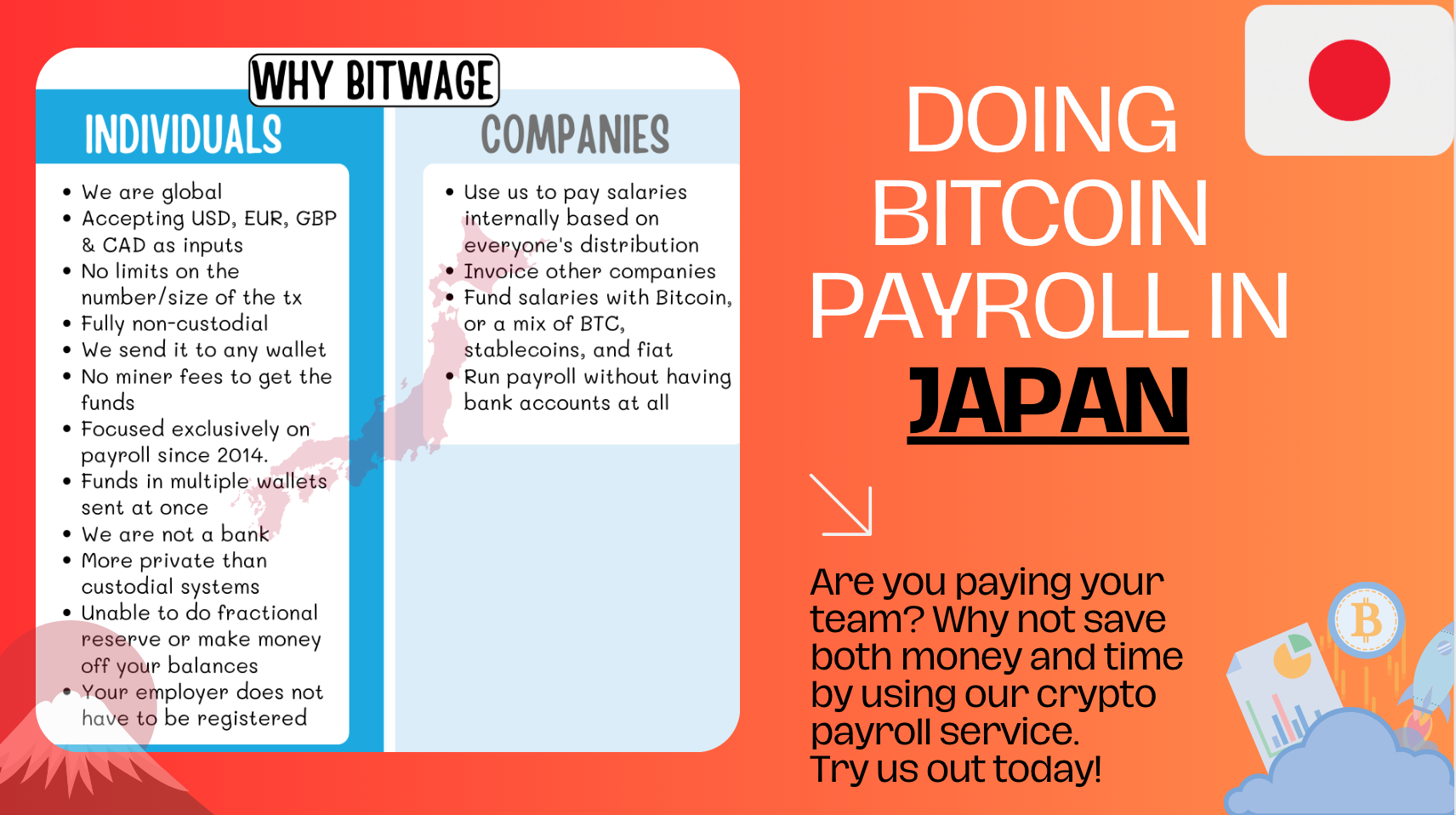 As a business owner, one of your most critical tasks is managing payroll. Ensuring that your employees receive their hard-earned money on time is crucial to maintaining their trust and loyalty. However, if you're managing payroll for employees outside your country of residence, the process can become complicated and expensive.
Crypto payroll saves you time and money
Let's take a look at Japan as an example. To send funds to international employees/contractors/freelancers, you need to fill out an online form, print it, and stamp it.
Then, you need to visit a bank branch and head to a small cubicle that connects you to a remote bank employee. In the cubicle, you must scan all the documents you printed, including invoices to justify the payment.
The bank employee verifies all the information, including the invoice ID, amount, date,  stamp, and more. However, you can only do two wire transfers at once. After that, you need to queue again to enter the cubicle.
If you go during the middle of the day, in the middle of the month and week, you can save some time, perhaps spending "only" 20 minutes per wire transfer, if you are lucky.
Sometimes, the transfer doesn't work because the bank deems your country "unsafe," or the remote bank isn't in the network.
If you make a mistake on the form, you have to go back home, refill the online form, reprint it, and re-queue again.

Sometimes, they'll call you later in the day to confirm why you put a comma instead of a period in the company's name or some other small mistake. And if the invoice shows USD, but the remote bank is in EUR, you're out of luck, and you have to start over because they won't do the wire.
But the cost has to be super low, due to all this back and forth, right? Not really. The cost per single wire can be around 48$ for the sender.
And the receiver has to pay $20 on their end once they receive the bank wire. So that's 68$ USD in wire fees, for a single bank wire. And time...who is even calculating time wasted in this back and forth...
Bitwage crypto payroll saves money and time
Now, let's consider Bitwage's crypto payroll solution. You do a single bank wire to fund the entire payroll. It doesn't matter if you're paying one person or 5,000 people. Every person will receive their funds based on their distribution set.
Banks vs. Bitwage when paying 100 people internationally
If we do the math, let's say you're paying 100 people across the globe. With traditional banking in Japan, you'd have to pay around $48 per wire on your end and there are costs of $20 per wire on the receiving end. Therefore, you'd spend $4,800 in bank fees to send the wires, and the receivers would spend $2,000, totaling $6,800 just in banking fees to send 100 bank wires alone
In contrast, using Bitwage's crypto payroll solution, you only need one bank wire, even if you're paying 100 employees. When compared to traditional banking methods, Bitwage's crypto payroll solution is only 1% of the cost in the above scenario.
In a banking scenario, even if you are free all day (and as a business owner, is this even a possibility?) to go in the middle of the day when there is no waiting line, you spend 20min per single wire for a total of 2000 mins for 100 wires. That's just some +30 hours to send payments for 100 people this month.
Sure, you can do it faster, and your Japanese banks charge a bit less (maybe), but the reality is that you need a crypto payroll solution that works for you, not against you. That saves you time, not waste it. And that saves you money in the process while adding value to every person getting paid.
By using Bitwage's crypto payroll solution, you can streamline the payroll process, reduce costs, and increase efficiency. Plus, with Bitcoin gaining wider adoption, paying employees in crypto may become the norm in the future. It is already the golden standard as everyone wants to have that option, at least.
Bitwage offers the optimal solution for maximizing your earnings: from crypto payroll in Italy to crypto payroll in Japan, location does not matter. Our innovative platform ensures that you get more value for your money. Experience the benefits of Bitwage and unlock new possibilities for financial growth and success.
In conclusion, managing payroll for international employees can be a hassle, but with Bitwage's crypto payroll solution, you can simplify the process and save time and money.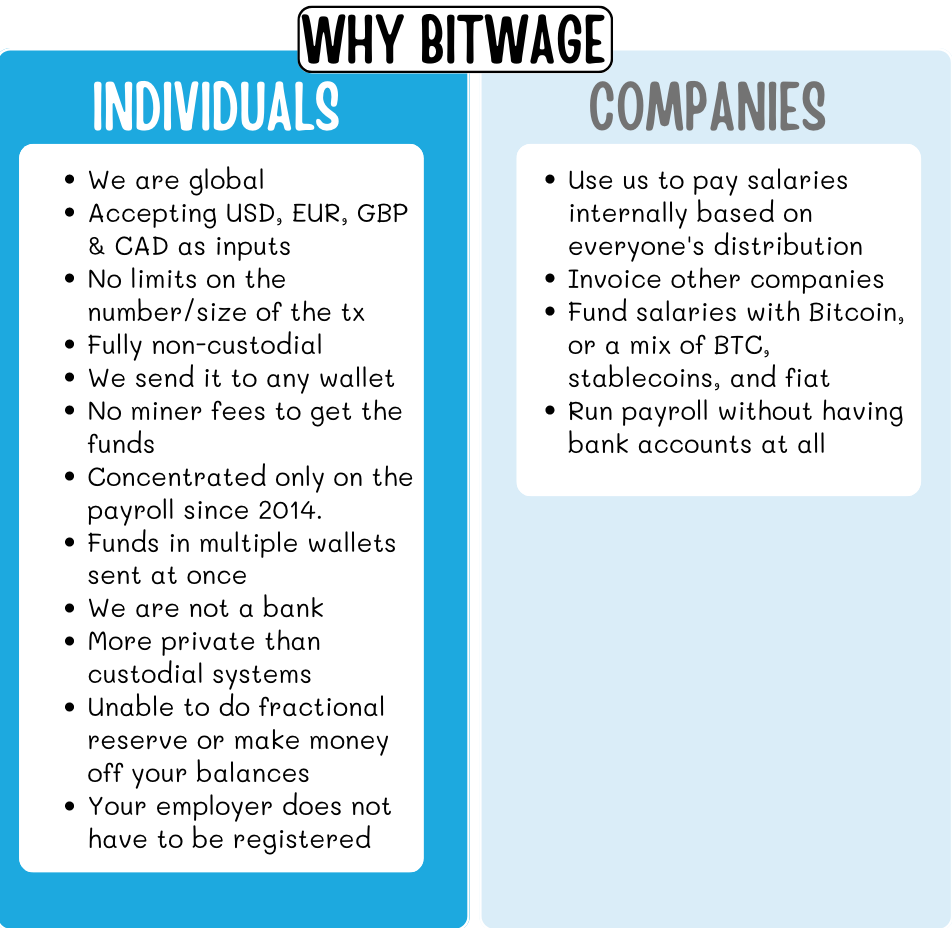 Get Paid By Using Bitwage
Regardless of who is paying you. Companies, run your payroll with us!
A faster, cheaper, and better way of getting paid.
Sign up right now - it's free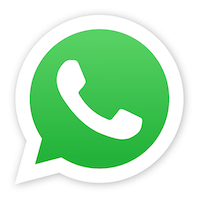 Contact us or come and Say Hi here:
Web - Twitter - Twitter Latam - Slack - Email - Linkedin