Introducing Our New Website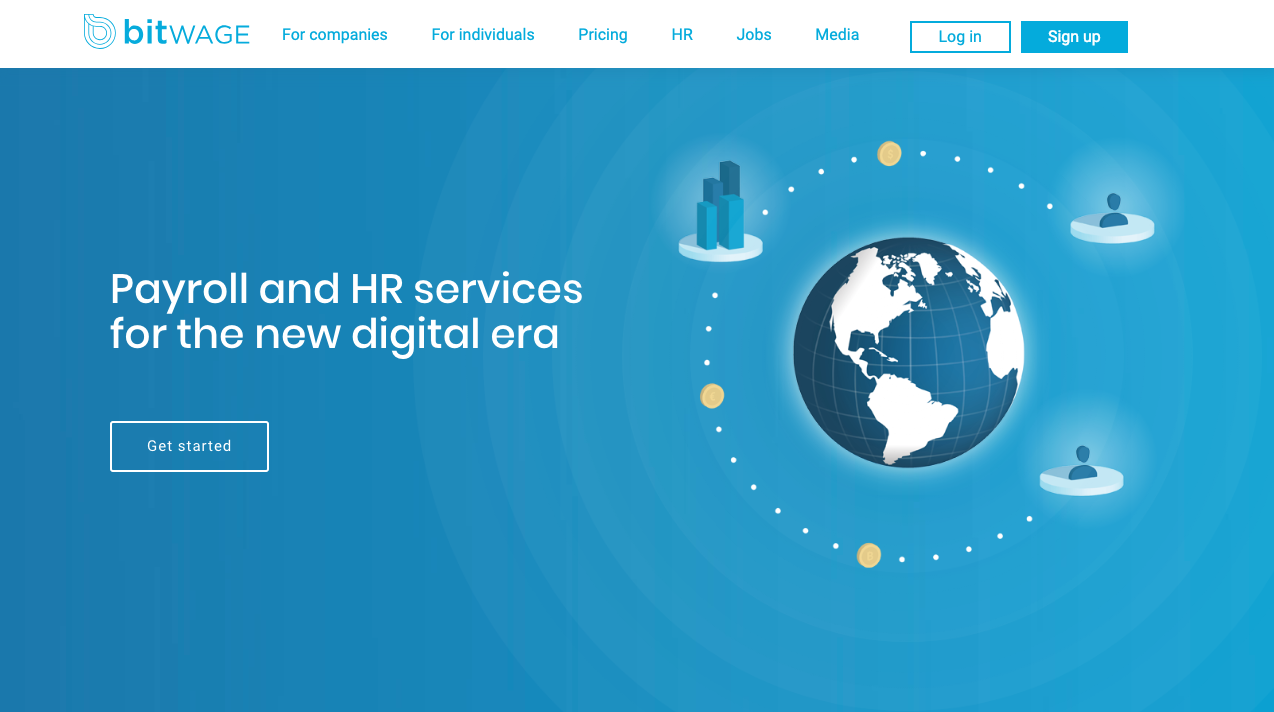 Ah yes, "new year new me," the rallying cry of millennials (and others) across the world as January 1st hits.
Of course, that "new me" part usually falls away by the end of the month, but not us. With the arrival of 2019, we decided that a little makeover was in order.
Read below to check out the details on what's different around here.
Pretty New Homepage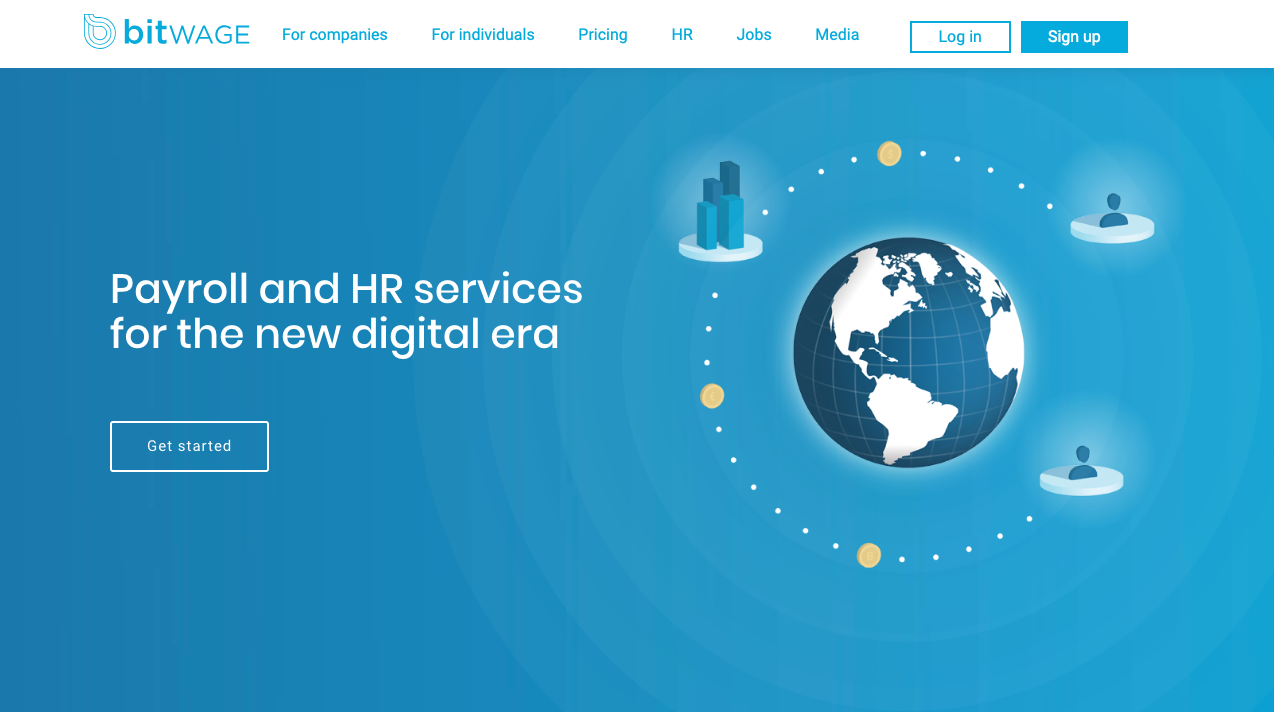 Behold, our new storefront, in all it's glory. We've adopted a cleaner and more streamlined aesthetic for a site that's easier to navigate and nicer to look at.
New FAQ Page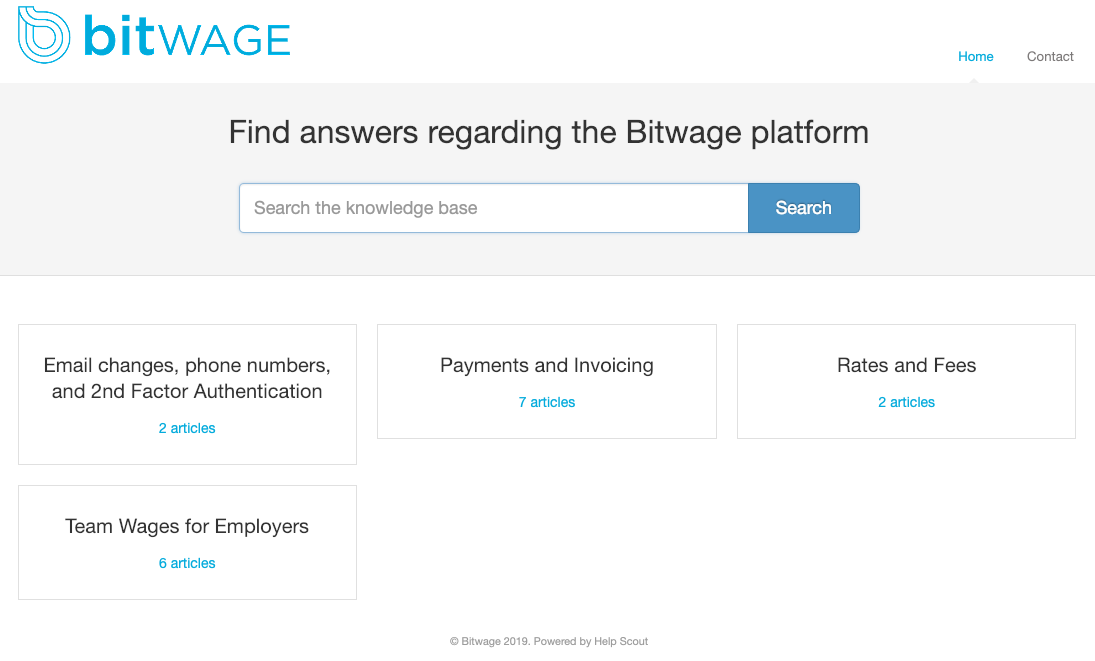 Have a question? We probably have the answer. Bypass the emailing process and get answers fast by heading straight to our new FAQ page.
Transparent Pricing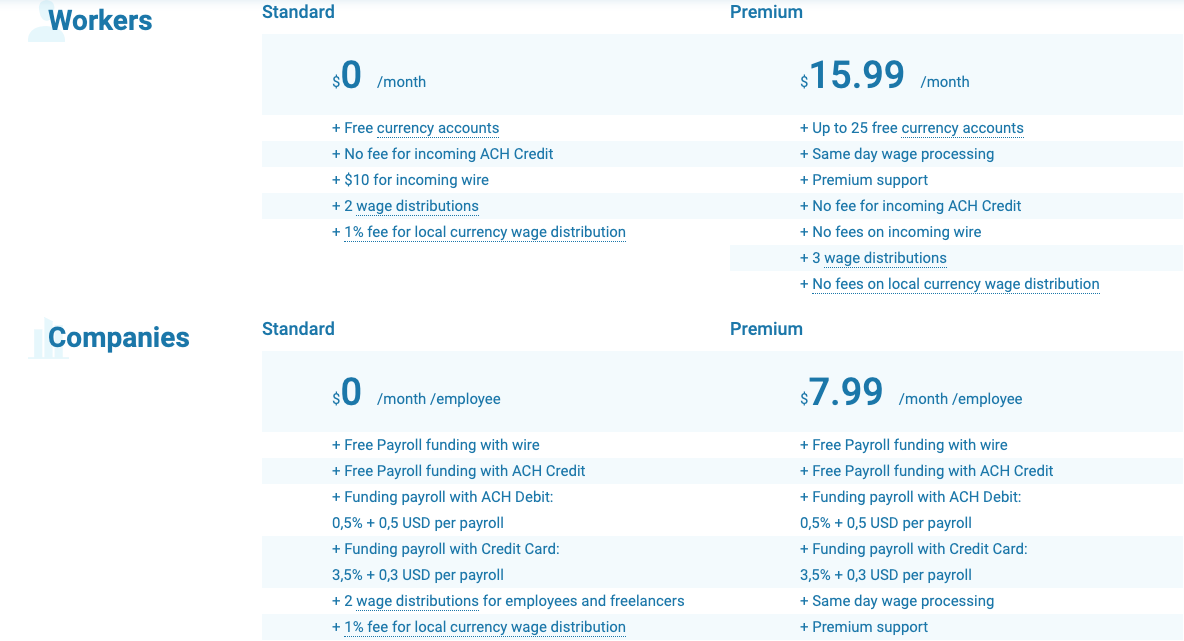 Know what you're getting into right off the bat. Our detailed pricing options help you make the best decision possible.
Media Attention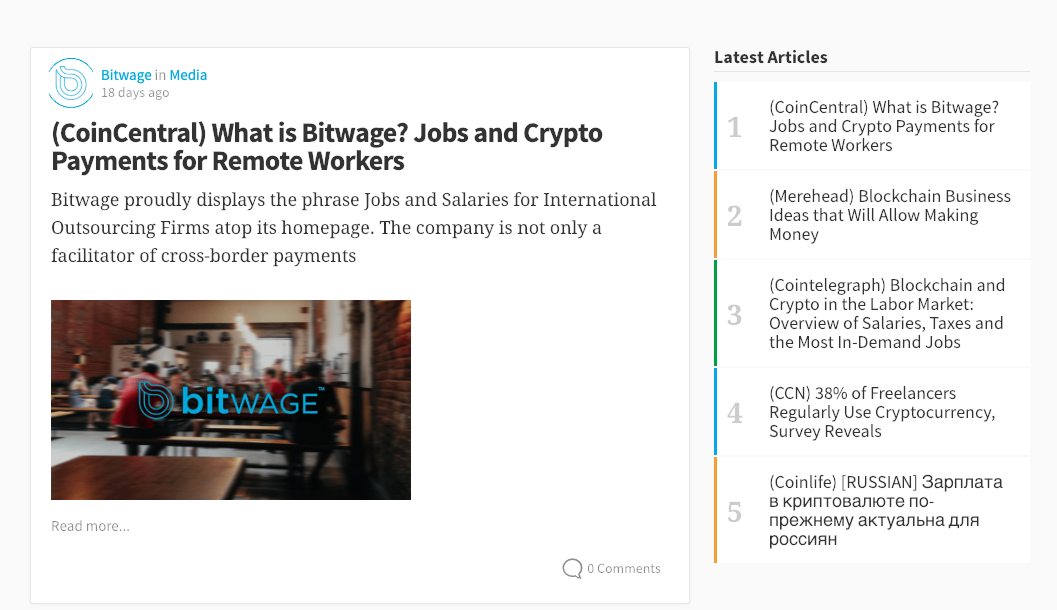 Sometimes we get people talking and sometimes we like to showcase that. Our new media tab will connect you with articles that the press writes about us.
New Jobs Portal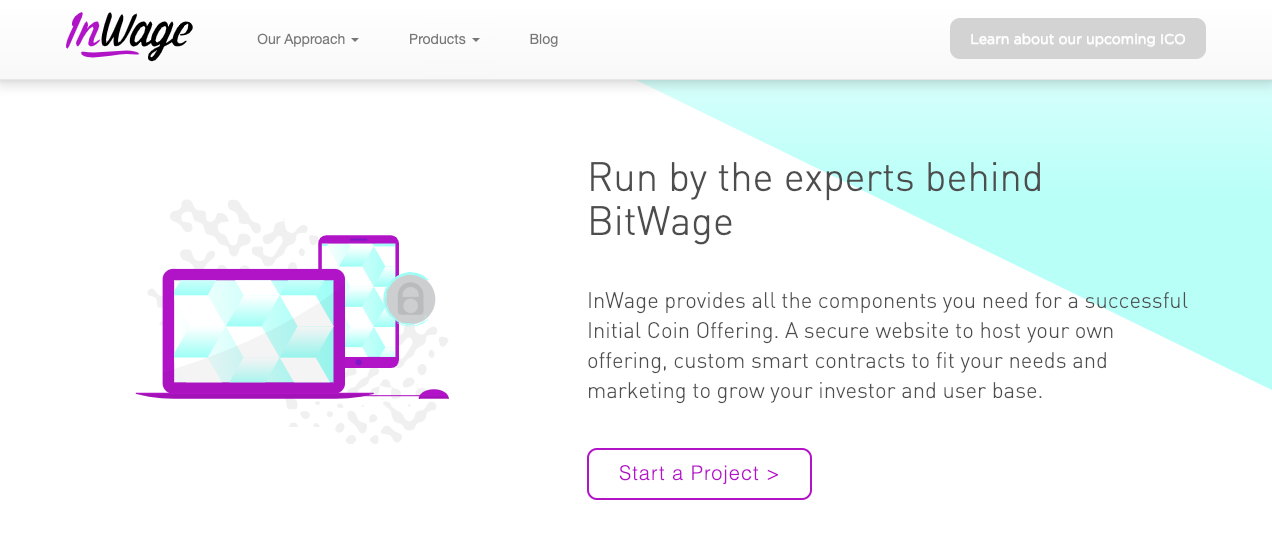 Don't be alarmed: When you click the "jobs" tab, you'll be redirected to inwage.com. This will be our new portal for finding crypto-friendly opportunities.
--
Start exploring! Check us out at www.bitwage.com