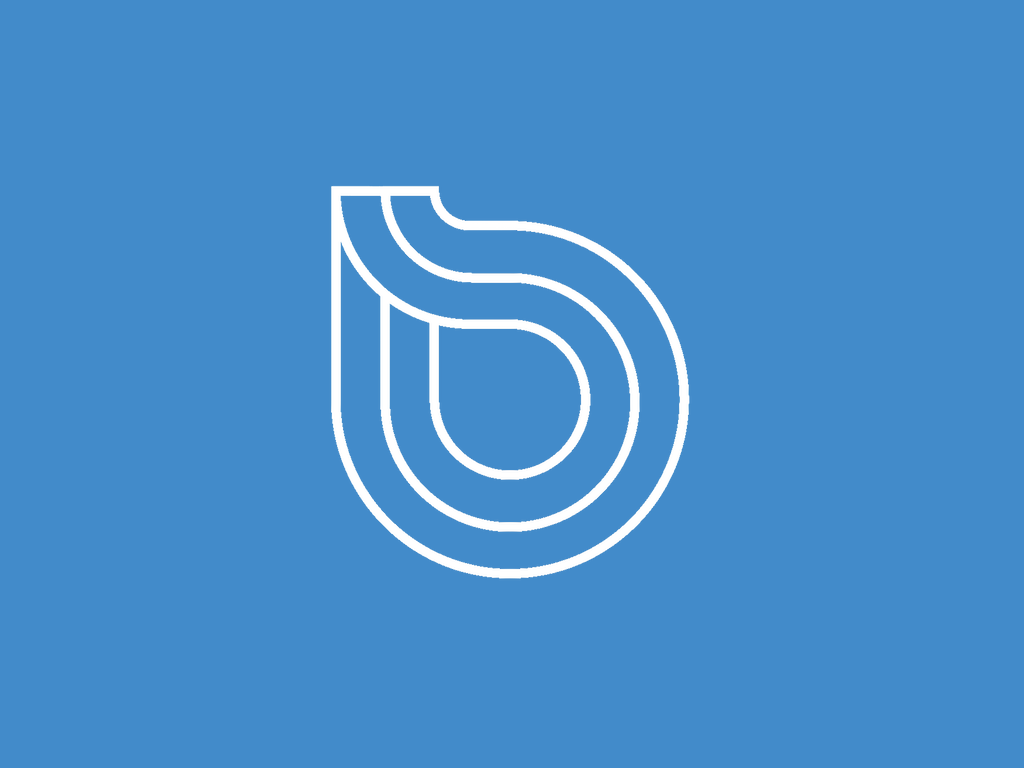 Refer Your Employer, Get A 1% Company-Wide Discount
Table of Contents
At Bitwage, we have always been devoted to introducing new users to the world of decentralized digital assets while developing real-world use cases for those assets. In preparation for the widespread use of the lightning network and an impending market bull run, we want to make it easier for people to get paid in Bitcoin.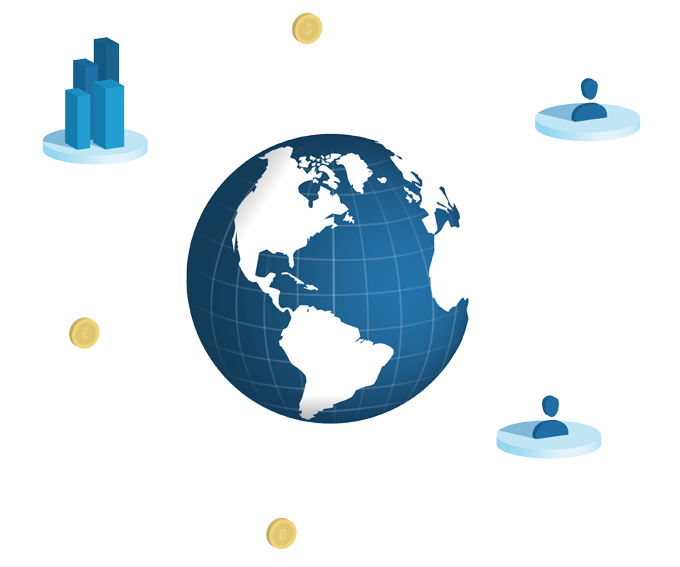 That's why we are happy to announce a new discount program is aimed at helping both employees and employers.
Here's how it works:
Invite your employer to Bitwage and all transactions from your employer will enjoy 1% better exchange rates. This means that not only you, but all of your colleagues will receive 1% more money.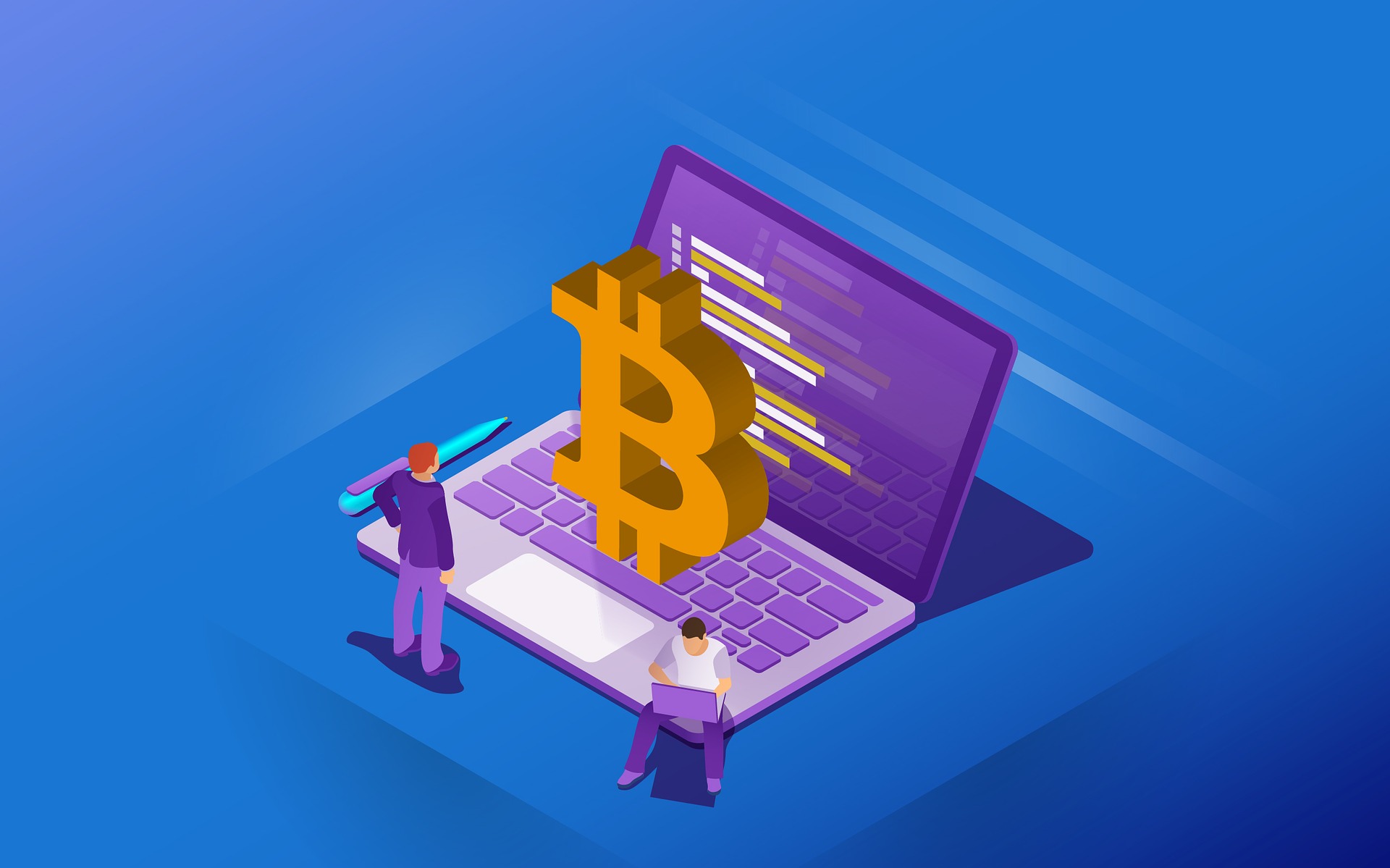 There are a few important details:
In order for an employer to be eligible, the referring employee or freelancer must have received over $500 through our individual product.

The employer must pay at least one new additional employee.

The employer must not already be signed up to Bitwage.

The referring employee or freelancer should inform Bitwage customer support of the referral.
Once that's done, boom, better exchange rates for the company's entire volume.This gives workers and freelancers an invaluable chance to save a good chunk of change. The company is left with happier and more loyal employees. And what company doesn't want to save money?
So why would a company want to do this? Why Bitwage? Glad you asked. We offer some of the most competitive exchange rates and transfer speeds in the digital asset industry. This has always been highly valued by our clients, especially those who pay their employees or contractors overseas.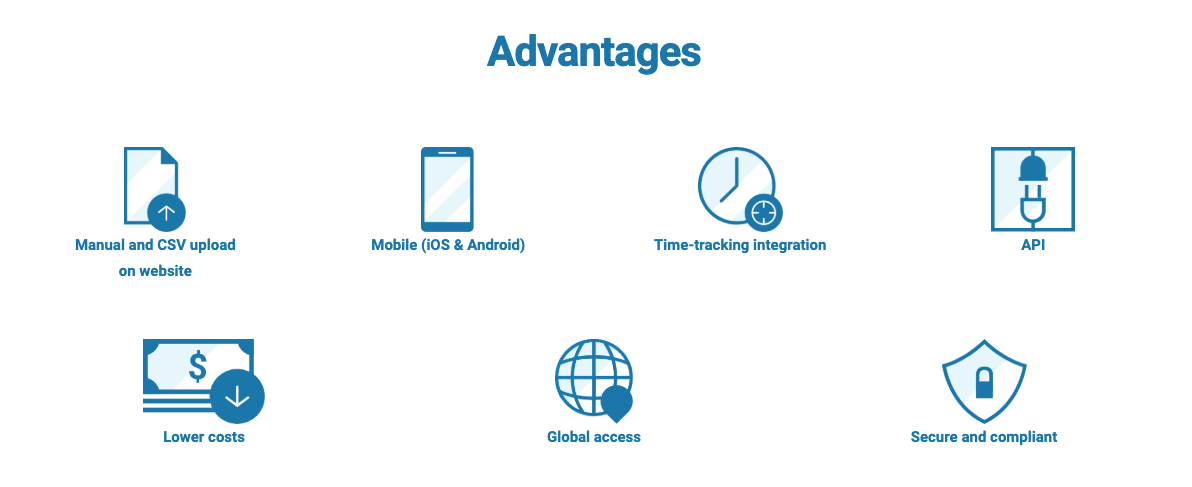 There you have it. A better exchange rate that benefits the employee, the employer, and a service that makes digital asset payrolls a breeze. What's not to like?
If your employer wants to speak with our team or have any additional details, reach out to our support at support@bitwage.com and we can have someone on our team help out!
If you can't convince your employer, but you know someone who may want to recieve part of their wages in digital assets or across borders faster and cheaper, we also have a referral program. One percent of volume on all referrals for 3 months up to 1 year, just ask support@bitwage.com to learn more or join our slack at slack.bitwage.com.
---