(CryptoNinjas) Crypto payroll service Bitwage adds Chilean peso payouts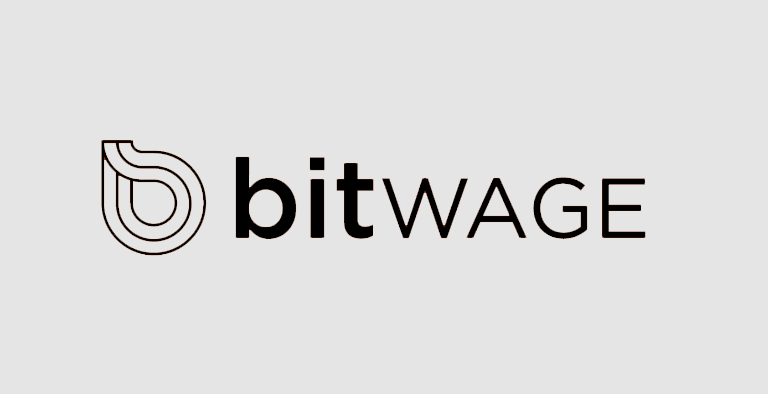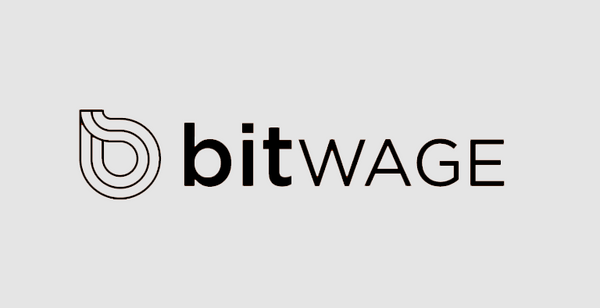 Bitwage, a service that allows workers to receive bitcoin payments using the direct deposit system, announced today it has added Chilean peso payouts in a new partnership with Satoshi Tango.
Now, all freelancers and workers exporting services from Chile to the US, EU or UK are able to receive their money faster and cheaper directly into their bank accounts.
Of course, Chilean freelancers and workers can always choose to just get their salary in bitcoin, ether or bitcoin cash, as well.
"Latin America has always been an important market for Bitwage and the cryptocurrency market as a whole. We have been servicing customers across South America in countries such as Argentina, Brazil, Columbia, Mexico, Panama, Peru and Venezuela. We have been paying out local currencies in Argentina, Brazil and Mexico for many years."
– The Bitwage Team
Chilean workers and exporters can sign up to Bitwage and get depository bank accounts that accept USD, EURO or GBP from US, EU, and UK clients.
When funds hit those accounts, they are converted into bitcoin and sent to Satoshi Tango to be converted into Chilean Peso. From there, the funds are deposited directly into a Chilean bank account.
Source: CryptoNinjas