(Cointelegraph) Bitcoin Blockchain May Have Your Salary's Immutable Record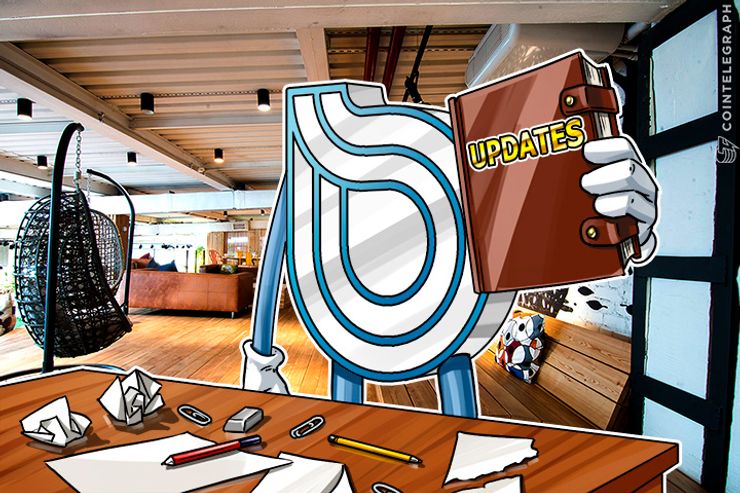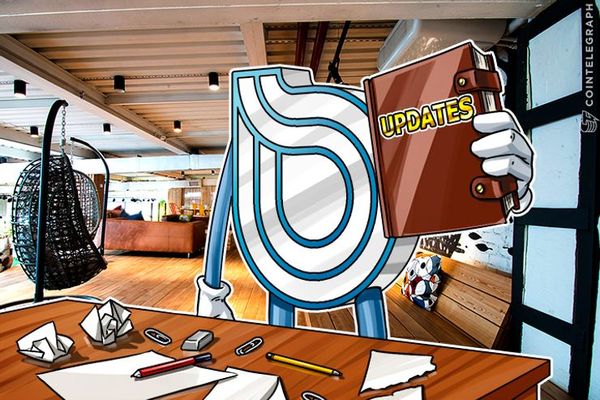 By Iyke Aru JAN 27, 2017
Silicon Valley-based payment gateway Bitwage has announced major changes to its freelance employment platform.
Bitwage My Employment (ME) is a payment-verified professional profile that allows workers to build an online reputation from freelance marketplaces and directly from the clients they have worked with.
In a blog post, the President of Bitwage, Jonathan Chester says that his company has over 250 jobs posted a day, even while on the beta testing phase.
Bitwage ME exits Beta
Chester tells Cointelegraph that Bitwage is currently making a few final touches to their new system which will last the next few weeks.
However, he notes that users are allowed to sign up on a wait list to get early access to Bitwage's new suite of tools as there are incentives for users who refer friends to the platform.
According to Chester, on the new platform employers will be able to post jobs directly to the job board but Bitwage will make sure to vet all the companies to ensure they are high-quality posts.
Chester says:
"The quality of the job posts will benefit from the vetting policies and procedures we have learned through our AML/KYC program. Users can find these posts by clicking "Bitwage Jobs Only." In the future, employers who pay to post will have the added benefit of being able to leverage our KYC procedures to get vetting of worker applicants, the ability to leverage our system to understand payment reputation on the Blockchain of workers and priority on the Bitwage Jobs Only list."
Payments recorded
Unlike subjective reputation mechanism, payment reputation on the Bitcoin Blockchain is impossible to manipulate since money must be sent for the reputation to be obtained and it is completely transparent who sent the money on the Bitcoin Blockchain.
By having objective information that is incredibly hard to manipulate it becomes much easier for companies to trust the reputation mechanism.
Chester says that most of the existing marketplaces are great for finding work and bridging trust gaps between remote workers and their employers across borders. However, a major fault identified by Chester is that such platforms are easily manipulated.
On the contrary, Bitcoin Blockchain enables the immutable recording of every bit of information, says Chester. This, according to him, will be achieved through the payment system provided by the Bitcoin mechanism where every user will forever have their objective reputation recorded immutably on the Blockchain in a decentralized manner from any client that pays them.
Day job reputation
"It turns out that how much you got paid, how long you got paid and who you got paid from are all objective statistics that provide accurate portrayals of your reputation. Each of these objective attributes indicates how valuable of a worker you are."
"For instance, a guest worker making $50 a day for a year has one value, a sales worker at a retail store who went from full-time to part-time over two years has another value and a developer at Google whose wage increases every year for four years has yet another value. This information is incredibly valuable for displaying reputation in an unbiased manner," concludes Chester.
Full article available here.