(Coinspeaker) Bitwage Partners with Payroll Company Enabling More Firms Pay Salaries in Crypto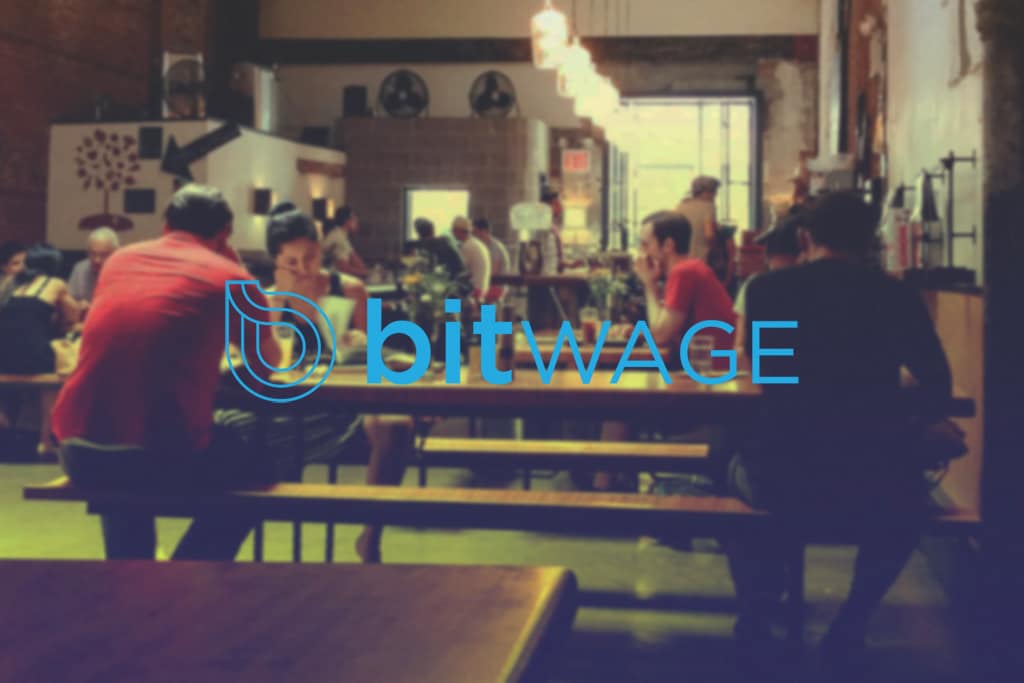 BY JULIA SAKOVICH ON THURSDAY, JANUARY 17TH
Thanks to entering in a new partnership, Bitwage will give more companies a possibility to pay their employees using crypto assets.
Some years ago an idea of getting salary in cryptocurrency could sound too unrealistic. Nevertheless, now this idea is not only possible but also real.
Though the bear market has managed to discourage people from dreaming about getting salaries paid in crypto assets, such an option still looks rather appealing for crypto enthusiasts. Bearing this idea in mind, Bitwage has taken a decision to facilitate the process of paying staff with cryptos.
Salaries in Crypto
Cryptocurrency payroll service Bitwage has entered in a partnership with Simply Efficient HR which is a payroll and Human Relations company based in Texas. This collaboration will help provide more companies with an option to fund payroll and benefits as well as to conduct tax payments using crypto assets: Bitcoin and Ethereum.
What's more, there is some very good news for employees. They can choose on their own what part of their wages they want to get in crypto and what amount will be paid in fiat. This option became available on January 16 all across 50 American states.
Payments for Emploeeys
Currently, the client base of Bitwage includes 45 companies but it is expected that this number may be significantly increased quite soon due to the growing popularity of using crypto to make payments for employees.
In general, it has been said that thanks to a partnership with Simply Efficient HR the client base of Bitwage may be expanded up to 20,000 companies in the future.
It is very important to emphasize that the new option proposed by Bitwage will enable companies to pay in crypto not only to contractors but to salaried employees as well.
The amount that should be paid for taxes will be converted into fiat and the tax payments will be conducted in full accordance with the currently existing tax systems in the U.S.
Bitwage CEO Jonathan Chester explained why their new initiative is quite innovative for companies:
"Previously you could pay contractors, but with W2 employees you would have to figure out how to fulfill your fiat obligations to the government regarding the tax processing."
Paxfull Experience
While some companies are only considering a possibility to use crypto to pay their staff, peer-to-peer exchange company Paxful has already translated this idea into life. Since November, it has been using the beta version of Bitwage's service.
Hayel Abbassi, Paxful's CEO, is quite satisfied with their experience stated:
"Bitwage bridges the gap between bitcoin and the traditional finance system. Paxful simply sends bitcoin to an address, and our employees receive net checks with the proper federal and state taxes withheld."
In general, it is believed that the option provided by Bitwage may become especially interesting for firms that have significant crypto reserves.
At the current moment, nearly 50% of all the existing clients are crypto-related business and the others are those who need to have an easy and convenient cross-border payment solution. That's why Bitwage expects its product to be rather popular among their clients.
Full article and images taken from Coinspeaker.