Bitwage iPhone App & Open Standards Commitment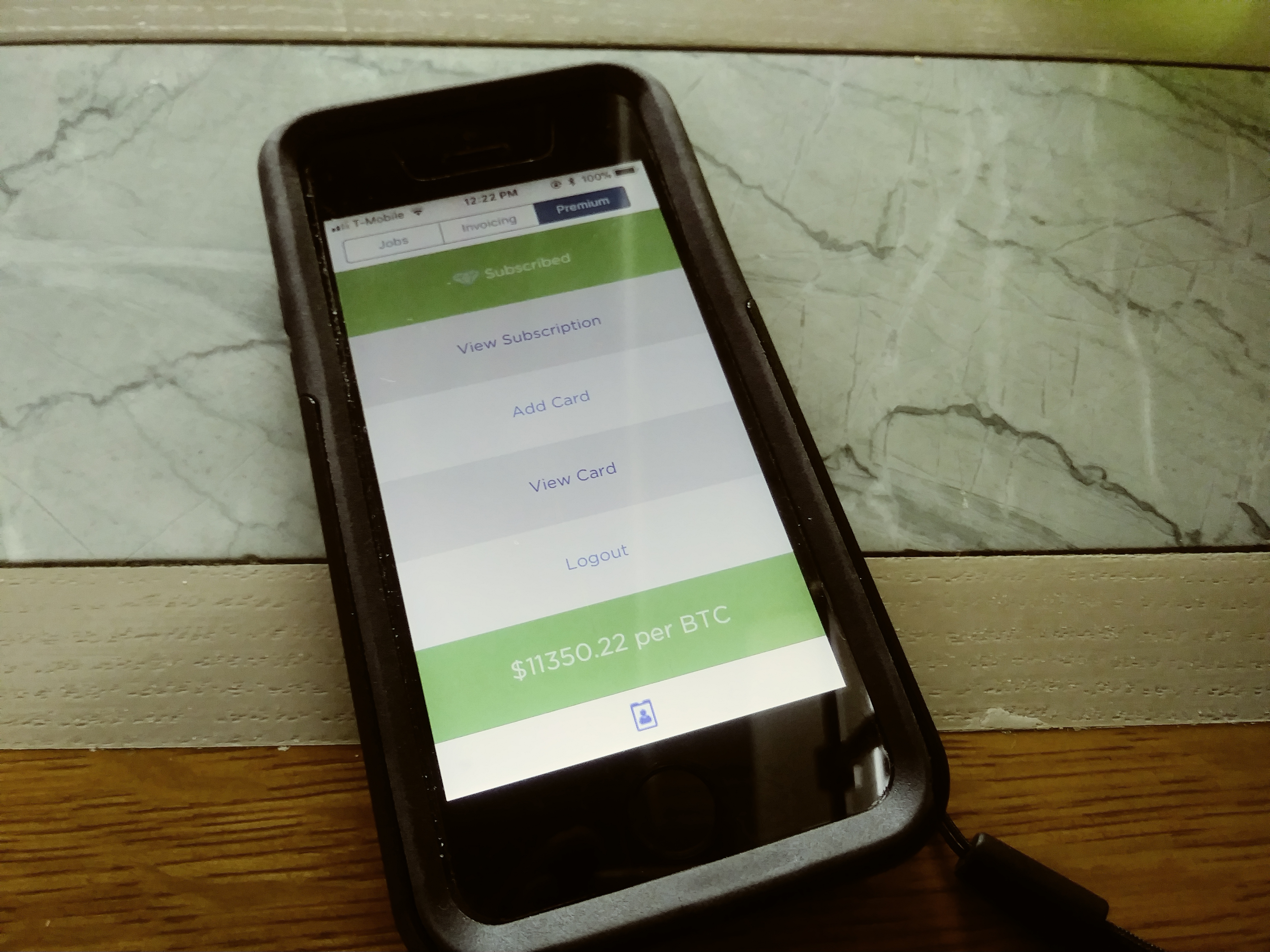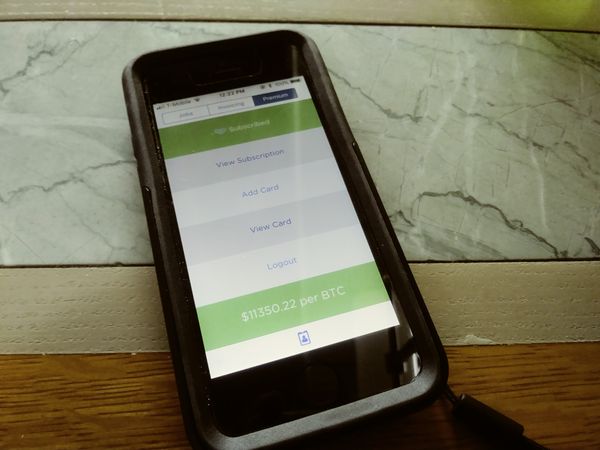 Doing wage payments should be easy; and we at Bitwage think living in this new digital world–in which earning a wage is an integral part—everything should be a fast, transparent, seamless, and secure experience.

That's why we have been continuously working to make Bitwage more accessible to all of our users. Therefore, we are excited to announce the launch two new features to make the lives of our users easier.

Bitwage iPhone App

We are happy to announce the launch of our iPhone application for employers to do their payroll and for individuals to manage their income.

Given the success of our Android and Web applications, we decided that the iPhone platform would help us better service our users in the US and around the world.

With this Bitwage iPhone App you can check the status of your payrolls, Bitwage Cloud Savings or Bitwage Debit Card while on the go, and you can seamlessly transfer funds from your Bitwage Cloud Account into your Bitwage Debit Card in just a few clicks. Type in the amount you want to load and—voila—you have just turned what was once your paycheck into the currency of your choice.


To get the Bitwage iPhone App, go to the App store, search "Bitwage", and download.

OPEN STANDARDS COMMITMENT
Bitwage is committed to open standards that maximize participation among different members of the industry to solve problems. In particular, we are announcing a project with the collaboration of Airbitz, Breadwallet, Coinomi, and Multibit that allows requesting an address from a mobile wallet.

This project called Request for Payment Address Standard works on a similar problem as the recent BIP 70 extension ( BIP 75) : Out of Band Address Exchange using Payment Protocol Encryption co-authored by Matt David (Netki), Justin Newton (Netki), Aaron Voisine (breadwallet), and James MacWhyte (breadwallet).

The Request for Payment Address Standard is an extension of BIP 21. Although its security design relies heavily on network encryption, its engineering complexity requirements are lower because it relies only on GET requests. Therefore, it is appropriate for some use-cases, namely mobile wallets. Here's the github repo: https://github.com/Bitwage/Request-for-Payment-Address.

Request for Payment Address Standard Live With Airbitz
The initial implementation of the Request for Payment Address Standard has been implemented between Airbitz and Bitwage. It allows users to link their Airbitz wallet to Bitwage by scanning a QR Code on the Bitwage site. The User first goes to Scan in their Airbitz wallet. Then the user scans the QR Code on Bitwage's Choose Distribution Page. Then the User chooses in the Airbitz App which wallet to send to Bitwage. After confirming, the phone will redirect the user to a mobile browser where Bitwage asks for a two-factor authentication. After completing the authentication, the wallet is saved as the user's distribution method. See here for a tutorial with screenshots.

~~Team Bitwage
Photo via Bitwage