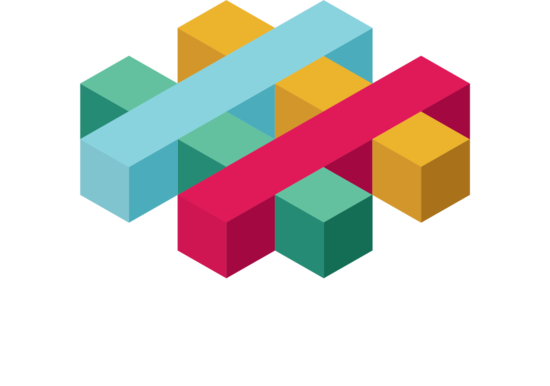 New Support Channel & Remote Job Board, Shocking India Payouts, and Wire Fees Live
Table of Contents
Slack Support & Community Channel
In order to serve our users better, we have changed up our support channel model. As you may have noticed, we have not had active agents on our live chat and phone number options. We have realized that this was an inefficient way of reaching out to our support team.
Internally, the main way we communicate with one another is through slack, a powerful communication tool. We've realized that Slack is a great way for our users to be able to communicate with our support team as well as with each other. We are a community here at Bitwage and with Slack as a new live support and community channel, we will bring our communities even closer :)
You can sign up to Bitwage Slack at https://www.bitwage.com/slack. Note that you can still use the phone number and live chat options to leave messages.
Bitwage Remote Jobs Board Beta Update
We mentioned in Building The Best Way To Find Remote Clients In The US & EU that we would be adding new websites and profile matching services to our remote job board. As of today, our job board aggregates remote job opportunities posted around twitter and reddit. In the last 24 hours, 119 jobs have been posted. As we continue to add new websites to aggregate from, we would love to hear which websites you would use to search for jobs. Let us know in the feature requests channel in our new Bitwage Slack group.
In addition to the new websites, we have added a "fit my profile" button that matches aggregated job opportunities, via machine learning algorithms, to the skills and interests you put into your Bitwage Me profile. For the moment, Bitwage Me profiles are best for matching developer-related remote job opportunities.
In order to create a Bitwage Me profile, you should:
Click "Sign Up" or "Login" on the top left in the gold bar.
Set up your profile. More details on the profile here
You can also always go to your profile from bitwage.com login by clicking on the person icon on the top right.
Shockingly Good USD to INR Rates
Many of you may not know this, but there is currently a financial crisis in India. Earlier this month, the India government decided to demonetize the 500 & 1000 rupee bills. Now, only 20-25% of the country's demand for cash is being met. Many indians have been turning their rupees into commodities, including bitcoin.
As a result, our blockchain-powered solution is now able to achieve 75.19 INR/USD for workers receive in India from US companies. This is in stark contrast to the interbank rate of 68.5 INR/USD.
Wire Fees Live
As we mentioned a month ago, today we will begin to start charging $10/incoming wire we receive. There seemed to be a lot of confusion around what constitutes as an "incoming wire" when we announced this. To be clear, there will be no fees added to ACH credits from companies.
The $10 fee can be waived if you sign up for a Bitwage Me subscription. For more details on fees.
Team Bitwage
---