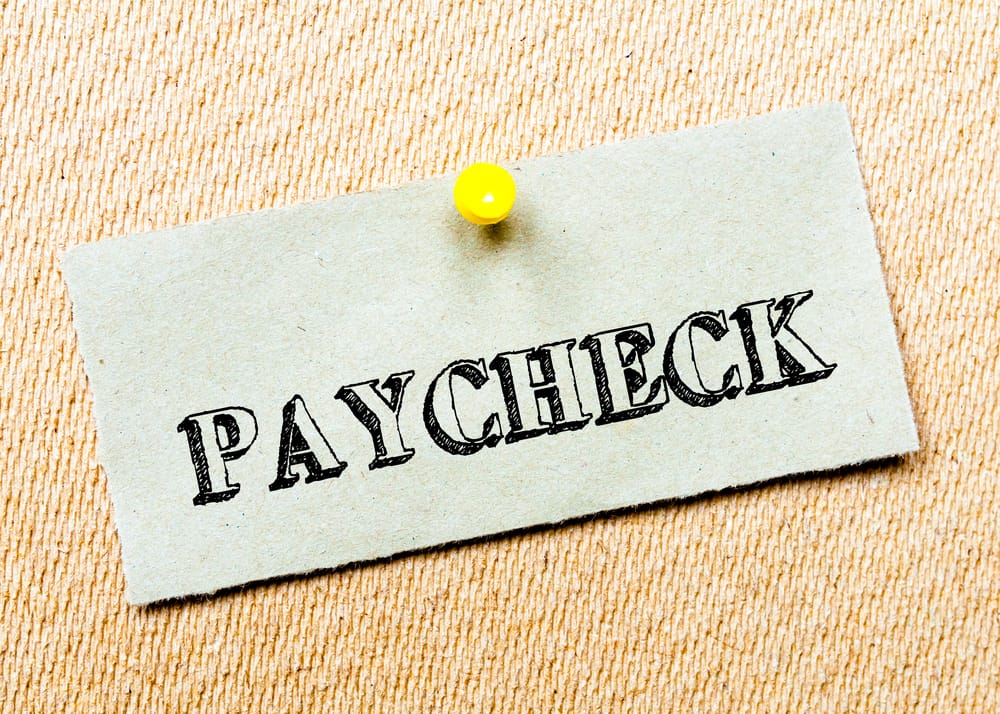 (PYMNTS) Bitwage Funnels Global Payroll Through The Blockchain
Table of Contents
ByPYMNTS, Posted on March 10, 2016
Innovators and FinTech players are eyeing how blockchain technology can ease friction for corporate cross-border payments, a need pressing more heavily on companies that expand operations internationally.
But, in addition to paying suppliers and business partners across borders, the globalization of businesses has led to another global payments requirement: international payroll.
One business is using blockchain for this very purpose and, on Wednesday (March 9), released its API to address the issue.
Bitwage announced an API that integrates Bitwage solutions into a company's existing operations. Its solution helps businesses issue payments of various types, including paying contractors and suppliers. But it can also be used for payroll, one of the more interesting use cases of the solution that Bitwage says it has seen so far.
"Sending payments globally has never been so fast and easy," Bitwage Founder and President Jonathan Chester said in a statement. "With Bitwage, you can send wages all over the world with just a click of a button and with our API, other companies do the same for their customers."
Before its market debut, the API saw testing from an array of interested parties, including participants of the Blockchain University Halloween hackathon, Bitwage said.
Strengthening its applicability to payroll even further, Bitwage revealed compatibility of its solution with cards, allowing employers to connect payment cards to Bitwage accounts to fund payroll, while simultaneously building up their credit and debit card benefits.
"Maybe you just want to use a credit card to build up airline miles, but no service will let you use a credit card for international wage payments," the company said in its announcement.
Lastly, Bitwage also announced that its API has been integrated into the Hubstaff platform, a cloud-based payroll solution for remote workers. Hubstaff employers can pay employees across borders using Bitwage by linking a card to their Bitwage account.
According to Bitwage, its combination of blockchain, mobile and cloud technologies can reduce the cost of paying international employees to just 1 percent and yield same-day payouts for employees.
Full article available here.
Image taken from PYMNTS.
---