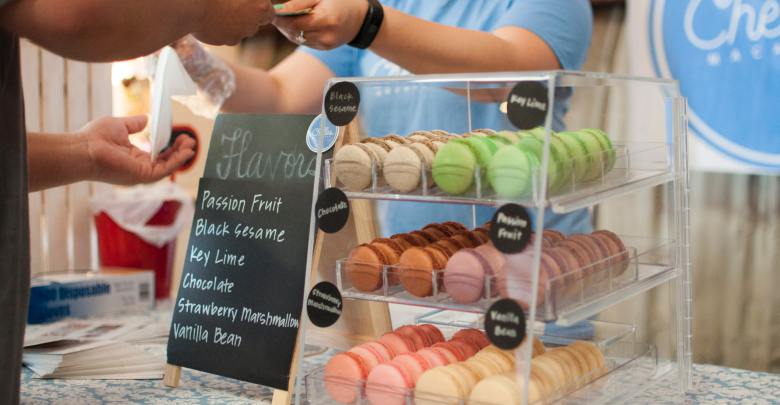 (BlockPublisher) How Would You Like Your Paycheck in Bitcoin?
Table of Contents
Abeer Anwaar, November 13, 2018
First came Pangea, the worlds' biggest and without a doubt most impactful shift. *Pun intended. And since then the world has been constantly shifting, not necessarily in the continental drift kind of way. We went from candles to lights, letters to email, theatres to cinemas and also from barter to well, now Bitcoin. The Bitcoin just might've opened the Pandora's box of cryptocurrencies that will surge the world forward into a possibly crypto future.
The cryptoverse brings with it infinite possibilities for, from the banking sector, to education, to entertainment to even governance in some cases. And its time to start taking crypto seriously, because they are pushing deeper in to the mainstream and there are high chances that they will soon be a part of your mundane lives, and we don't mean it in a metaphorical way. We mean that a time is not far where your salary could be paid in cryptos!
There are certain companies around the world, which pay their employees in cryptos instead of cash, and interestingly enough employees, in general are welcoming it. Several employees are actually asking to be paid, at least a portion of their salaries, in Bitcoin.
SC5, is Danish company and has become a pioneer of sorts as it was one of the first companies that paid their employees in Bitcoin. And the Danish company isn't one to just follow trends; it practically started it as they began paying in Bitcoin in 2013, way before everyone, and their uncle, and their uncle's uncle, even heard of Bitcoin and blockchain tech.
GMO Internet is an Internet provider based in Tokyo and since the February of 2018, it took the leap of Bitcoin, by allowing over 4,000 of its employees to be partly paid in Bitcoin. 100,000 yen, to be exact, which estimates to $880 USD, of their monthly salary was in the form of Bitcoin. GMO's decision doesn't come as much of a shocker since it has significant interest in Bitcoin, having only recently launched a Bitcoin mining operation.
Moreover, numerous US based companies are opting to pay their international workforce in Bitcoin. Which makes sense because owing to Bitcoin's underlying blockchain tech, it has the power to save both the company and employee money. And the companies are using blockchain-powered services to see through those Bitcoin payments.
Bitwage is specifically designed for such tasks, as it is a Bitcoin payroll company. What it does is, it allows employees and even freelancers to receive Bitcoin payments and approximately 200 companies are using this service. It also offers a service where by employees can request to be paid in Bitcoin even if their employers don't offer it.
Purse. io, is another place where employees get paid in Bitcoin Cash. It is basically a website, which allows people to make purchases on Amazon items at a discounted rate if they pay with Bitcoin.
However, despite crypto being all about power to the people, it is of utmost importance that your bear in mind the risks associated with accepting cryptos as your salary. Specifically with the potential tax liabilities it might incur on you. It is always better and safer to talk to a certified financial advisor before accepting payment in Bitcoin. And don't just ask the local office "Bitcoin guy" whose sole reason for supporting Bitcoin cane be summed up into two words, "it's cool."
Full article available here.
Image taken from BlockPublisher.
---