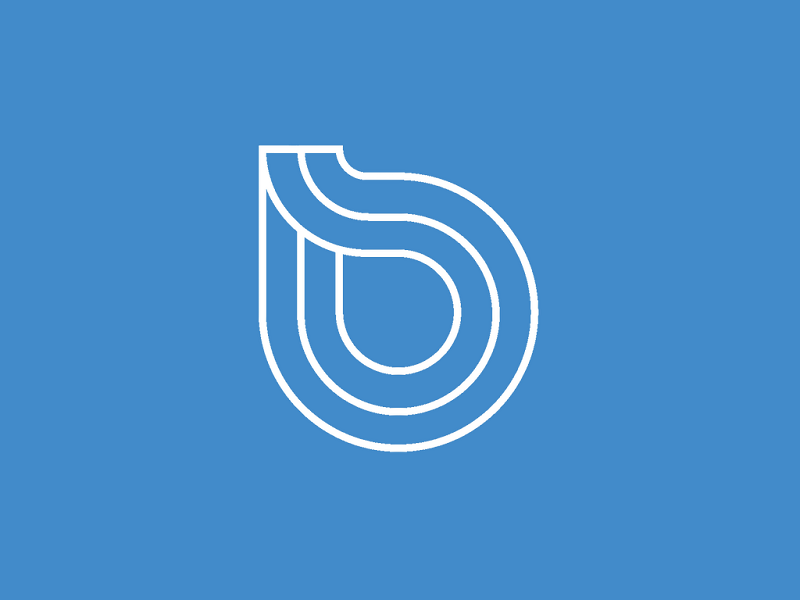 (NewsBTC) Bitwage Launches Private Bitcoin Payroll Service in Alpha
Table of Contents
JAYANAND SAGAR | JULY 21, 2014 | 5:57 PM
Just several days ago we brought you news of a new service called Paybits. Paybits effectively allows employees to control how much of their paycheck gets converted to bitcoin, but yet another company is coming on the scene to help out with bitcoin payroll.
Dubbed Bitwage, the company took to social sharing website Reddit.com to submit their press release. What they are offering is a service that serves as "the first formal bitcoin payroll service."
As of today, the payroll service has launched in the form of a private alpha, and the company says this alpha has been designed for smaller businesses (like start-ups, for example).
The Palo Alto-based company writes:
"Using Bitcoin Payroll is easy for both domestic and international employees; simply sign up your employees, and let Bitwage take care of the rest. With payroll taken care of, founders and employees of small businesses can focus on development and generating sales."
Of several selling points, Bitwage points toward traditional payroll services that can take several days to submit payments to employees. Bitwage's Bitcoin Payroll service brings that down to a reasonable ten minutes.
They continue:
"With Bitcoin Payroll, not only is the waiting time reduced, the cost for conversion is reduced as well. Traditional Payroll Companies have to go through banks that normally charge 2-3% to convert the employer's local currency to the employee's local currency. By using Bitcoin, instead of banks, as the underlying protocol to pay international employees, the employer can pay in one fiat currency, the employee can receive pay in another fiat currency and the currency conversion rate will be dramatically reduced. This way, employers and employees, who have no relation or understanding of Bitcoin, can reap the benefits of Bitcoin without even realizing it."
Employers and employees don't need bank accounts to use the service, making it extremely convenient for the under-banked in the United States and around the world.
As bitcoin and other digital currencies continue to gain traction, employees are finding that one easy way of getting involved is to have their weekly paychecks first converted (perhaps in part) to a digital form. Some may choose to spend, while others may save.
It will be interesting to see how many people are interested in this.
You can find a full article here.
---