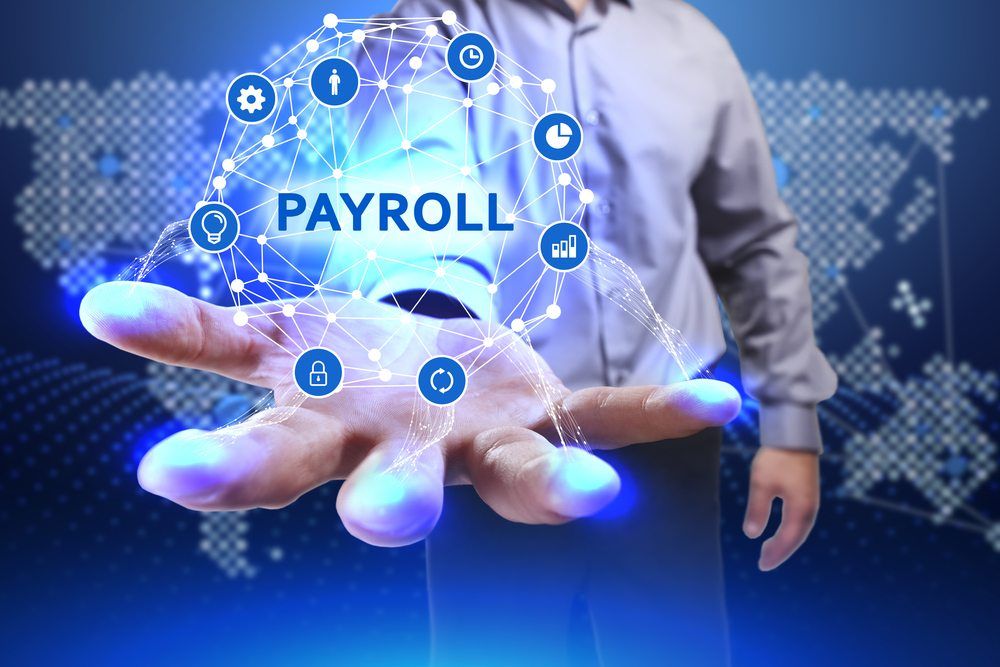 (NewsBTC) Bitwage Introduces Unique IBAN Accounts EU- Bitcoin Payroll Users
Table of Contents
JP BUNTINX | APRIL 18, 2017 | 11:00 AM
Bitcoin payroll services are a great tool to introduce new people to cryptocurrency. Bitwage is one of the market leaders in this regard, with a strong focus on EU clients. As of yesterday, the company announced a new feature to improve their payroll service. All users receiving wages in the EU now have access to unique IBAN numbers. An intriguing development, to say the least.
It is good to see companies such as Bitwage step up their game. Providing bitcoin payroll services has been a significant development. The company has seen its fair share of success over the past few years, especially in Europe. As a result, Bitwage has been working hard on further improving their service. As of right now, it is possible to access a unique IBAN for all users who receives wages in the European Union.
Big Bitcoin Payroll Upgrades For EU Users
Unlike their US counterparts, EU citizens can't split a payroll into two accounts. Instead, European bitcoin enthusiasts have to use services such as Bitwage to have part of their paycheck sent in bitcoin. Moreover, the platform also allows full conversion to bitcoin, should the user prefer so. All things considered, it is a more than valuable service to bitcoin enthusiasts.
The introduction of unique IBAN accounts is quite interesting, though. These new accounts allow users to receive a direct deposit into any wallet of their choice. Bitwage has been able to provide this service thanks to a new banking partnership. Two major changes will be coming to EU Bitwage users, the first of which is real-time transaction viewing. Users can exactly see when Bitwage receiving the funds, which is a nice feature.
The second change comes in the form of no deposit claims required. Users will no longer need to verify the funds belongs to them. That is a big step in the right direction, a sit removes unnecessary delays altogether. Since payment descriptions are no longer required, the whole process has become a lot smoother for all users. A very nice change that will be appreciated by many people all over the world.
To access these new features, Bitwage users must receive over 1,9999 EUR in volume per month. Additionally, Bitwage Premium users will receive these new perks automatically. One other advantage of the Premium feature is how Bitwage users will receive wages the same day as the company receives the money. The company is firing on all cylinders as bitcoin payroll services start to gain more traction in the EU.
Header image courtesy of Shutterstock
Full article available here.
---