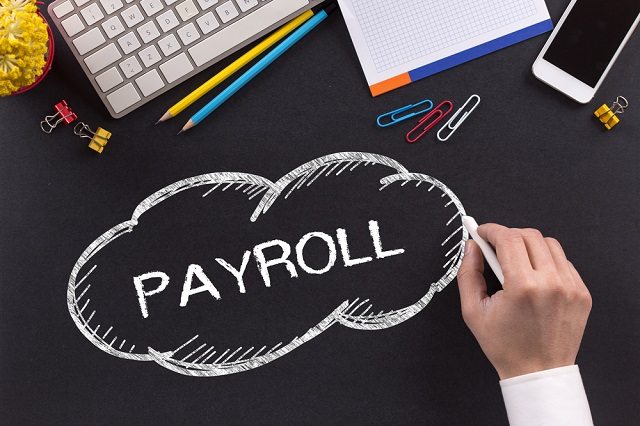 (NewsBTC) Unocoin Partners with Bitwage to Enable Crypto-Payments in India
Table of Contents
GAUTHAM | DECEMBER 21, 2016 | 5:30 PM
The Indian Bitcoin ecosystem just got a bit more exciting. Unocoin, one of the "Big Four" Indian cryptocurrency companies has announced its partnership with Bitwage. The partnership is expected to further improve Bitcoin adoption in the country which is already showing increased interest in the digital currency following government's recent "demonetization" initiative.
Unocoin's partnership with Bitwage will help Indian freelancers and employees to receive their salaries and wages in Bitcoin instead of fiat currency. By agreeing to receive the payments in Bitcoin from employers in countries like the United States, Europe, and the United Kingdom, they can benefit from lower transaction fees, faster settlement, and virtually zero forex conversion fees.
Indian information technology sector is known for providing tech services to the global market. The strong service industry combined with increasing demand for Bitcoin will allow Unocoin and Bitwage to strategically position themselves in the sector. The Co-founder and President of Unocoin, Sunny Ray was quoted in a leading economic daily saying,
"Our partnership with Bitwage could not have come at a better time for the people of India. The demand for Bitcoin in India is tremendous. Together with Unocoin, Bitwage is giving foreign employees in India an unprecedented arbitrage opportunity, so they can take home far more money from the same paycheck than ever before."
In order to use Bitwage's services in conjunction with Unocoin, users (contractors, employees, and businesses) can sign up on Bitwage platform and select INR as their preferred currency. Once the registration process is completed, a Unocoin account will be automatically generated, allowing users to receive their wages over Bitwage's network into their Unocoin wallet.
The move to remove existing INR 500 and INR 1000 banknotes from circulation was announced by the Indian government on November 6, 2016. Since then, the "Big Four" Indian Bitcoin companies — Unocoin, BTCX India, Coinsecure, and Zebpay have seen a huge surge in customer sign-ups. The sudden increase in demand led to Bitcoin trading at $200 premium in the domestic market for some time. The recent developments in Indian monetary system have been good for the country's cryptocurrency ecosystem so far.
Ref: Economic Times | Image: Shutterstock
Full article availabe here.
---