Join the Bitwage Movement through the BnkToTheFuture Online Investment Platform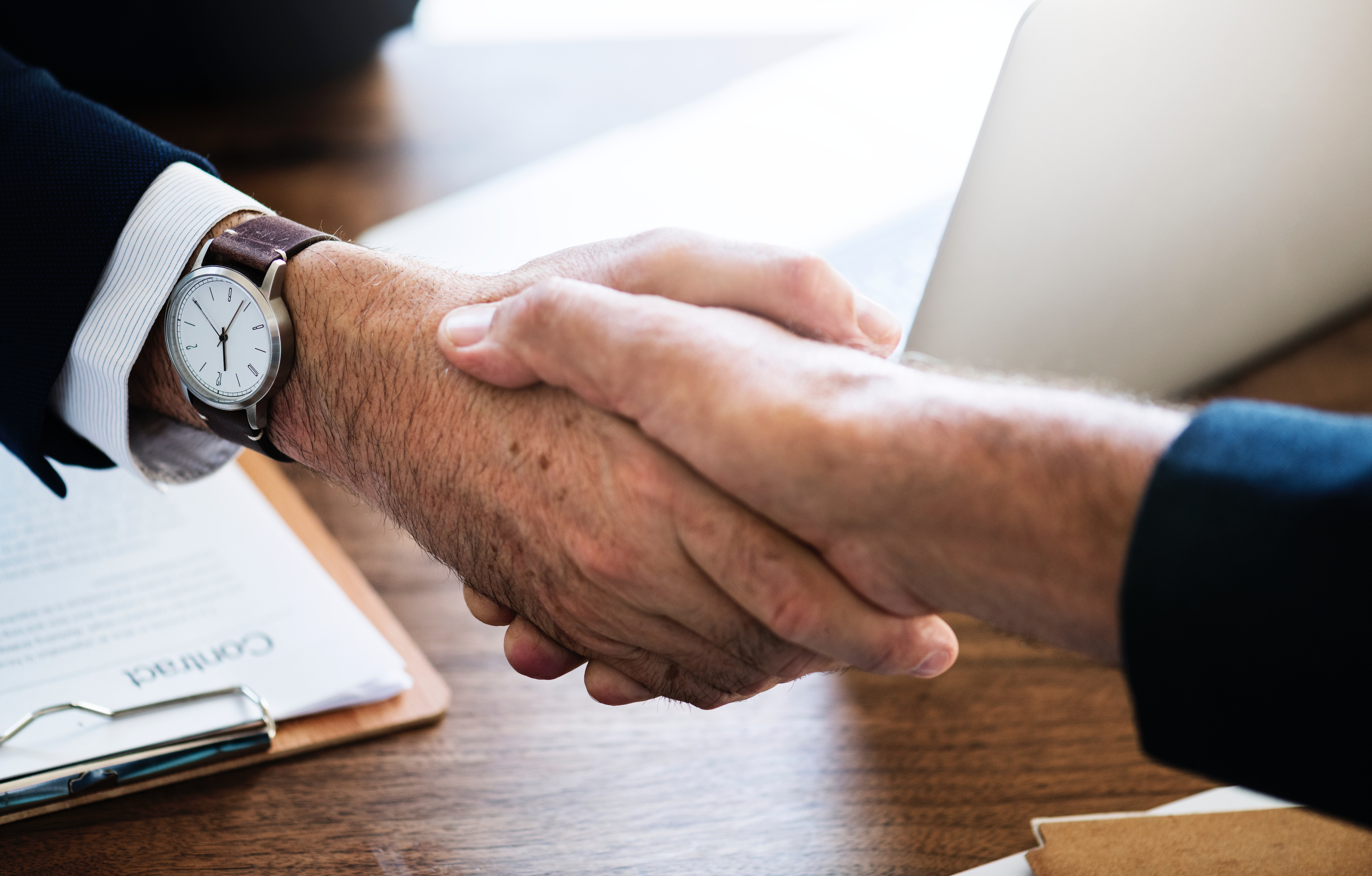 Greetings Bitwagers
It has been an amazing ride so far. With over $1.5m in transactions since last November (and the current rise in the price of Bitcoin), we have no doubt that the moon is in sight.
We are at the cusp of finishing a round of funding, which includes Orange Telecom, and would like to give our community the chance to get involved in the future of Bitwage. Because of this, we have decided to open up the end of our round on the Online Investment platform, BnkToTheFuture. (In just 2 days, we've already raised 74,500 USD out of 100,000 USD!)
If you decide to join us, we'll make sure you are kept up to date with all of our exciting new projects over the horizon that we cannot wait to tell you about. Be the first to know about the customers we're helping and the features we're building. We are dedicated to creating the next generation of frictionless and seamless payments with functionalities and features that will make our lives easier and more secure.
Our goal here at Bitwage is to bring the value of real-time digital payments global, not just for for large companies, but also for those who have been financially underserved. By joining the Bitwage movement, you will be supporting what is perhaps the most significant financial movement in our lifetime; one that has the power to positively shape and secure the financial future of workers all around the world by helping us bring to them the value of their hard earned wages efficiently and safely.
If you are interested in joining us, check out our pitch here to learn more. We hope to see you on the moon :)
Thank You,
Jonathan Chester
Founder & President
Photo by rawpixel.com on Unsplash