Accept Bitcoin Payments from Booking.com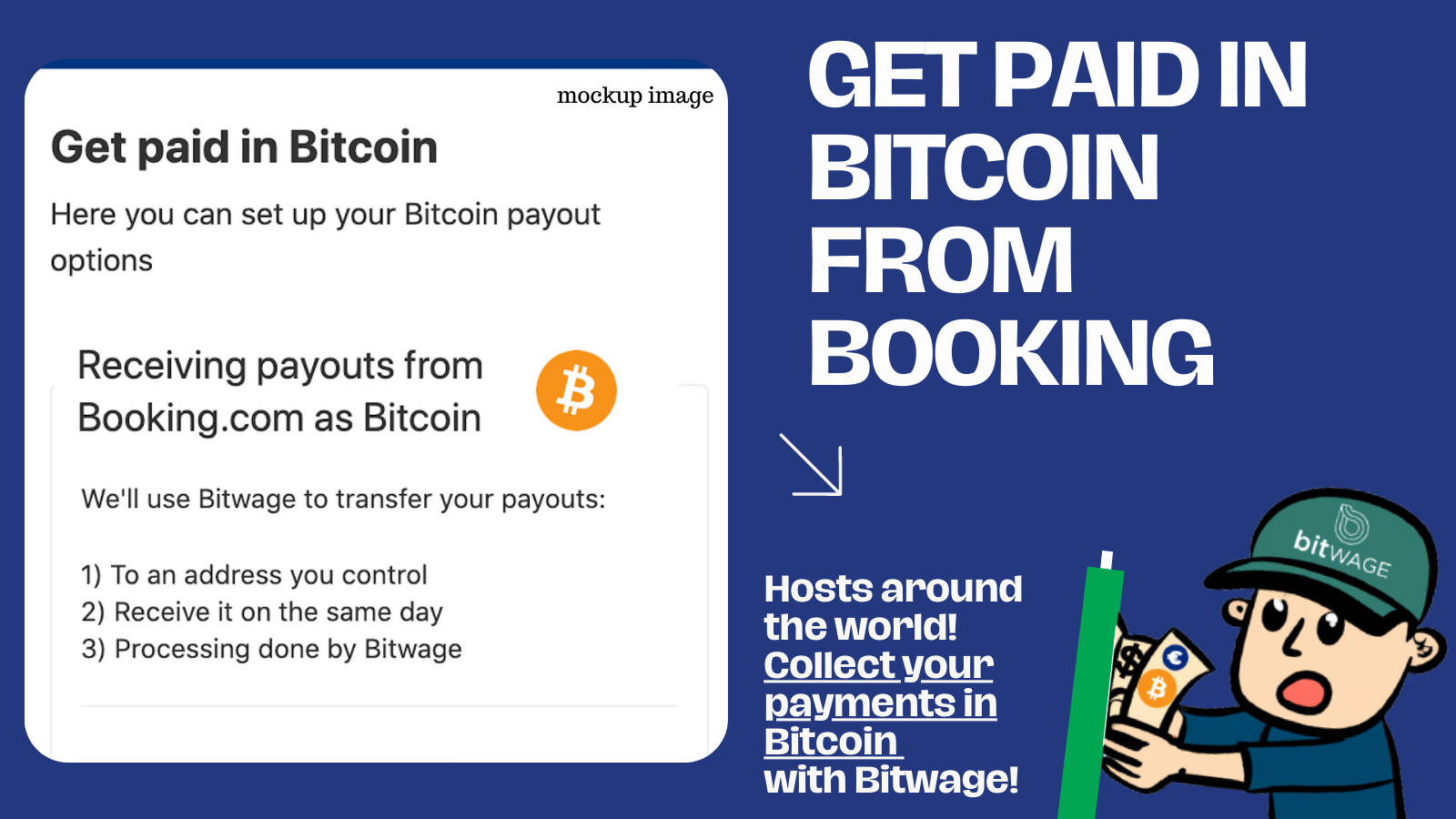 If you're a Booking.com host interested in receiving payments in Bitcoin, you're in luck! Here at Bitwage, we offer an easy crypto payroll solution that lets you seamlessly receive Bitcoin payments from any hosting platform, including Booking.com. No matter where you are located, Bitwage has got you covered.
Unlock the Potential of Bitcoin Payments:
Waiting for platforms to add cryptocurrency payment options is a thing of the past. Bitwage enables hosts to receive Bitcoin payments seamlessly and without any delays. Let's explore the simple steps to establish this cutting-edge payment solution.
First, sign Up for Free: visit www.bitwage.com and sign up for free
Visit www.bitwage.com and sign up for free. It's the first step to improving your payment process.
Step 1: Sign in to Admin (admin.booking.com) extranet
Access Booking's admin panel, and sign in with your host's login information.
Step 2: Edit Bank Account Information
Once you sign in to your Booking.com extranet account, select "FINANCE" from the top menu, and choose "GETTING PAID." Choose "Bank account" as your payout preference.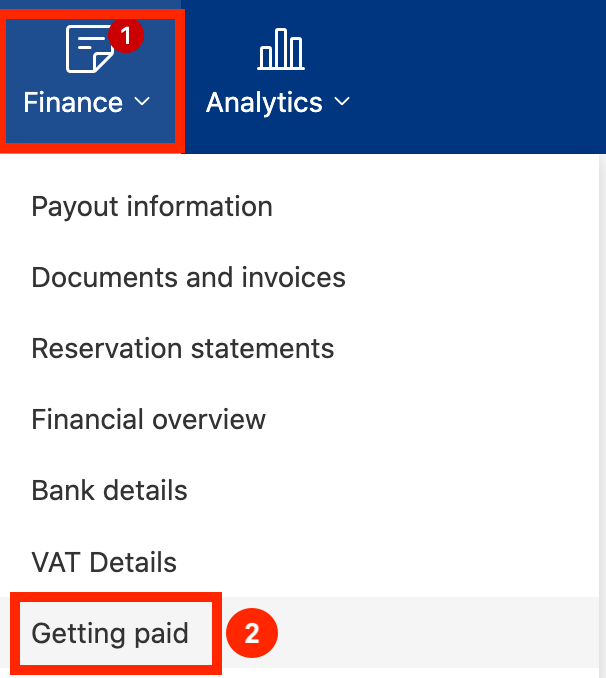 On this page (Getting paid), you will see the name and details of your current account holder. To update this information with your new Bitwage bank account, click "EDIT DETAILS" and enter the new information we (Bitwage) provided.
Step 3: Invoice
Create an invoice in Bitwage to receive and process payments more efficiently.
To invoice, you must first add Booking as a client. Then, create the invoice for the exact amount you expect to receive. This will speed up payment processing. Don't worry if you made a mistake and the amount is not exact. Data from the invoice is kept internally and is not being sent to anyone.
Once Booking.com sends the payment in dollars/euros, we distribute it as per your set distribution. Invoicing makes the whole process more efficient and simple.
Everything that has been said here, applies to Airbnb payments, which shows the versatility of the process. You can get paid in Bitcoin from Airbnb as well.
Whether you're using Airbnb or Booking.com, these steps are always the same, so you can easily use Bitcoin payments. And do not forget, you can receive only a portion as Bitcoin, with the rest sent to any bank account you specify within our dashboard.
It never matters who is the company that is paying you, as you can receive a portion of your payment in Bitcoin and the rest can be deposited to your local bank account. Regardless of who is sending the payment. And no, you do not need to ask for permission from them.
Need Assistance? We're Here to Help:
If you face any obstacles, our support team is available to assist you. Feel free to contact us anytime at support@bitwage.com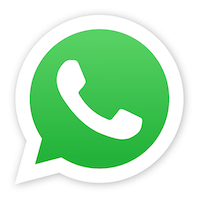 To seamlessly accept Bitcoin payments from platforms such as Booking.com, Airbnb and Vrbo follow these simple steps. Keep in mind that you have the option to receive a portion of the payment in Bitcoin and the remainder as a local bank deposit, according to your preferences. If you need help or have any questions, feel free to contact us. Bitwage is dedicated to providing a hassle-free experience.
Contact us or come and say Hi here:‌‌
‌‌ Web - Twitter - Twitter Latam - Slack - Email - LinkedIn