Get Paid in Bitcoin from Airbnb and Booking.com with Bitwage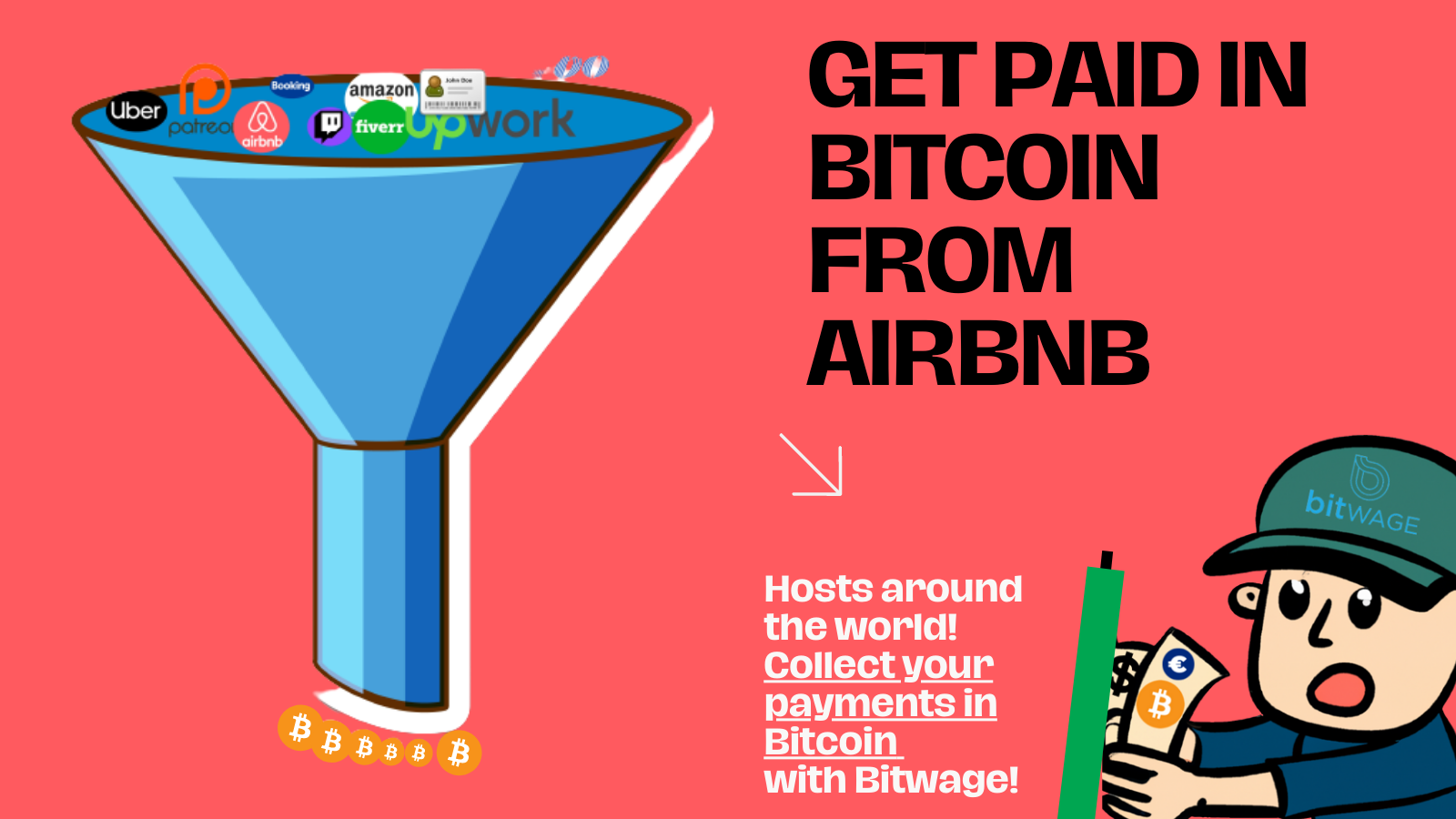 A guide to collecting Bitcoin payments from Airbnb, Vrbo, or any hosting platform. Thanks to our crypto payroll solution, it does not matter where you live, or where your property is located as you CAN start receiving payments in Bitcoin from these platforms.

Are you a host on Airbnb or Booking.com looking to receive Bitcoin payments seamlessly? Look no further! Bitwage allows you to effortlessly earn Bitcoin without waiting for the platforms to add cryptocurrency payments.

Here are the steps to set it up.

Step 1: Choose Your Country on Airbnb
Select the USA as your country or billing region (or 'País o región de facturación') when setting up your Airbnb payout method.
Step 2: Choose Bank Account Payouts on Airbnb
Go to Airbnb's payout options and choose 'Bank account'. This is where you'll enter your Bitwage banking information.
Step 3: Configure Your Payouts
Enter the provided USA banking details from Bitwage into your dashboard for payment processing.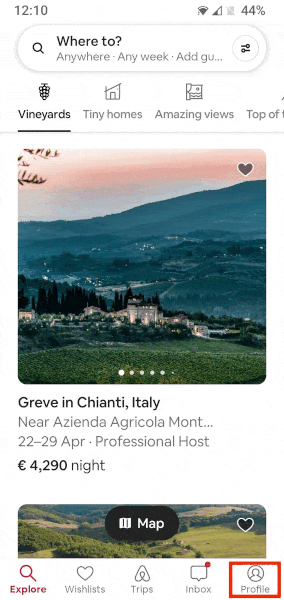 Step 4: Filling out details
If asked for tax information, choose W-8BEN. This will make sure that the tax requirements are handled correctly.
Step 5: Test Payment
Airbnb may test send a small payment to confirm your payment method. You do not need to do anything for this step; it is simply a verification process.
Step 6: Invoicing Airbnb
To get paid, you must make an invoice using the Bitwage platform. The invoice must show how much you'll get from Airbnb from your guests. First, make sure to add Airbnb as a client within the dashboard, so you could create an invoice for Airbnb.
Invoice for the exact amount displayed by Airbnb upon guest check-in.
The information submitted in the invoice is for internal record-keeping only and is to allow quicker processing of your payments.
Remember to invoice for the exact amount displayed by Airbnb upon guest check-in. The best flow would be to have our banking details entered in Airbnb payout section, but to invoice after guests have checked in, as on that day you know the exact amount that is about to be pay.
In case you invoiced before, or invoiced an incorrect amount, do not worry, we will make sure you get your payment regardless. But the above flow speeds up things.
Step 7: Await Payment Processing
Once Bitwage gets the fiat payment from Airbnb, we'll process and distribute it based on your settings.

We're just using Airbnb here as an example. If you use Booking.com, the procedure will be the same.

If you face any challenges, our support team is ready to help.
Contact us anytime at support@bitwage.com.

By following these steps, you can easily earn Bitcoin from Airbnb or Booking.com.
And remember, you can receive a percentage in Bitcoin, and the rest as a local bank deposit to a bank of your choosing.

If you have any questions or need more help, please contact us. We're here to make your experience with Bitwage as seamless as possible.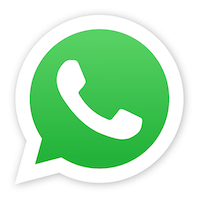 Contact us or come and say Hi here:‌‌
‌‌ Web - Twitter - Twitter Latam - Slack - Email - LinkedIn