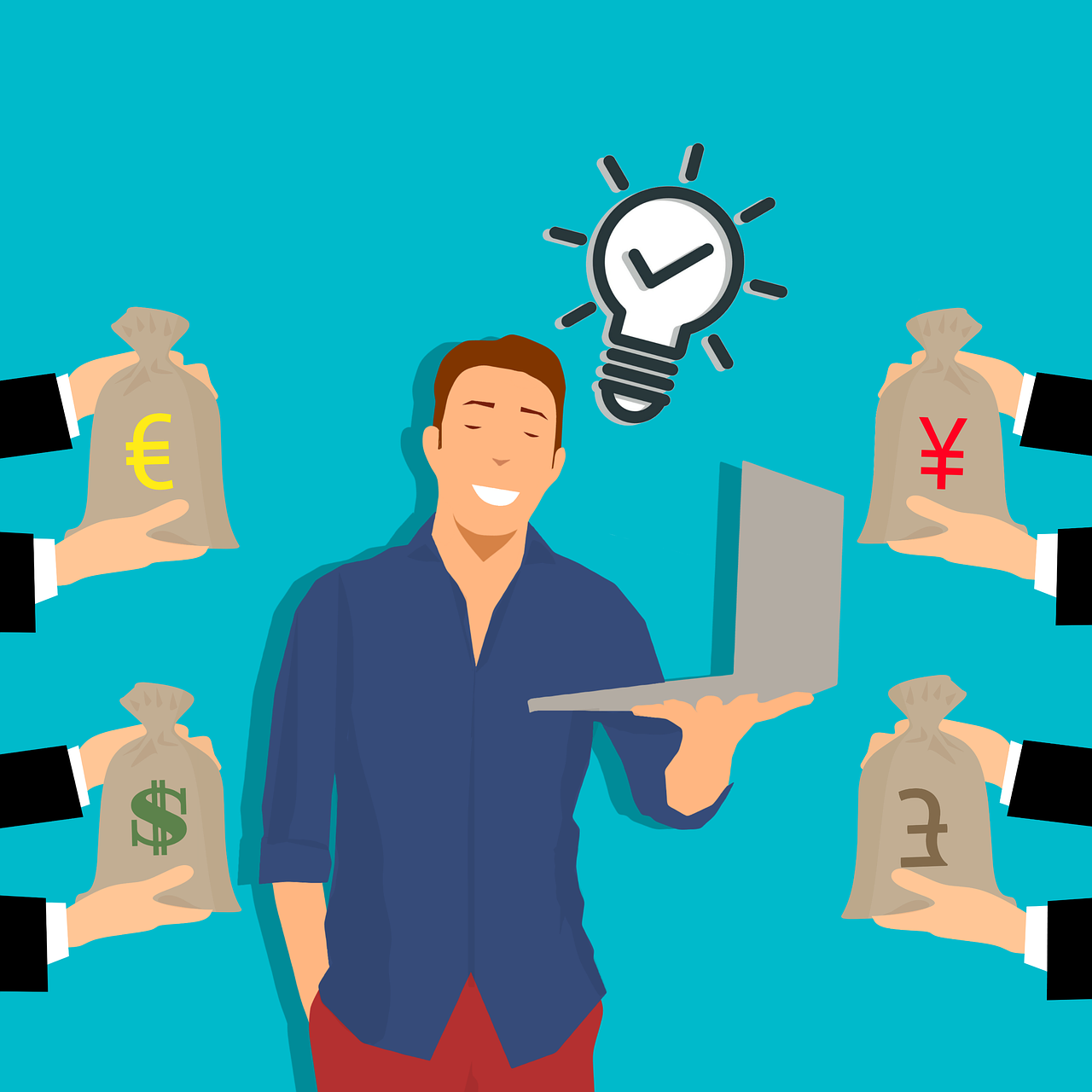 Get Paid From Upwork, Toptal and Any Other Freelance Marketplace With Bitwage
Table of Contents
Previously, freelance marketplaces only allowed there to be one bank account per user on their platforms. In the past, we have offered pooled customer accounts to connect with freelance marketplaces, limiting the number of Bitwage users that could connect to the platform.
We are now launching a beta for the ability to generate unique bank accounts to connect to any of your favorite freelance marketplace platforms. Each account is unique to this relationship between you and the freelance marketplace.
This new feature enables:
No need for description on wire/ach
Faster and more reliable payroll functionality
This means that now you can get paid in Bitcoin or receive your international wages faster & cheaper through any of your favorite freelance marketplaces.
How do you join our beta?
For Upwork Freelancers:
All you need to do is send to bitwage support (slack channel, private if have a private channel or DM, or beta@bitwage.com) a proof of income, such as a work contract.
For other Freelance Marketplaces
Send to bitwage support (slack channel, private if have a private channel or DM, or beta@bitwage.com) the following information for each marketplace you want to set up a new unique account for:
NAME
ADDRESS
DATE OF INCORPORATION
PHONE
EMAIL
Proof of income (work contract) pdf
Once we have received the documents, you will receive a notification from bitwage support via email or slack channel when the unique accounts are visible within your bitwage portal. You will find the account within the contract section.
For EIN, please ask a representative at the freelance marketplace for their EIN. This is a company's tax ID. You should be keeping client EINs for your own record keeping and tax reporting purposes. Depending on the platform, Bitwage support may be able to help obtain these details.
Once we launch the full product, these unique accounts will have the following functionalities:
Account creation through portal
Automatic Automatic deposit notifications via SMS, email and on platform
To start getting paid in Bitcoin or receiving faster and cheaper international transfers from your favorate freelance marketplaces, sign up here.
---