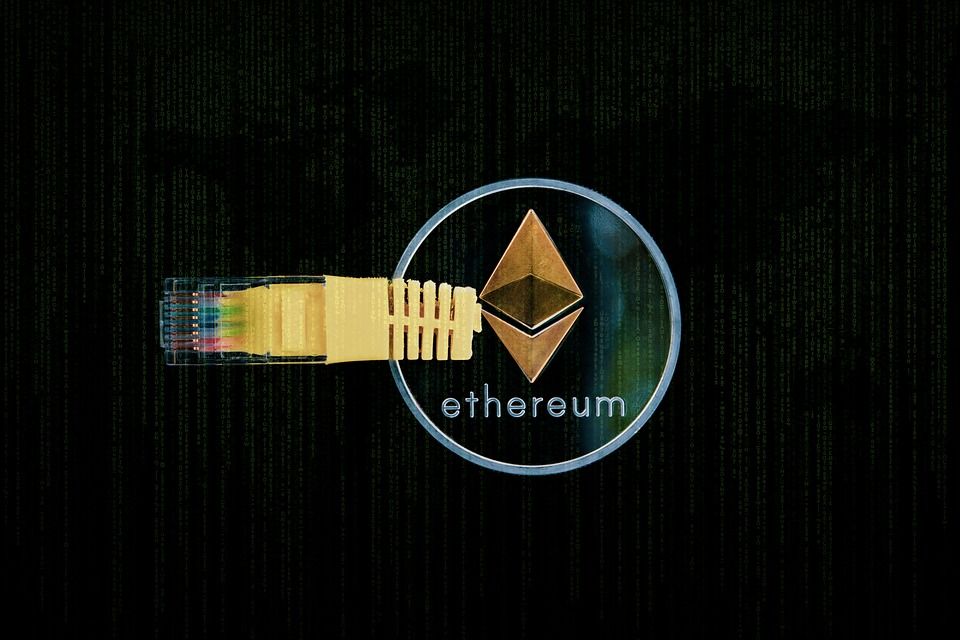 Employees anywhere in the world can now receive their wages in Ether through Bitwage.
Table of Contents
Salaries are the oil that keep our global economy operating like a fine-tuned machine. Since 2014, we have been the leader in Bitcoin payroll and have been committed to growing the cryptocurrency ecosystem. Our goal was to close the financial loop. By that time, merchants were already accepting Bitcoin, but there was no way for employees to get paid in it as well. By launching bitcoin payroll, we've enabled a self-sustaining loop that lives entirely within the realm of cryptocurrency. However, Bitcoin is not the only cryptocurrency in town anymore.
Since 2017, we have been experimenting within the Ethereum ecosystem. We created a system that allows companies to fund payrolls and other fiat obligations in Ether. We also launched Blockchain technology and consulting services firm, Inwage, which built several projects on the Ethereum blockchain. This includes the Moria ICO, which raised $50MM, and a pilot project for a major insurance company that leverages Ethereum for audit trail capabilities.
Today, we are excited to officially announce Ether payroll.
This means that workers anywhere in the world can now receive any percentage of their wages in Ether. Employees, freelancers and independent contractors can receive from any clients within the US, EU or UK (a full list of countries can be found at https://www.bitwage.com/prices). Also, companies that want to offer tax and HR-compliant Ether benefits can sign up to offer it as a benefit to employees.
For workers, here is how it works:
Sign up & get specific banking details for receiving your wage.
Select the % of funds you want in ETH, BTC or a local currency on Bitwage; this can also be done with your payroll provider.
Add your ETH address & get paid in ETH.
Start earning ETH today and see why Bitwage is the #1 service for crypto payroll and benefits. To learn more about worker or company services, email us at support@bitwage.com or reach out on slack at slack.bitwage.com.
---