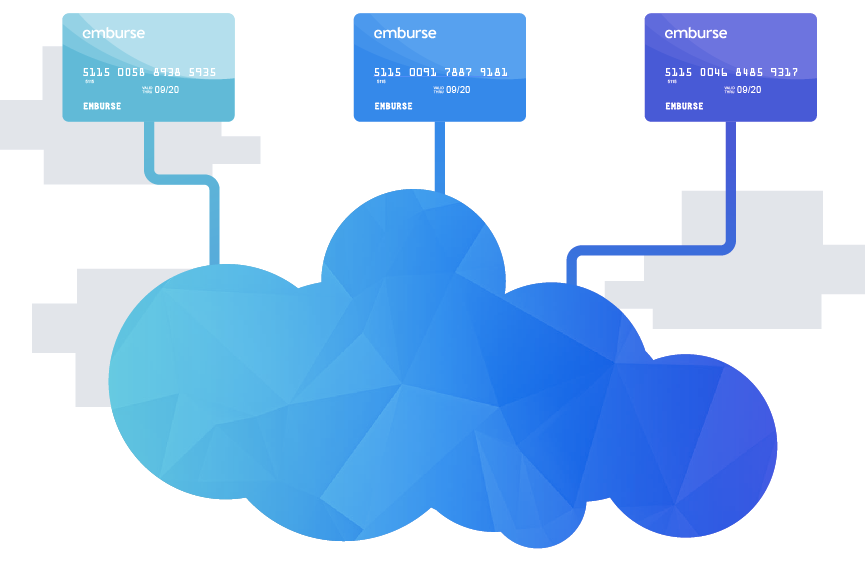 How Emburse Changed the Way We Run Our Business
Table of Contents
When you're running a payroll and HR services company, it helps to, well, get help.
In our day-to-day options, we have our eye on a ton of different recurring expenses. Customer support? Check. Compliance? Double check. Business development? Of course. Accounting, analysis, marketing: it's all there.
When these operations add up, the whole thing becomes a hassle to manage.
But, as time went on, we got a little smarter with our business. There's a product for just about everything out there, so we were not surprised to find Emburse. It was practically made for us, seeing as though it could handle all of the above and more.
Here's what it is.

At its core, Emburse is an employee expense management platform. Through both physical and virtual cards, Emburse users are able to track – and set the rules for – employee spending through their online interface. Their other features include meal cards, perk systems, and API solutions.
Our company, Bitwage is always on the go. We have folks flying, walking, sprinting, and doing whatever else for business matters on a daily basis. That adds up to a lot of dough, and it needs to be tracked. Emburse helps us do this with ease.
We also rely on speed, so it helps to know as soon as something happens. Emburse does a great job with this because it immediately lets us know when charges are attempted and when charges succeed. Even better is that these notifications are provided to us in whatever way we like, whether that's SMS or email.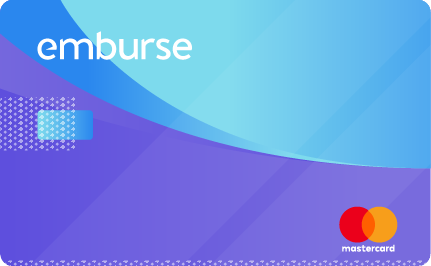 This is a major help is identifying and catching fraud. If something looks fishy, we'll know in seconds, not days.
Speaking of fraud, Emburse offers another preventative feature on that front. When it comes to vendor and employee access to charge accounts, we're able to set limits on their access. This gives us peace of mind and ensures no overdrawing or attempts to take more than needed. These limits can be set far ahead in time and, in emergencies, cards can be easily suspended or terminated.
Emburse, as one would imagine, helps quite a bit on the accounting end as well. The API enables for easy account reconciliation and, through .csv report downloads, we can get a clear visualization of accounting data.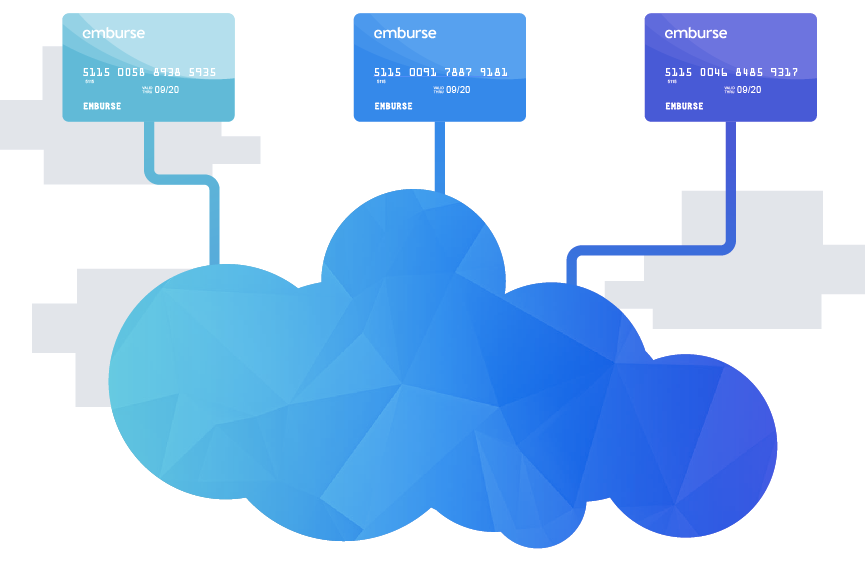 Other features we've taken advantage of are the ability to link gift cards to the Emburse platform, which allows fine-tune control of expense management for sales. Added onto this, we can even restrict spending to specific vendors to ensure that food money is being spent on food and gas money is being spent on gas.
There's also an easy receipt-tracking system that allows company members to upload their receipts through a portal that requires approval.
We could keep going, but you get the idea: without Emburse, we'd be screwed.
The application has completely streamlined our operations and now things are moving faster, smoother, and more safely than ever. Do we recommend it? Of course we do.
If you're interested, they offer a demo on their website. Give it a shot, and see what you're missing. You won't regret it.
---