(CryptoNinjas) Bitwage launches bitcoin payroll services for UK market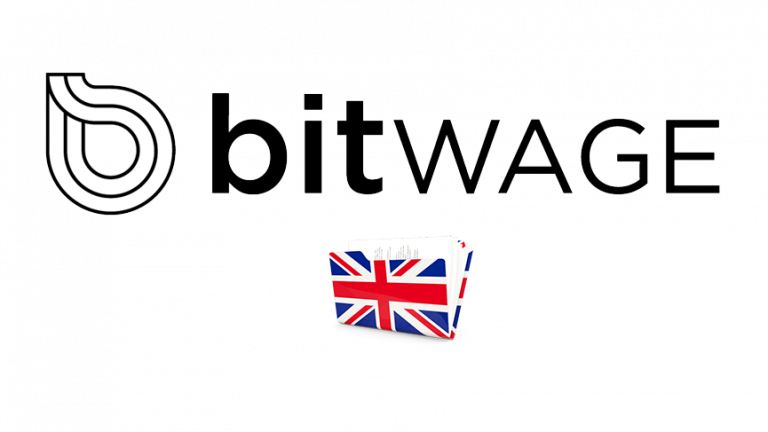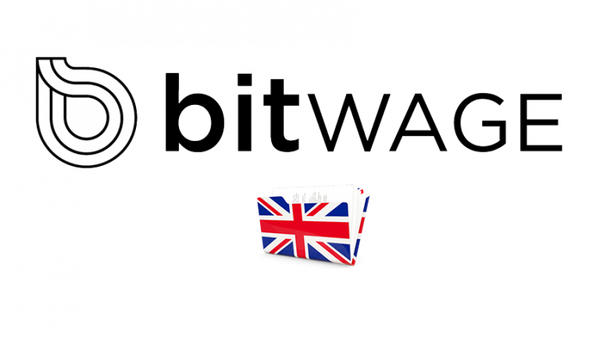 MONDAY, JULY 3, 2017
Bitwage, Inc., the bitcoin payroll processing provider today announced the launch of its United Kingdom (UK) services. The company is now able to offer workers anywhere in the world the ability to receive wages in bitcoin from companies in the UK through local banking partners.
UK users now have the option for a direct deposit into any wallet of their choice and workers can receive wages through Faster Payments, BACS, CHAPS or SWIFT into local UK GBP bank accounts.
For international workers billing UK clients, they can now receive their wages faster and cheaper with the same efficiency as collecting funds into a local bank account.
Back in April, Bitwage announced the launch of the ability to offer unique European Union (EU) IBAN numbers to workers anywhere in the world receiving wages from EU companies. This has helped to automate company EU services and deliver wages faster to workers in European countries.
Bitwage offers solutions for remote workers looking for work and to optionally receive their wages in bitcoin. The company offers unique jobs, flexible distributions, reduced payroll costs and increased fulfillment speeds for all parties.
Full article available here.