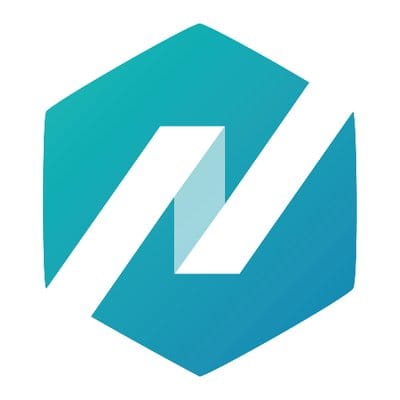 (NewsBTC) Bitwage And Amagi Metals Partner For Bitcoin Payroll
Table of Contents
GUEST AUTHOR | JANUARY 6, 2015 | 12:33 PM
Bitcoin-friendly Amagi Metals has announced that its entire staff will voluntarily accept a portion of individual employee paychecks in Bitcoin in 2015 through Bitwage. CEO of Amagi Metals Stephen Macaskill said the company is taking this action to advance its ability to function fully in Bitcoin going forward. Macaskill will accept $40,000 of his annual salary in bitcoin to demonstrate his support of Bitcoin.
The announcement came on the heels of Amagi Metals' August 2014 decision to no longer accept U.S. Dollars after 2016.
"I'm really excited about taking Amagi to the next level in bitcoin adoption," Macaskill said. "When we first started accepting Bitcoin more than two years ago, I saw it as a large experiment in monetary innovation. Now I see Bitcoin as the future, so I'm going to put my money where my mouth is, and I'm thrilled to have a team that thinks the same way. The integration of Bitwage into our operations is a step to ensure our company's divorce from the U.S. Dollar in 2017."
Bitcoin and business do not interface seamlessly yet, according to Macaskill. Citing unclear government regulation, consumer education, and traditional overhead such as utilities, he added, "If a company is accepting Bitcoin for the sale of products or services, the Bitcoin received typically needs to be converted back to fiat (standard government-regulated currency) in order to pay staff, pay bills and order materials."
Bitwage launched in 2013 promoting its service as one that is "Closing the Financial Loop," giving people the means to pay for living expenses and business operations in an enclosed Bitcoin ecosystem. Bitwage allows employees to both receive a wage and pay for goods and services in Bitcoin through its Bitcoin Payroll service. Employees can elect a Bitcoin payout up to 100% of a paycheck each pay period.
Jonathan Chester, CSO of Bitwage, commended Amagi Metals' participation. "The Amagi Metals team is innovative, not just in the goods and services it delivers, but also in the realm of benefits and payroll. Amagi Metals is leading a new era for Bitcoin adoption as one of the first companies to leverage Bitcoin to improve payroll efficiency while cutting operational costs," Chester said.
Full article available here.
---