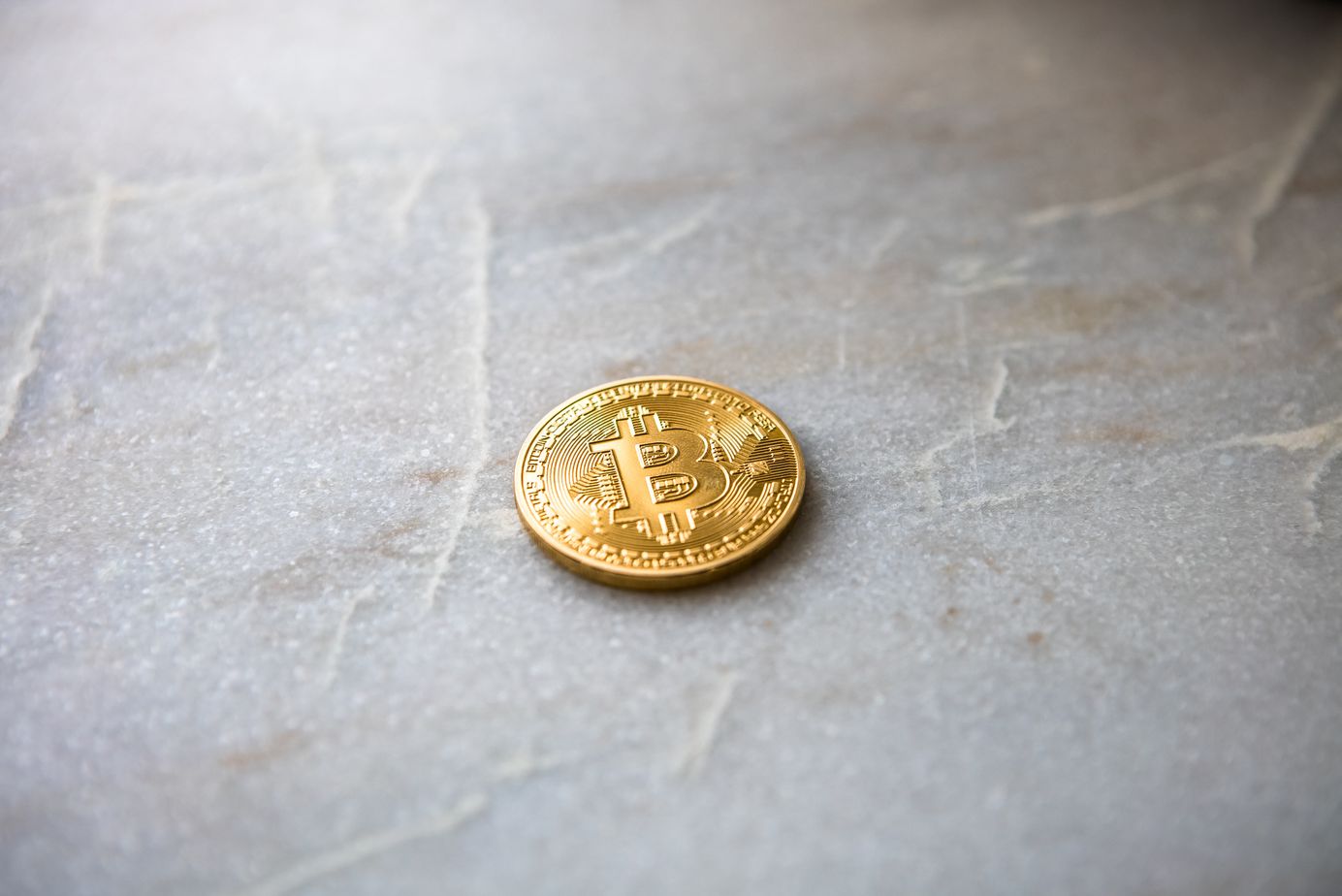 Bitwage Raises $760k seed round to build the Future of Payroll
Table of Contents
We are proud to announce that Bitwage has raised a $760k seed round of funding from Orange Silicon Valley through it's Orange Fab accelerator (subsidiary of Orange, France's largest telecommunications company), Tim Draper's Draper Associates, Halsey Minor's Cloud Money Ventures, Max Keiser's Bitcoin Capital, Saeed Amidi (early investor in dropbox, paypal and lending club), Online Investment Platform BnkToTheFuture and more.
With these new funds, we plan to expand our European operations with our bitcoin payroll and international payroll solutions as well as to continue to streamline our international payroll solutions.
Our mission is to bring the value of real-time digital wage payments global. We started this by allowing anyone to receive their wages in Bitcoin without their employer or clients needing to sign up with us. Over time, we have managed to create an international payroll system that is faster and cheaper than the banks, paying employees in Europe, Philippines, Mexico, Brazil, Argentina and more.
Since November of 2014, we have done over $1.7m in transactions. As always, we are thankful for everyone who has been a part of the bitwage movement.
Bitwage
Photo by Andre Francois on Unsplash
---