Real-Life Bitcoin: How Bitwage is Changing the Way We Get Paid with CEO Jonathan Chester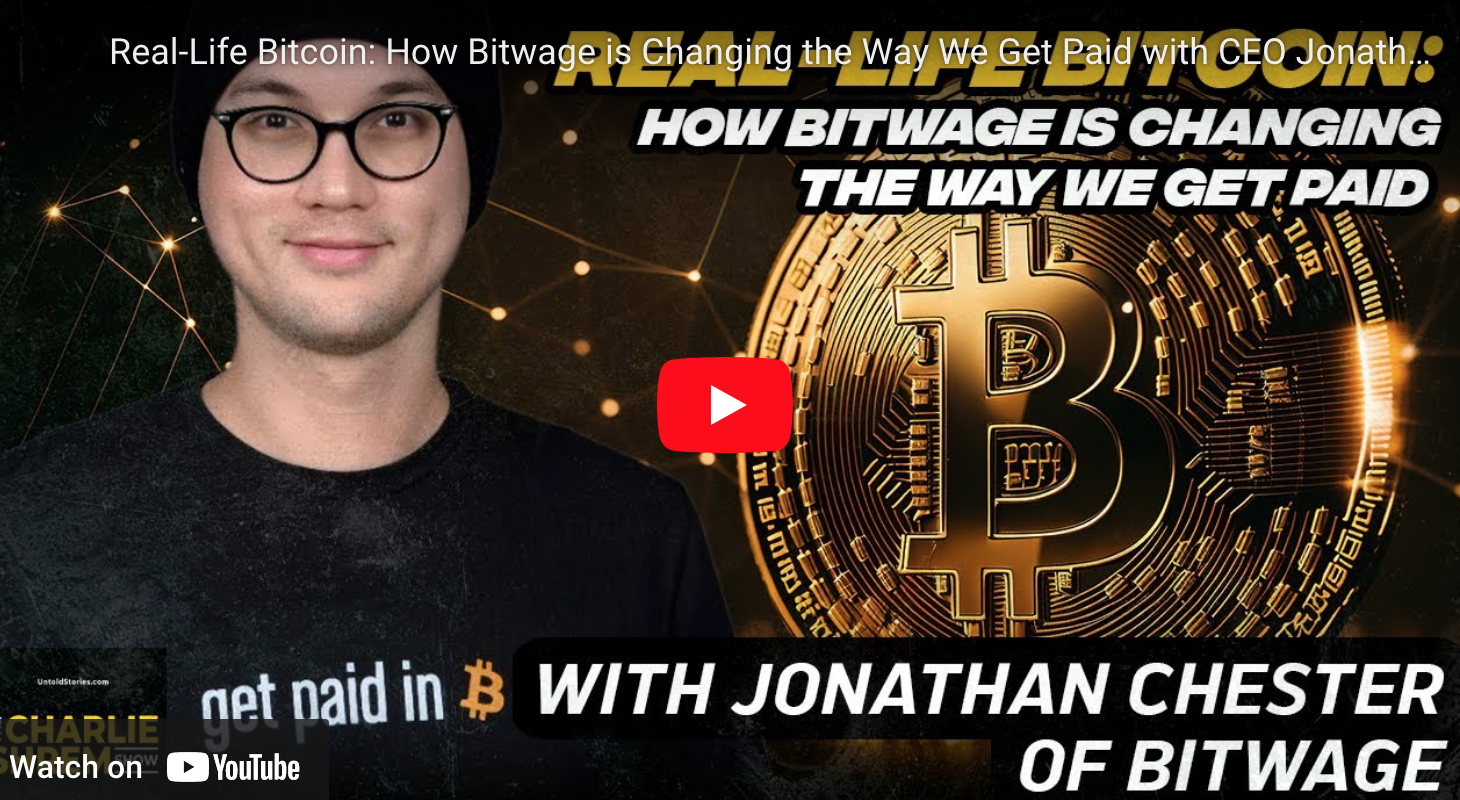 Why crypto payroll is the solution?!
🌎 Bitwage has been around since 2014 and has been recognized as a top blockchain company in the US and the world.
🤔 Eventually, people may not need to understand the technology behind Bitcoin to trust it, but it's still important for newcomers to learn and understand.
🏦 The traditional international payment system involves high costs, long wait times, and bureaucracy, which is why Bitwage's intermediary system using Bitcoin is becoming more popular.
🌎 Bitwage is helping people all over the world receive their salaries in more efficiently and cost-effectively, regardless of their location.
🌎 Other countries around the world are losing faith in the dollar, with many currencies becoming useless and going through hyperinflation.
💰 Bitcoin is becoming a popular alternative for people in countries with capital controls who can no longer purchase dollars as a way to store their life savings.
💰 Bitcoin is the only base layer store of value that you can truly hold digitally, unlike money in your bank account or stocks that are held somewhere else.

Don't just take our word for it – hear it straight from the experts: Jonathan Chester (CEO of Bitwage) & Charlie Shrem.
Check out the latest podcast where two Bitcoin OGs discuss the benefits of Bitcoin and how Bitwage works.
Want to give your employees more options for how they receive their pay?
Bitwage offers a mix of Bitcoin and fiat options, allowing employees to get more for their money.
No need to worry if your company isn't ready to sign up. You can still use our service as an individual without any onboarding process required.
Sign up today and start using Bitwage to get paid from abroad in the currency of your preference. A faster, cheaper, and better way of getting paid.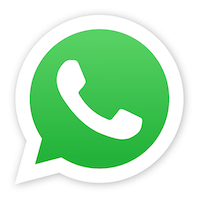 Contact us or come and say hi here:
Web - Twitter - Slack - Email