(Bitcoin Magazine) Bitwage Service Adds Payroll Tax Payment Funding Options for U.S. Businesses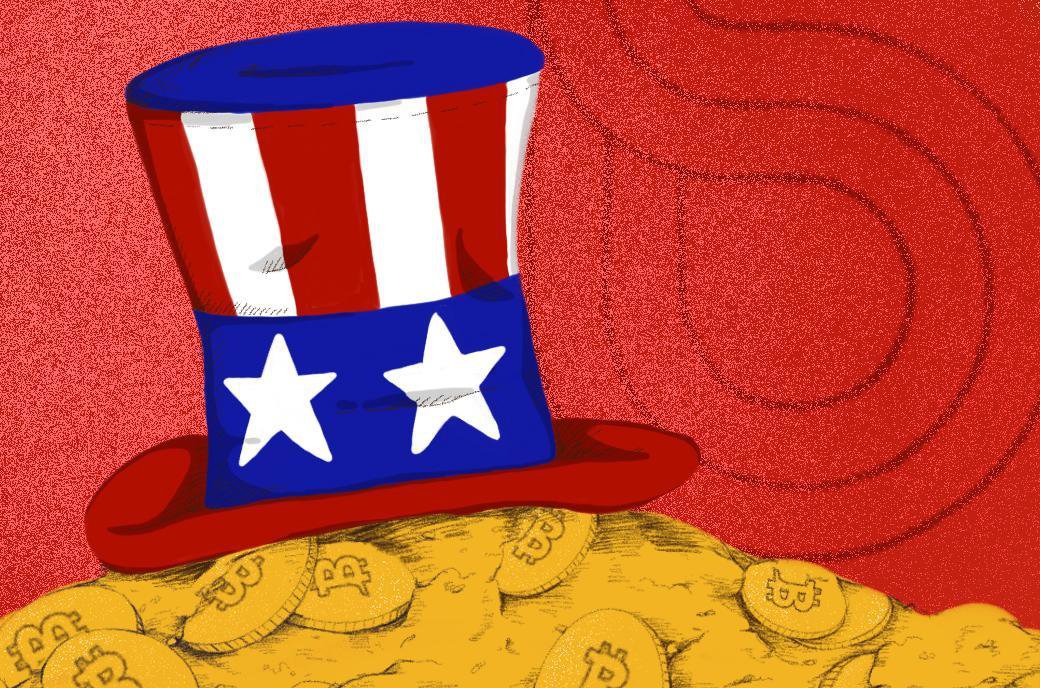 Jimmy Aki, Jan 15, 2019 9:19 PM EST
Cryptocurrency payroll service Bitwage has partnered with Texas-based payroll and Human Relations firm Simply Efficient HR to help companies fund W2 Employees and payroll tax payments using crypto. The initiative, which launches today, January 16, 2019, is available in all 50 American states.
Essentially, this partnership allows companies across the United States and Puerto Rico to fund their W2 payrolls and payroll taxes in ether and bitcoin. At the other end, employees can choose what percentage of their wages will be paid in bitcoin or paid in fiat currency.
Apart from payroll funding, the service also provides U.S.-based companies with the ability to fulfill HR and payroll compliance obligations for the employer to the U.S. government.
According to Jonathan Chester, co-founder and CEO of Bitwage, companies that earn crypto often find it hard to pay W2 employees and taxes, as "traditional payroll and payroll tax systems are designed for the fiat world."
He added: "Companies with banking issues using cryptocurrency could only hire employees as contractors, because paying taxes on behalf of W2 employees in fiat was impossible. This new product release changes this."
While some companies hold lots of crypto assets, they lack the means of paying employees, freelancers, vendors or tax agencies with local currencies.
"We are enabling BTC or ETH to be a part of this. The BTC or ETH gets converted into fiat to be able to interact with these traditional systems. The worker can choose to receive a portion of their wage in BTC at the end as well," Chester explained.
He noted that Bitwage does not yet include the option for companies to pay out in ETH, just pay in. "However, now companies such as ICOs and decentralized applications with a lot of ether can hire people as W2 employees/offer benefits and stay in compliance," he said.
In addition, these companies can fund their crypto holdings and make payments to local and foreign vendors, with adoption in countries such as India, Argentina, Britain, Brazil and others.
"While the partnership is for U.S.-based payroll, tax, hr, benefits, we can also pay fiat to freelancers and vendors internationally," said Chester.
Live Beta Results
Bitwage has been running a beta version of this service for peer-to-peer crypto marketplace Paxful, as it seeks to improve crypto acceptance and fiat currency payouts.
"Bitwage bridges the gap between Bitcoin and the traditional finance system," said Hayel Abbassi, a Paxful controller based out of their New York office. "As a company that earns 100 percent of revenue in bitcoin, we are always looking for service providers who will accept digital currency … Bitwage has recently formed a partnership with a traditional payroll company who integrates into their platform to provide these services."
Full article & image taken from Bitcoin Magazine.