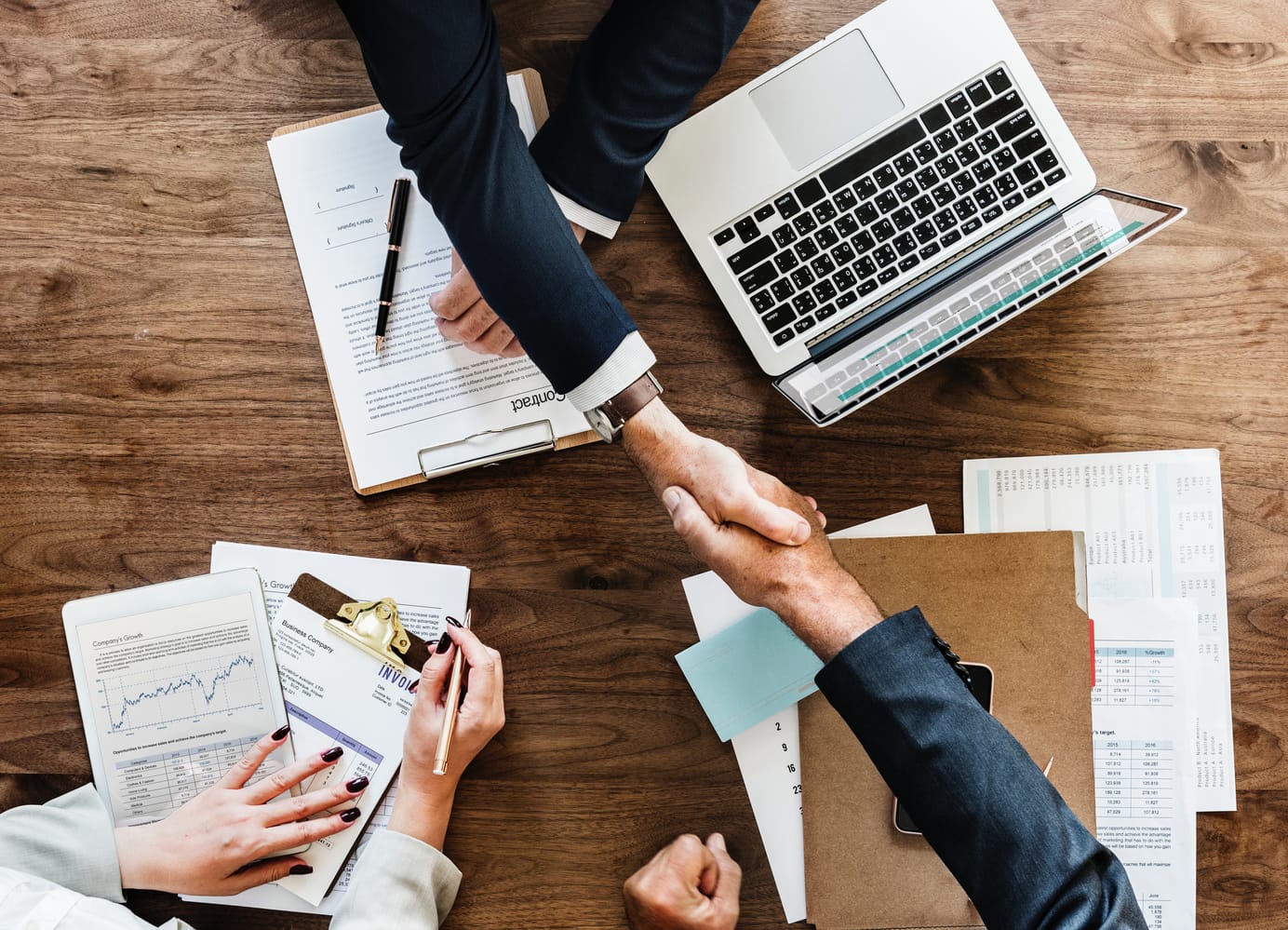 What Venture Capitalists Look For In A Blockchain Startup
Table of Contents
With over $1b invested in bitcoin firms and much more within the general blockchain ecosystem, many entrepreneurs, from experienced to aspiring and anywhere in between are looking at this technology and saying "How can I use this?" Just as importantly, they're asking "How do I get my blockchain project funded". While the fundraising craze for Bitcoin startups of 2014 may have subsided, the hype right now is just as intense in both the enterprise and the venture capitalist world is around blockchain technology. That being said, I have recently spoken with three blockchain venture capital veterans about blockchain investments.
Having raised $760k for Bitwage, I've developed relationships with a number of investors in the venture capital world. I sat down with Alyse Killeen, a venture capitalist with dozens of investments under her belt, including those made as one of the very earliest venture capitalists to invest in blockchain and bitcoin startups, to get her thoughts on investment within the space.
Killeen explains that there is a big difference when assessing Bitcoin and public blockchain companies
Market dynamics are different due to regulation and the way that companies must interact with various third parties they are dependent upon. For instance, if you launch a social networking app, you can do so fairly autonomously, not beholden to independent parties for critical data, access to key gateways (other than the iOS App Store or Google Play Store, to which access is well defined), or the pace of development of a core underlying technology. Blockchain companies on the other hand have both development dependencies and barriers as a result of regulation. The pace of a blockchain company's growth has to match with the pace of the third parties it's dependent upon, and others general understanding of Bitcoin and blockchain.
Alyse says Bitcoin and blockchain investments are not just about a team's ability to execute. Every company in the industry is constantly balancing it's relationships with traditional partners who are afraid of the technology due to the bad public perception developed through early media and a small ecosystem of industry players who must rely on each other to create a globally distributed network effect. As a result, Alyse notes that blockchain-based enterprise technology companies have not typically had relationships with the standard channel partners and the question changes from "Which channel partners are you working with and what is the revenue sharing model?" to "can you access a smart channel partner?". What she means is that instead of working through big name branded companies who are afraid to work with Bitcoin blockchain companies because of the initial fears developed from early media, these startups must work with smaller or more targeted channel partners who have a stronger understanding of the value of a public blockchain. Because these are the channel partners of today, it is much more important to have good relationships with other companies and members of the blockchain ecosystem.
Building relationships with others in the ecosystem is a key aspect of reducing risk for a company because "we as investors know that when these companies give their input, whether to the core developers, peers in the ecosystem, channel partners, or others, they are going to be respected." The core developers of a public blockchain are separate from the entities building various types of infrastructure and applications on top of the protocols. As a result, being able to have your needs and comments as a company respected by these groups and individuals is important for the company's ability to adapt to and work within a particular blockchain.
Pamir Gelenbe, a Partner of Europe-based Hummingbird ventures and lead investor in Kraken,a top 3 global cryptocurrency exchange, notes...
Read the full article here on Forbes.
Photo by rawpixel.com on Unsplash
---