Silicon Valley Bank and Silvergate Bank Updates: Business as Usual for Bitwage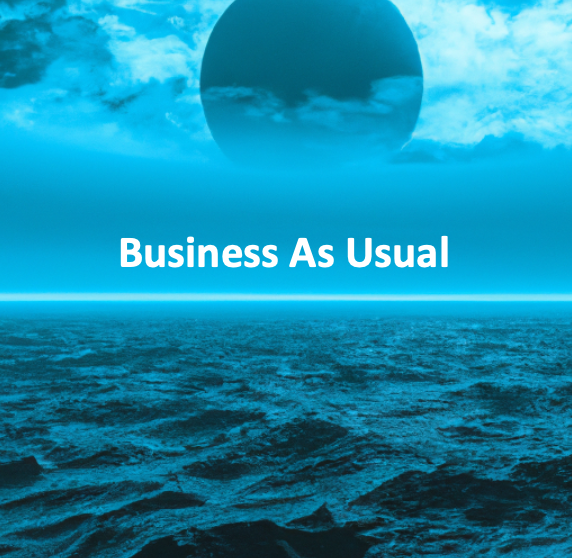 The past week has seen a lot of turbulence for both the cryptocurrency industry and the greater financial industry. Silicon Valley Bank, a leader in banking for the technology and fintech sector, and Silvergate Bank, a leader in banking for cryptocurrency companies, both shut their doors. In the aftermath of these two banks going offline, many cryptocurrency and payroll companies are struggling to keep operations running and deposit payrolls in a timely manner, if at all.
I am happy to inform you that Bitwage continues to run normally given the turbulent conditions. Bitwage has never had any exposure to Silicon Valley Bank. Bitwage did have an account with Silvergate Bank, however, customer funds were not moving through the bank. We have recovered all of our funds that were deposited at Silvergate bank and no longer have any exposure to them.
If you are having issues paying your workforces through other services affected by the bank closures, we would be happy to help you get your workers paid as fast as possible. You can register or complete your account at www.bitwage.com. Reach out to support@bitwage.com if you urgently need to run a payroll and make sure to include SVB in the subject line, so we can expedite.
I also always like to take moments like this to remind people the advantages of storing your funds on a non-custodial wallet, such as Edge, Casa or Vibrant. When depositing your money into a non-custodial wallet, you never have to worry about bank runs or risks related to a custodian losing or dipping into your money. This is one of the core digital innovations that was made possible for the first time through Bitcoin.
Thank you for reading.
Jonathan Chester, CEO