Our service is now back online and operational with major improvements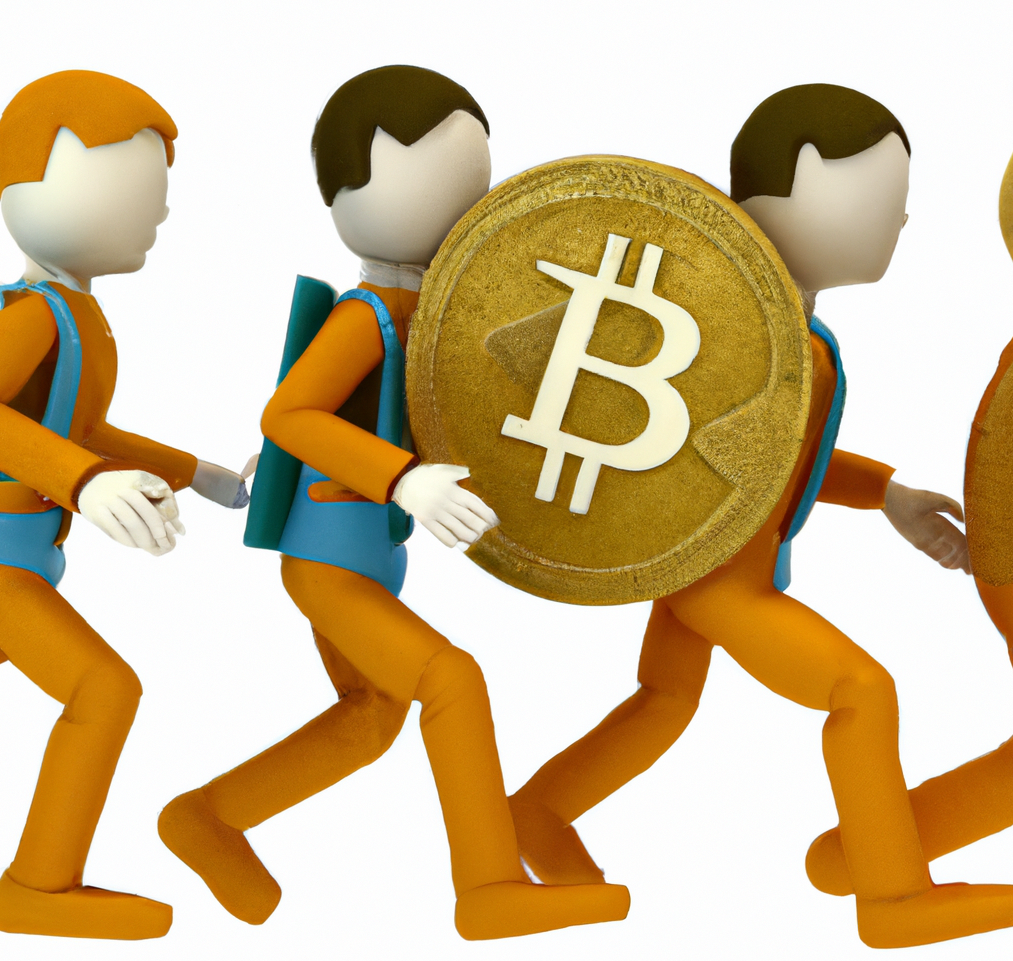 (Scheduled Server Maintenance: Login & Signup Unavailable from April 17 at 5pm EST)
We are excited to announce that our service is now back online and operational with major improvements and new functionalities that will streamline your payment process.
We understand that the recent downtime may have caused some inconvenience, but we want to assure you that it was necessary to bring these amazing changes online.
Here are the update highlights:
Brand new onboarding experience, with streamlined KYC
2FA upgrades, SMS code changed from 7 to 6 digits and automatically enters when all 6 digits are entered
Invoice & Employer contract upgrades:
Ability to edit Client and Employer currency
No need to always Update Client information when creating an invoice
Memo added for USD invoices so that memo needs to be included in the payment for the invoice
No longer asking for the next payroll date or how the employer will transfer the funds when adding an Employer
No longer asking for how the Client will transfer the funds or the volume of the transaction
Addition of unique Euro bank accounts per user
Operational scaling & controls improvements
Numerous improvements and changes on the back end
In addition to the major upgrades mentioned above, we have also made several smaller changes to enhance your overall user experience
These new functionalities are designed to improve and streamline your payment process. We have listened to your feedback and made significant upgrades to ensure a smoother experience for all users.
We have been working tirelessly behind the scenes to bring these major improvements online and we hope you find them as exciting as we do.
Thank you for your continued support, and please don't hesitate to contact us with any questions or feedback.
---
OLD MAINTENANCE NOTICE

We have an important update coming up and as a result, our servers require maintenance.

Therefore, our login and signup functions have been down and temporarily unavailable from April 17 at 5 pm EST.
However, all transactions received during this time will be processed normally.

We put up banners on our website yesterday, but since the maintenance is taking longer than expected, we are now putting out notices across multiple channels.
We apologize for any inconvenience this may cause and hope to be back online by 9 am PT.
Please stay tuned for updates on our progress.
---
Since 2014. Bitwage is committed to crypto payroll
Since 2014, Bitwage has been at the forefront of providing crypto payroll services globally, making it easy for both individuals and companies to receive payments and manage their funds. In this article, we will discuss how Bitwage can help you receive your salary in the cryptocurrency of your choice, and why it's an excellent choice for your payroll needs. You can use Bitwage as an individual, and there's no need to ask for permission from your employer to get paid in Bitcoin, for example. Anyone can sign up for our service and get paid in Bitcoin, for example, without their employer's approval. Additionally, companies can also sign up and use our service to run crypto payroll or payroll in general faster, cheaper, and more securely for everyone involved.