Same Day Delivery And Other New Features For Bitwage Premium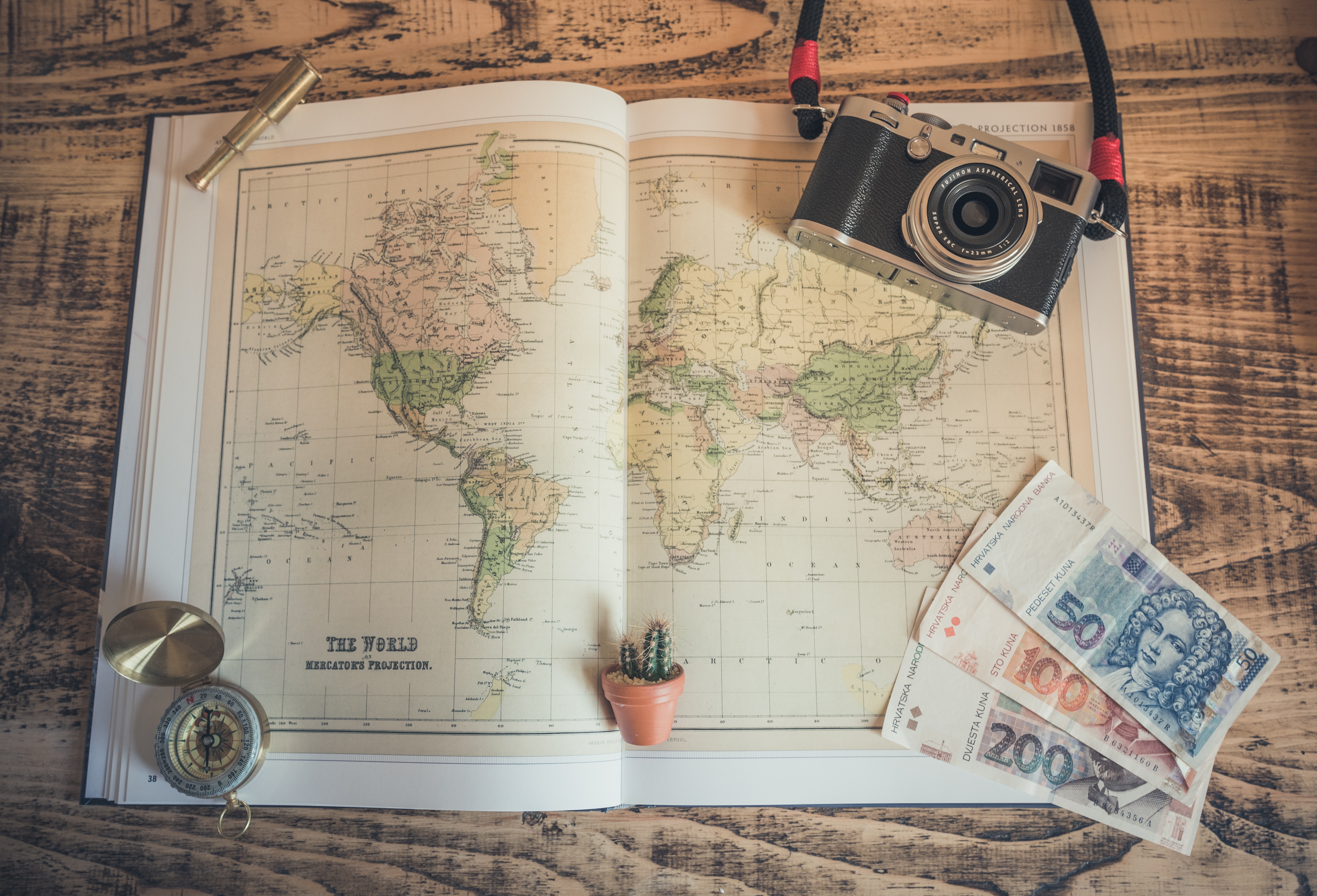 We are happy to announce three new features to the Bitwage Premium package.


Same Day Delivery


In the past, we have always promised same to next day delivery of funds.


However, we have been improving our systems and relationships with our banking partners to be able to offer a premium same day delivery of funds. Because of these new premium accounts, we are will now be offering same day delivery of funds to our Bitwage Premium users. Same day is available for all funds received prior to 9:00am Pacific Time Zone through ACH, SEPA and wire transfers.*


For all non-premium users, you will be able to check at the end of the day if we have received your funds and will be delivering them next business day.* *


Third Distribution Option



We previously only allowed users to split payrolls into two different distributions, such as a bank account and a digital currency wallet. We now allow premium users to split their wage distributions into up to 3 accounts, such as a checking account, a savings account and a digital currency wallet.


Bitwage Premium Lounge


Bitwage Premium users will have access to a new Premium Lounge private slack channel in the Bitwage Slack. Engage with a strong community of skilled and interesting Bitwage Premium users, gain access to special deals, find insights provided by the founders of Bitwage and much more. Just send a direct message on bitwage slack to @jonathanchester, @paolo or @bianodis with your Premium PIN to gain access.


In addition to these new features, Bitwage Premium includes the following:


Bitwage priority support with support PIN
1% bank output fee waived
$10 incoming wire fee waived
If you have a Bitwage Jobs profile, priority on the bitwage.jobs workers list and ability to display "Bitwage Verified" badge.
To learn more about Bitwage Premium, check out this blog post.
-Team Bitwage
*If funds are not deposited with descriptions according to the rules provided with the bank details provided to you, the funds will not be delivered same day and a claim deposit must be created. Tutorial on claim deposits here.
* *If for some reason you are expecting funds to show up as received, but they do not show up as received in our portal, check out this tutorial.

Photo by Chris Lawton on Unsplash