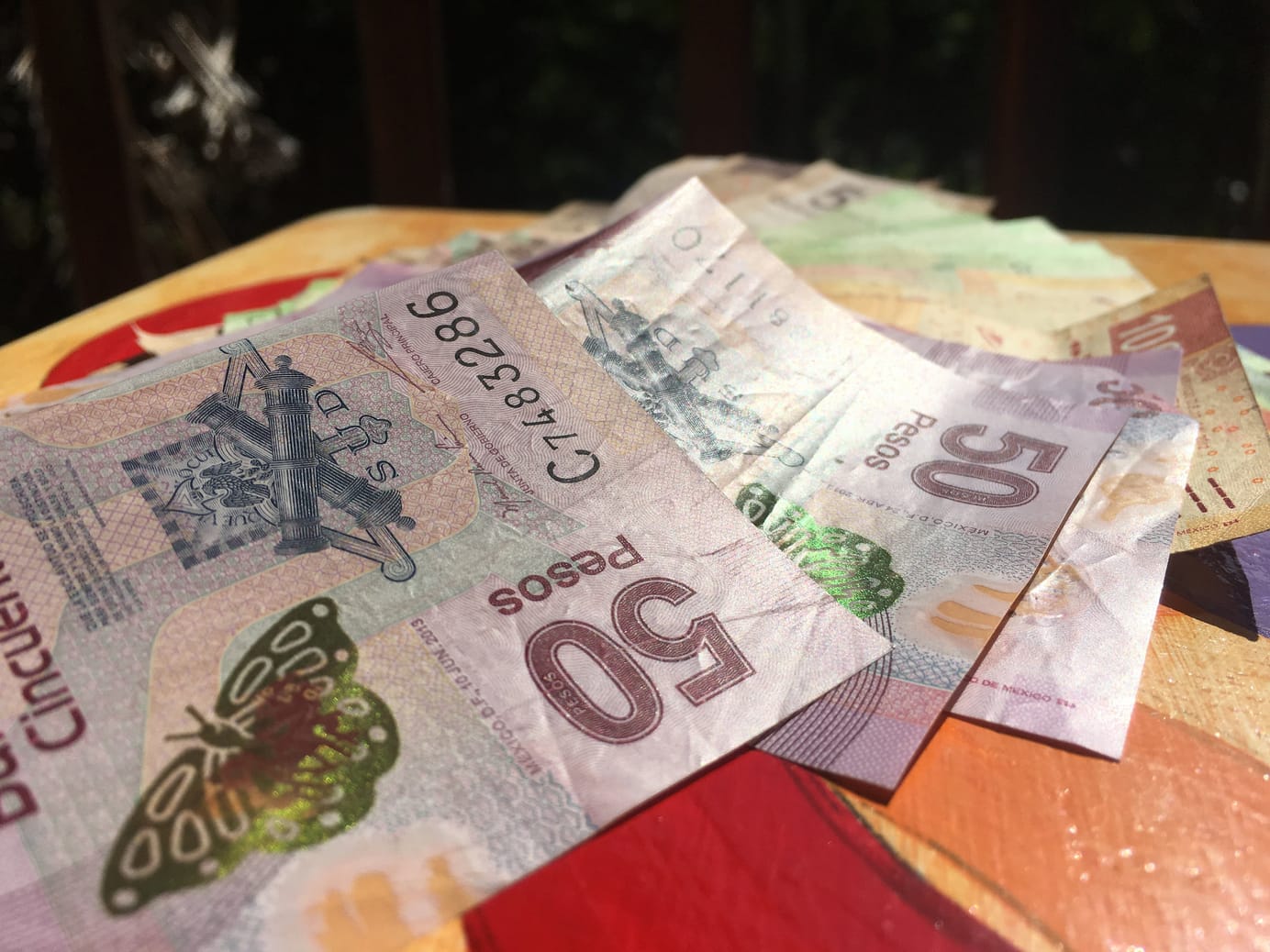 Receive Your Wages In Mexican Pesos!
Table of Contents
In the age of the Internet, giving and receiving wages should be fast, simple and easy. A plethora of websites exists to facilitate the process of finding remote contract work, part-time and full-time jobs, yet the worldwide financial system has yet to adapt to the quickening pace of self-employment. This problem is especially disastrous for the international freelancer population currently facing delays between 5 and 15 days, exchange rate fees averaging 8% according to the World Bank, and the stress of not knowing where your funds are while in transition. That's why we at Bitwage are devoted to making this process frictionless for the tens of millions of freelancers around the globe.
By utilizing a revolutionary new financial technology called the blockchain, we are able to bypass many of the banking intermediaries during the international wage payment process. As a result, international workers can receive their wages same or next day, with fees as low as 1%, while always knowing where your funds are with the Bitwage guarantee.
Learn more about our two popular projects by watching these two videos:
Invoicing – Contractors and Freelancers Can Receive Through Bitwage Without Employer or Client Signing Up
Team Wages – Companies Easily Pay Their Global Workforces Through Mass Pay and Mobile Apps
In the past few months, we have enabled same to next-day wages for countries such as Philippines, Brazil and the entire Eurozone with some of the most competitive exchange rates in the word.
And we don't plan on stopping.
We are excited to launch our Bitwage Payroll service for Individuals in Mexico with the help of Bitso, Mexico's first and largest Bitcoin and Ether exchange. Bitso has been developing efficient financial services while increasing education, information and the use of Bitcoin in Mexico since 2014. Now, you can accept Mexican Peso wages into Mexican bank accounts from employers and clients anywhere in the US or throughout the European Eurozone.
Learn more about how to leverage the Bitwage & Bitso combination here.
We are confident our aligned goals in revolutionizing financial transactions will continue to benefit the growing freelancer, digital nomad and international contractor population in Mexico and in the World.
Photo via Fiona Graham / WorldRemit
---