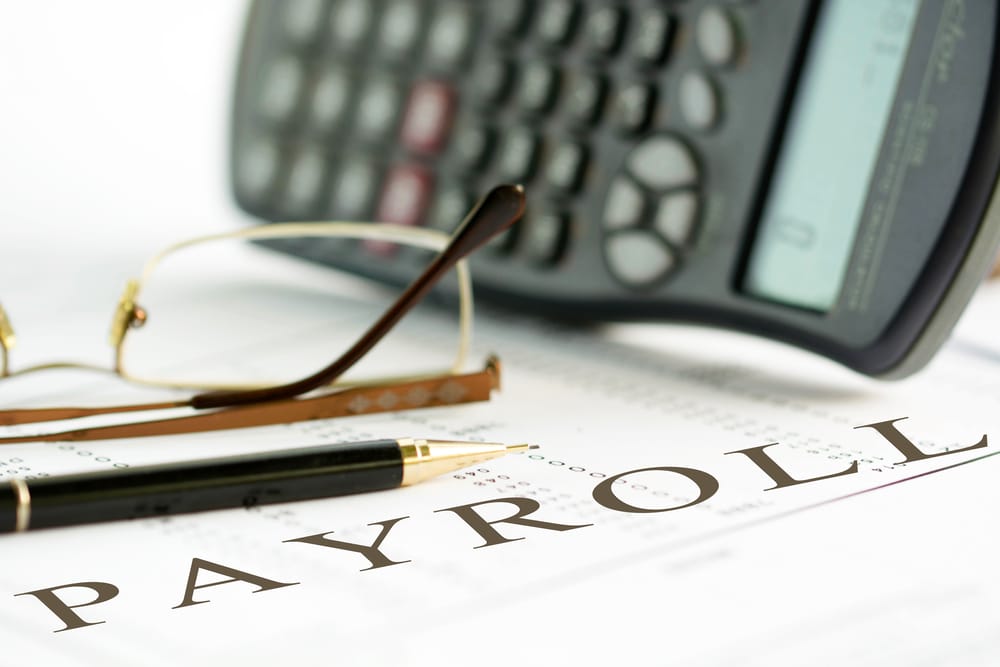 (PYMNTS) Where The Distributed Workforce Meets The Distributed Ledger
Table of Contents
ByPYMNTS Posted on March 29, 2016
The future of bitcoin is a bit shaky. While FinTech innovators have instead turned towards the underlying technology of the cryptocurrency — blockchain and other distributed ledgers — bitcoin as its own currency is unlikely to take off like some once thought it would.
Earlier this year, the reputation of the bitcoin took its latest hit when developer Mike Hearn, well-known in the cryptocurrency community, deemed bitcoin a "failure" and "on the brink of technical collapse."
Soon after these statements were posted, supporters rushed to bitcoin's defense.
One developer, Travis Patron, stated that the technology is "simply experiencing necessary growing pains."
And with banks flocking to the technology, the area of crytocurrency and distributed ledgers has luckily earned a comfortable spot among disruptors as a potential avenue to change the way international payments are made. And with corporations globalizing faster and more extensively than ever before, the demand for cross-border payments solutions is ballooning.
Bitwage is one company that is taking the potential of bitcoin in the international payments space and running with it — albeit, in a very targeted direction: payroll.
This isn't a case of an innovator looking to push bitcoin and its related technology on the market. According to Bitwage Founder and President Jonathan Chester, the evolution of the company was driven entirely by customer demand.
What happened, he explained, was that some of its first clients would opt to either pay entire payrolls or receive their entire payrolls in bitcoin, then figure out on their own how to convert bitcoin back into their local currency, as a way to bypass some of the points of friction involved in cross-border wage payments.
"As we started building, we realized that, with the world globalizing as it is right now, there's a trend towards distributed workforce," Chester said in an interview with PYMNTS. "And there's not really been any system out there built for managing these workforces."
According to Chester, existing international payment solutions, like PayPal and Western Union, really don't cut it for payroll.
"They're not built for paying international workforces," he said, explaining that these options don't provide a mechanism for mass payouts on a recurring basis — two keystones of payroll.
By combining the blockchain with mobile and cloud technology, Bitwage is now focused solely on facilitating cross-border payments by using bitcoin as a sort of payment rail; employees ultimately get paid out in their local currency, and Bitwage handles the conversion of bitcoin to local funds.
"At its core, the payments are much faster than what you can achieve through the banking system," Chester claimed. "But they're also built around the use case of paying employees, contractors, freelancers in different countries and building and maintaining a relationship with them."
The solution was built out of customer demand, as was Bitwage's latest development. The company announced earlier this month that it now allows employers to fund their payroll with a credit card.
Chester said this client demand was "surprising." Funding payroll with a credit card is not always supported by various financial services players, he explained, largely due to fraud associated with the payment tool.
"There's a specific risk involved with allowing people to use their credit cards," Chester said.
But there are some real benefits to using commercial cards for payroll.
On top of earning benefits associated with the card, "by virtue of paying workers, you're not accruing credit for your company," Chester explained. "It's almost like having an additional benefit for paying your workers."
A few years ago, bitcoin supporters were predicting a mass overhaul of the global financial system thanks to the digital currency. Today, we're far from paying for groceries in bitcoin, but that hasn't stopped some developers and FinTech players from finding real-life use cases for the tool.
Bitwage is banking on bitcoin and blockchain technology as a way to facilitate cross-border payroll payouts faster than what can be done through traditional bank wires or via non-payroll money transfer solutions.
Chester noted that as the company evolves, he will be largely focused on speed.
"What we're really interested in is increasing the speed with which funds can move," he said, "and also doing it in a programmable way." He added that that means automating real-time, mass wage payment that can be programmed through various data points.
Bitwage is also inching closer towards the B2B payments realm. The company provides ways for independent contractors not only to receive their payments from oversees clients but to also invoice those corporate customers using blockchain technology.
The company isn't the only one focused on international payroll. Earlier this month, for example, cross-border payments firm Earthport struck a collaboration with The FX Firm to ease cross-border wage payments friction. But Bitwage is one of the few using bitcoin and blockchain technology to get the job done, even as former champions of the currency turn their backs on it.
Clearly, Bitwage sees a future for the crytocurrency space — at least when it comes to global wage payouts.
Full article available here.
Image taken from PYMNTS.
---