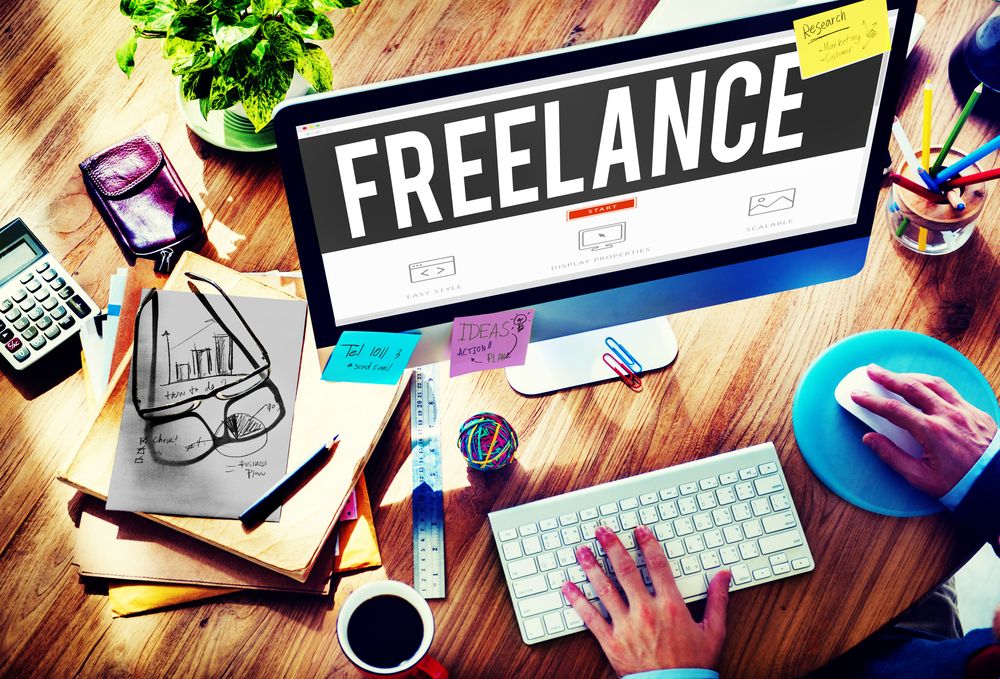 (PYMNTS) Building Trust — And Payments — For Freelancers
Table of Contents
ByPYMNTS Posted on September 28, 2016
The rise of the freelancing economy — the individual worker providing goods and services across borders, time zones and currencies — has also given rise to freelancer-specific challenges. Among those challenges are getting paid in a timely manner and gathering enough work to maintain a steady income.
The freelance marketplace can be a crowded one, with clients looking for freelancers and freelancers vying for clients. That has led international wage payments firm Bitwage (which offers payments across a variety of currencies, including bitcoin) to offer up a system through which freelancers garner reputations based on payments from clients with whom they've worked.
In an interview with PYMNTS, Jonathan Chester, founder and president of Bitwage, said using payments to build up freelancer reputations is a method preferable to that of traditional review sites, which can be padded, less than honestly, to boost some members' standing over others. Chester told PYMNTS that such manipulation can lead employers/clients to worry over "how good is this freelancer? how much money should they be paid?" With a payment-based system, said Chester, it is the monetary value of the work performed that can help employers gauge the desirability of doing business with that contract worker. Among the verticals seeing demand, said Chester, include developers and designers, along with smaller call centers.
Through the "My Employment" platform, freelancers create profiles, which are complete with payment data and how long they've worked with certain clients. This data, said Chester, translates into value. As he noted, a month-long engagement may be a positive, but several months speaks to the value of a freelancer's work, as does a continued track record of increasing payments (the firm also offers verification of both measurements via a Bitwage Verified badge).
In reference to payments, Chester noted that the firm has extended its presence across India, Argentina and also Europe. One of the key problems for freelancers, said the executive, lies with international transactions, where transaction and FX charges can eat substantially into the freelancer's take-home pay. With a wider international net and the ability for freelancers to be paid through Google, Bitwage and other conduits, more funds can flow to international workers.
Full article available here.
Image taken from PYMNTS.
---