How to Get Paid in Bitcoin in Nigeria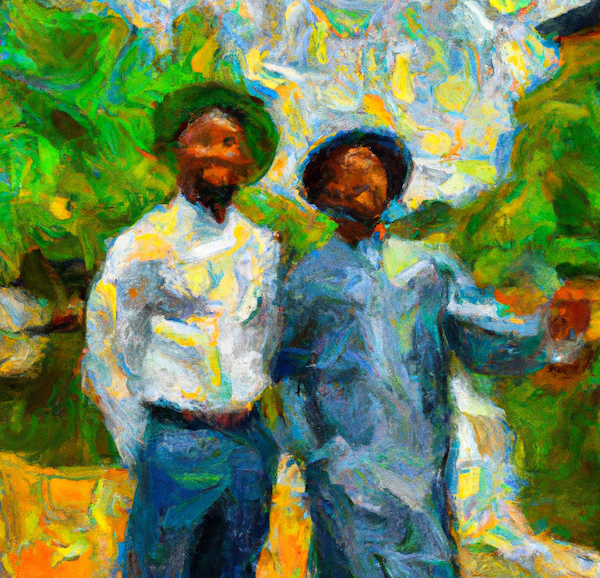 As a freelancer or employee in Nigeria, it can be frustrating to receive payment for your work. Traditional methods like bank transfers and PayPal often come with high fees and long wait times, and in some cases, such as with PayPal, Nigerian citizens may not even be able to sign up.
But there is a better way: Getting paid in Bitcoin.
You may have heard of Bitcoin as a form of digital currency, but did you know that it is a convenient and secure way to receive payment for your work?  The best way, if we might say so. With a service like ours, you can get paid in Bitcoin regardless of who is paying you, and the process is easy and straightforward. And you receive more for your time invested and money earned.
One of the major benefits of getting paid in Bitcoin is the opportunity to take advantage of the approximately 70% premium on Bitcoin in Nigeria (Dec 2022). This means that when you are paid in Bitcoin, you will have more local currency, effectively getting more for your work. You get paid in Bitcoin which you then convert to local currency and by doing that you make sure you get most for your time and energy invested.
In addition to the potential for a higher payout, there are several other advantages to using Bitcoin as a payment method. For example, there is no need to wait on banks or deal with the bureaucracy and red tape that often comes with traditional payment methods. And unlike services like PayPal, anyone in the world can open a Bitwage account – even if you are in Nigeria and unable to sign up for other payment platforms - let us serve you now.
We have been exclusively focused on payroll since 2014.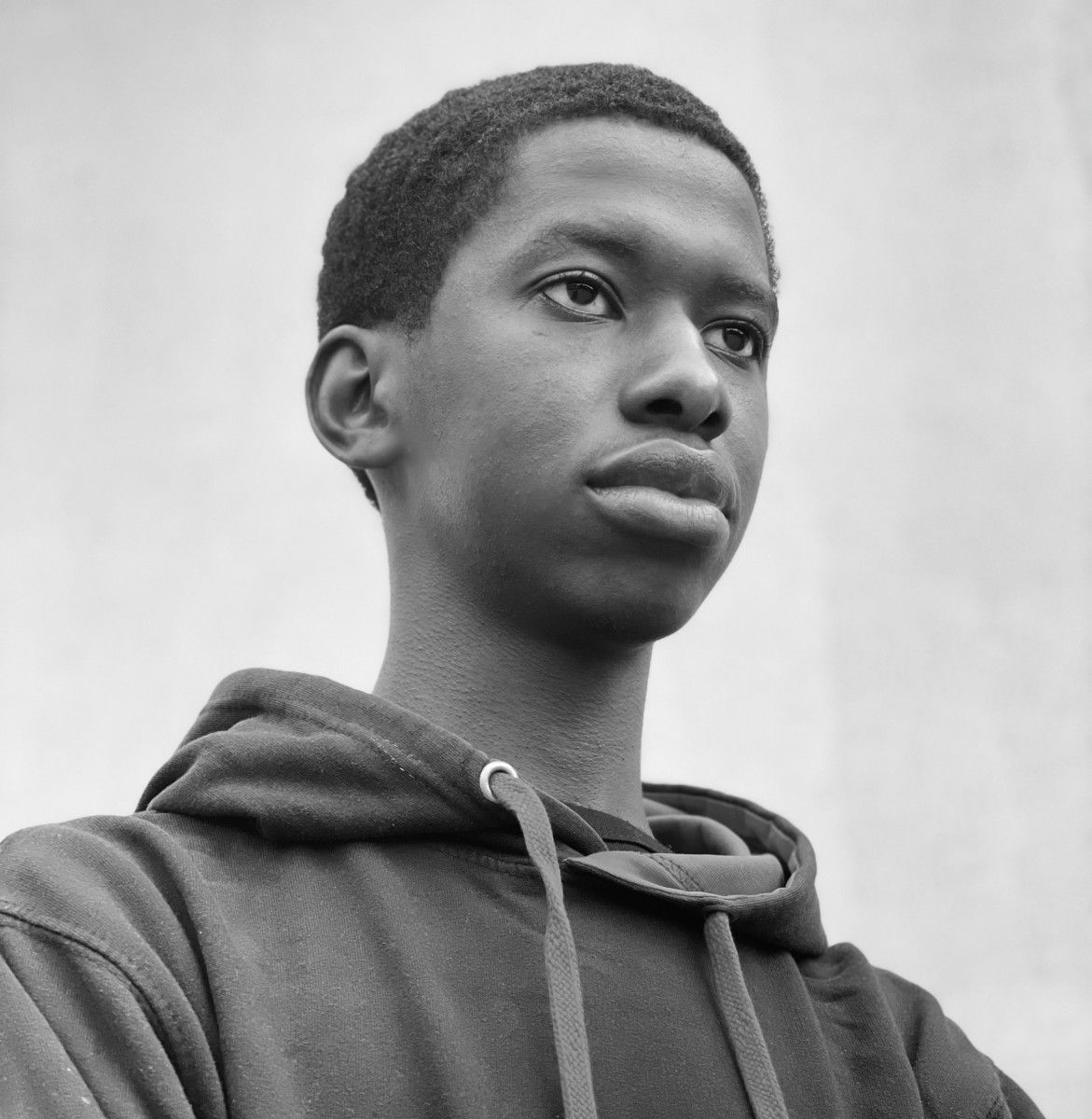 We have been providing our premium service since 2014, and we have a proven track record of security and compliance. We have never been hacked, and we are fully non-custodial, which means that you take ownership of your Bitcoin – we do not keep it for you.
Our goal is to spread knowledge and education around Bitcoin in Africa and in Nigeria, and to affiliate ourselves with young, driven and enthusiastic people, like Abubakar. Because when Bitcoiners come together, anything is possible. And more people can learn about Bitcoin and how this new technology can help them in day to day life and in the future.
In many ways, Nigeria is ahead of the curve when it comes to adopting new technologies. Just as the country skipped the landline and went straight from phone booths to cellular phones, the youth of Nigeria understand that the goal is to work for a company that pays you the most money for your work, and then to find a service like Bitwage to bring that money into your country.
And it's not just theory – we already have people in Nigeria using our service. In fact, in December 2021 we completed a proof of concept with pan-African company Bitnob, where the first salary via the lightning network was paid by payment processor - that being us, Bitwage.
If you are interested in using our service or learning more about Bitcoin in general, we are here to accommodate and share knowledge in an open-source fashion. Getting started with Bitwage is as easy as three simple steps:
1= sign up on www.bitwage.com > sign up > worker sign up
2= get your banking account details from us + set your distribution.
3= once you provide these details to your employer, you will receive payment in Bitcoin.
It's that easy.
So if you're ready to join the growing number of Nigerians getting paid in Bitcoin, visit our homepage at Bitwage.com and sign up today – it's free. And don't forget, we also have a referral program, so for every person you recommend Bitwage to, you'll both receive a reward in Bitcoin.
Take control of your payment method and start getting paid in Bitcoin with Bitwage today.