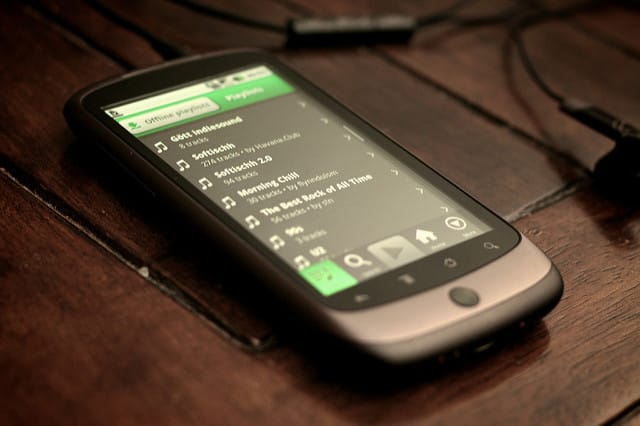 How Blockchain Startups Are Disrupting The $15 Billion Music Industry
Table of Contents
When it comes to the $15 billion recorded music industry, the artists rarely come out with a big payoff. The recorded music industry began in the late 1800s with the invention of Thomas Edison's phonograph and benefited greatly from the rise of radio broadcasting in the 1920s. However, back in those days, for the artist, it meant that in order for their music to be heard, they would have to make deals with a series of intermediaries, such as record labels, publishers, and distributors. Almost 100 years later, musicians still must go through this archaic system of intermediaries developed before the advent of the internet, where the artists lose up to 86% of the proceeds from their music.
This is where blockchain comes in. Much like our experience in international payroll processing, the music industry can benefit from the existence of blockchain technology. Any industry that in encumbered by inefficient intermediaries is in danger of disruption, and the music industry is ripe for it. There are many blockchain oriented startups in this area, but two of them shine through as having a unique, innovative perspective on what should be done.
Read the full article here.
Photo via Johan Larsson
---