Getting Paid As An International Freelancer - Popular Methods From Around The World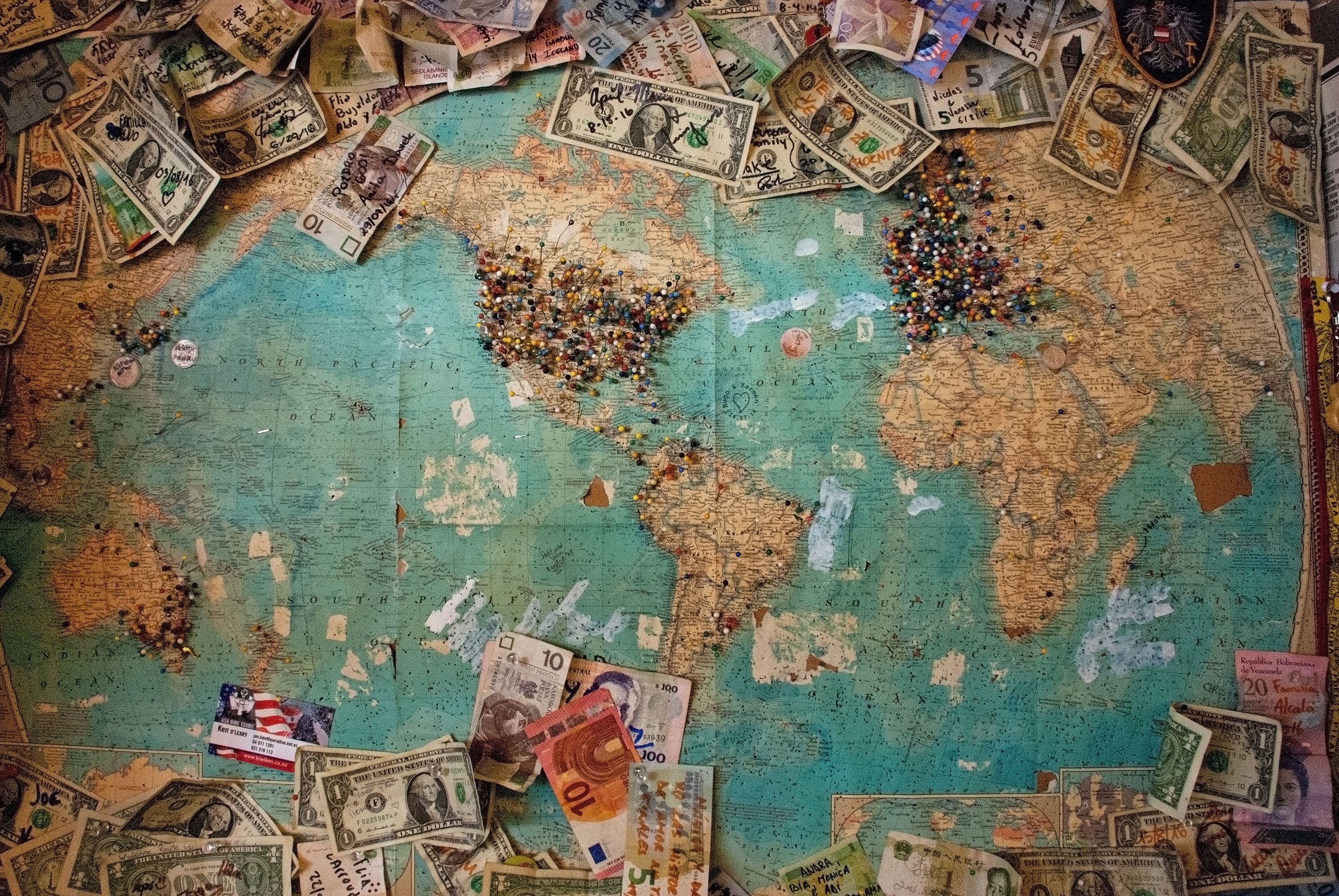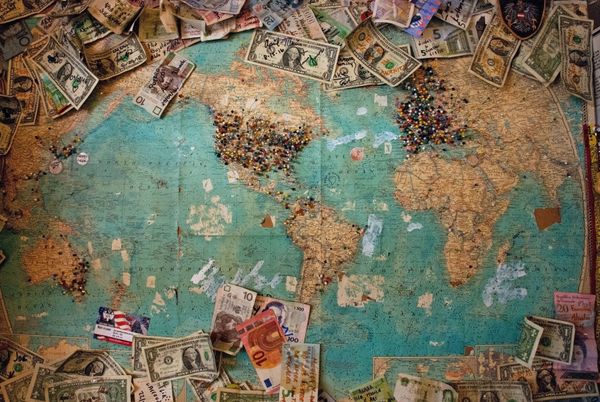 The phrase "gig economy" came into vogue this decade and with it there are now a dozen solid sites for those who either wish to work as a freelancer, or to hire them. Bitwage provides international payroll processing using the Bitcoin blockchain, and we do it faster, cheaper and more reliably than traditional banks. We wanted to know more about the international freelance sites, so we started digging. Now we would like to share our findings with you!
We checked articles written for those seeking work, like Attention Freelancers: 13 Great Websites For Finding Work and articles for those seeking to hire, like 10 Best Freelance Websites To Find Skilled Contractors. Some of the sites make statements about their total number of members, but we couldn't find any that stated their membership by country. We decided that Alexa rankings might be a really simple way to find out who the power players are in various locations around the world.
If you want to get hired in India, Freelancer is the most visited, but every site has some sort of presence there. A billion educated people, many of whom speak English, makes India a hotbed for all flavors of remote expertise.
Toptal picks the best of the best among software developers and ranks 4550th in South Korea, the only site to register a presence there. While their half trillion dollars in annual exports travel the globe, we suspect the combination of vibrant local economy and a higher standard of living than nearby China keep most Korean freelancers employed at home. This doesn't mean you should skip Toptal, no matter which country you are in - if you're the best of the best, it's where you need to be.
Bitwage does very well competing against the banking sector in the Philippines, and Staff was the top among several freelance sites that registered there. We always have a sense of anticipation when dealing with the Philippines, as if a small change in how things are done might precipitate significant new opportunities for those who live there.
What was completely, utterly missing in our survey? There were no Spanish or Portuguese language sites. We have a strong presence in South America and none of the fourteen freelance sites in those two articles registered at all for those countries. Clearly, we need a Spanish language edition of this post, which is something we'll be addressing in the future.
Photo by Christine Roy on Unsplash