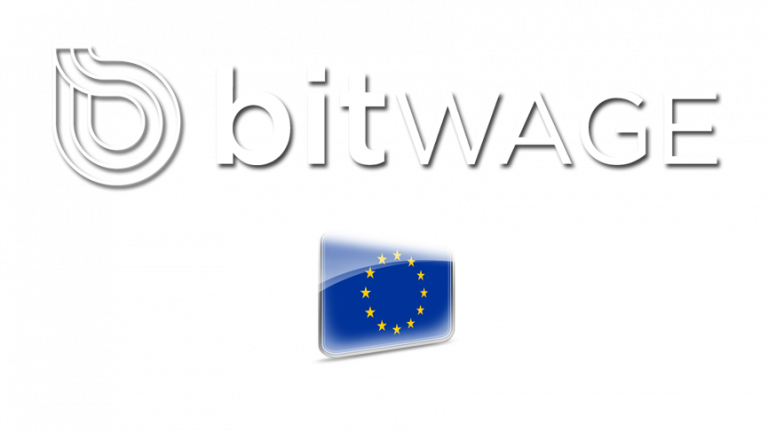 (CryptoNinjas) Global bitcoin payroll service Bitwage releases unique IBANs for EU users
Table of Contents
MONDAY, APRIL 17, 2017
Bitcoin-based payroll company Bitwage announced today the launch of unique IBAN numbers for all users receiving wages in the EU. Now EU users have the first real option for a direct deposit into any wallet of their choice.
Bitwage says they are able to offer this through a new banking partnership deal made over the past few months.
What does this mean for EU users?
Two major upgrades:
Real-Time Transaction Viewing: All users receiving wages from EU companies will be able to see exactly when funds have been received by Bitwage. Users no longer need to wait for when Bitwage processes payrolls to know whether funds have been received.
No Deposit Claims Required: Previously, when Bitwage received wages with obscure information on the description of the deposit, the funds would go through a claims process that required the user to upload information that would prove the funds belonged to them. With its new unique IBANs, users receiving wages from EU companies no longer need to create deposit claims, as payment descriptions are no longer required for these transactions.
All Bitwage Premium users will automatically be provided with these unique numbers. Moreover, all users with monthly transaction volumes over 1,999 euros may request unique EU IBANs as well.
The news today follows the launch of two other recent upgrades to the Bitwage system including:
Bitwage Premium: Enables users to receive their wages the same day along with a host of other features.

Bitwage Authenticator: New, secure TOTP functionality directly through the Bitwage iOS & Android apps that provides more security than typical SMS 2-Factor passcodes and more convenience than google authenticator.
Full article available here.
---