(Cointelegraph) Bitcoin Payroll Comes to Mexico With Bitwage-Bitso Partnership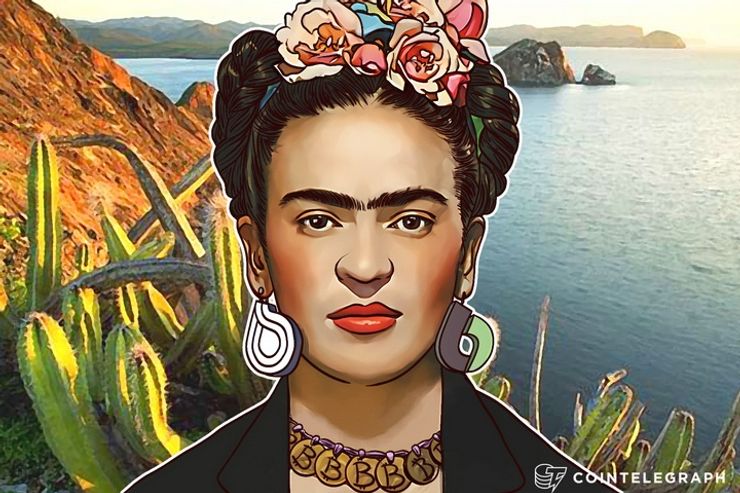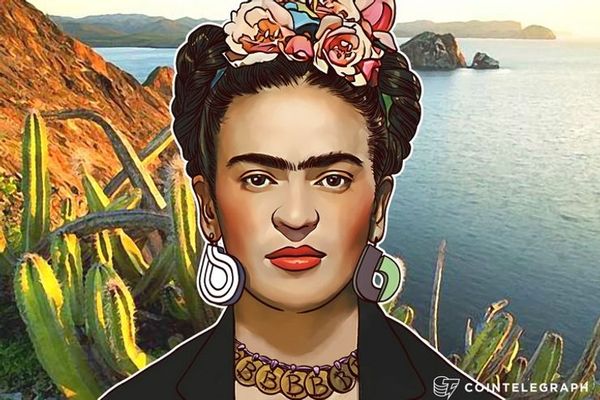 By Joël Valenzuela, JUN 21, 2016
Bitso has begun offering Bitcoin payroll services to Mexican workers. Thanks to a partnership with payroll service Bitwage, the cryptocurrency exchange now allows workers to be paid in Bitcoin and receive pesos.
Bitcoin helps Mexico's workforce become global
According to Bitso CEO Pablo Gonzalez, expanding payroll to Bitcoin expands opportunities for Mexican workers, especially freelancers, to find work internationally, as well as cut down on logistics and transaction feeds of being paid in their own currency.
He says:
"In Bitso, we are all about empowering Mexicans with real Bitcoin solutions that make a difference in their lives. Our partnership with Bitwage just does that. It opens up the doors for freelancers in Mexico to seek international opportunities using the most efficient payment rail with the lowest transfer fees. We have an incredible pool of talent down here -it's time for the world to witness!"
Increased global interconnectedness thanks to Bitcoin
The rise of cryptocurrency has further hastened the global trend towards interconnectedness, adding a financial aspect of a borderless world as the internet has already made headway with the informational aspect.
For Marco Montes Neri, CEO of Saldo. mx, which allows workers in the United States to remotely pay bills of friends and relatives in Mexico, as well as cross-border injury and life microinsurance, Bitcoin helps transcend financial borders in ways not previously possible.
Marco Montes Neri says:
"The world is becoming one big market, specially corridors such as Mexico-US are gonna see a dramatic increase in the volume of value transfers in the coming years. Banks mechanisms are incapable to serve these emerging needs and Bitcoin and other cryptocurrencies are gonna become an important part of the settlement process due to its irreversibility and independence. Nobody owns this technology."
Robert Genito, CEO of peer-to-peer Bitcoin exchange Wall of Coins, which recently began operations in Mexico, also feels that the internet's ability to connect people has only been amplified by Bitcoin's rise.
"Well, the internet connected people, but VISA/MasterCard obviously weren't designed for these systems, and didn't connect people at all. On the other hand you have Bitcoin, which survives only in an internet society. With how VISA/MasterCard work, not everyone can participate. It's privileged. Not everyone can have a merchant account, not everyone is willing to share all of these credit card details redundantly. Right? This is obvious. And Bitcoin is open to everyone, secure for everyone in the way that identity doesn't matter, and is embedded into our internet society."
Full article available here.