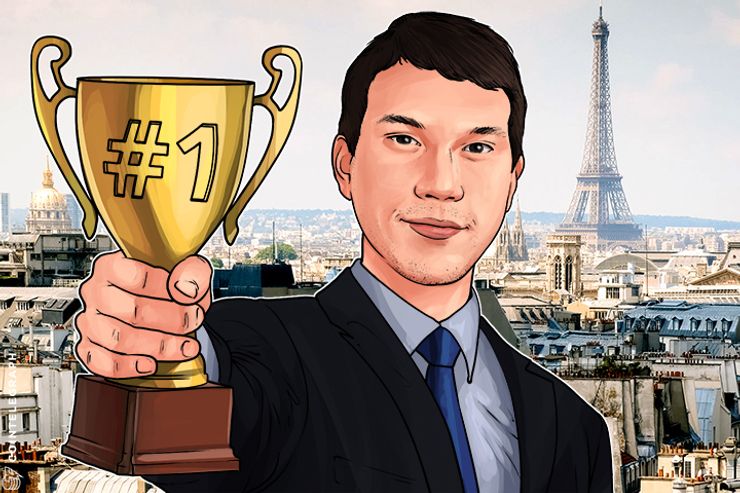 (Cointelegraph) Bitcoin Bitwage Wins Tech Competition Organized By The French Government
Table of Contents
By Iyke Aru DEC 14, 2016
The UK payment gateway company, Bitwage has won the French Tech Ticket competition and qualifies to join one of France's top incubators.
La French Tech
Described as the French Program For International Startups, the French Tech Ticket is a program designed for entrepreneurs from all over the world who want to create their startups in France
The main organizing group for this program is 'la french tech', which is a part of the French government that helps to develop French technology by either helping French entrepreneurs internationalize or choosing specific high growth potential international startups to incubate in France.
The market opening
Jonathan Chester, the president of Bitwage says that as the winner of the program, his company qualifies to receive a grant from the French government in addition to an influx of funds. Also, they will be brought to France for one year to jumpstart European operations for the company.
"France is particularly interesting for us as there is a lot of commerce that flows between the French speaking northern African countries, such as Algeria, Chad, Morocco, Niger, Senegal and Cameroon. Exploration companies out of France need to pay workers and larger companies need to send vendor payments. We are able to leverage blockchain technology to make these business disbursements more efficient and this will help to open us into this market", he says.
The main partner funding the project is BPIFrance, a large public investment bank owned by France.
Full article available here.
---