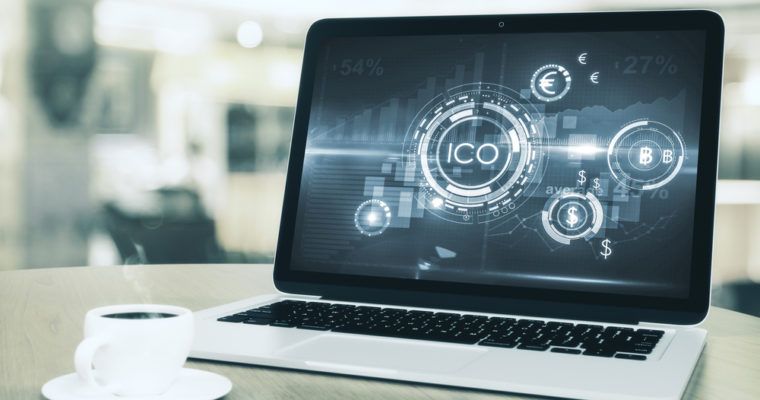 (CCN) Crytpo Payroll Service Bitwage Launches ICO Advisory Firm, First Client Raises $50 Million
Table of Contents
MAY 31, 2018 07:30 CET
Bitwage was launched in 2011 as a Bitcoin payroll and international wage payment service, and the firm has now launched an ICO advisory firm called Inwage after recognizing the importance of initial coin offerings in the crypto-ecosystem.
Bitwage published a blog post about their new venture earlier today:
"While ICOs provide a unique opportunity for companies to raise money from a wide range of individuals and entities around the globe, it is often seen as a complex, expensive and risky process. Having launched Bitwage back in 2014, Inwage leverages our experience in Blockchain to build a highly secure turnkey solution for companies of all sizes to launch ICOs."
The company aims to offer both technical services and marketing services such as smart contract development and auditing and website creation as well as PR and event marketing.
The company surpassed the initial fundraising target of the first client, Moria Token, by 40%, raising $50 million in the ICO for the project aiming to provide an investment platform for the mining of precious metals as well as aiding with IT and security compliance.
Bitwage launched a second service along with the Inwage firm called Ether Inputs, citing the inability of certain companies running ICOs to obtain bank accounts in order to pay workers. The company offers bitcoin and now ethereum as payroll funding options, with employees being able to choose to receive a portion of the wage in local currency as well through Bitwage and Ether Inputs.
Aragon and Status are two projects that have already been using the service since the beginning of 2018 following the soft launch in January.
Emerging trend
The world of ICOs and crpyto regulation can be complex for startup companies, and the Inwage is the latest in a series of new advisory firms standing by to guide new projects. Former New York regulator Benjamin Lawsky, who oversaw the highly-restrictive New York BitLicense regulation initiative, now works in the private sector as an advisor with tech firm Axoni.
John McAfee of McAfee Software now famously works as a crypto advisor to new startup companies and charges up to $100,000 per promotional tweet, while a group of college graduates from Chicago recently launched an advisory firm now worth $100 million.
Featured Image from Shutterstock
Full article available here.
---