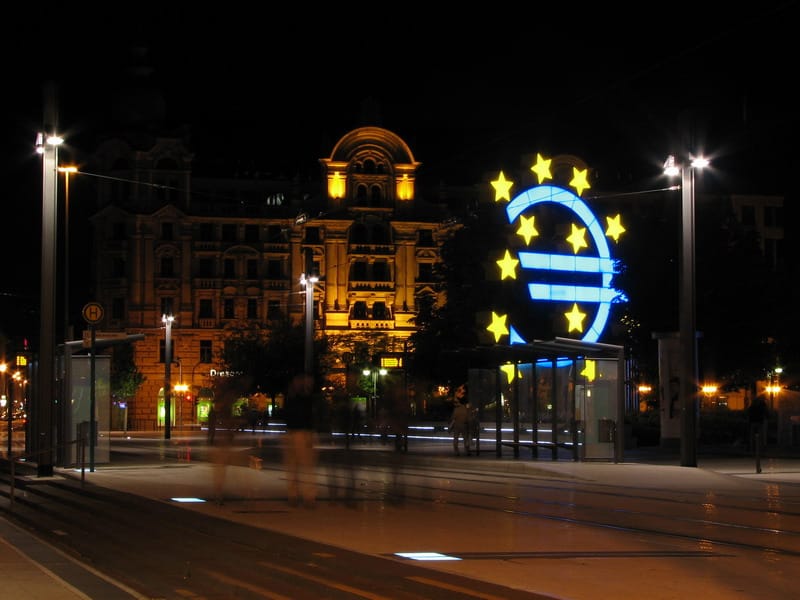 Bitwage Releases Bitwage Payroll for Individuals in Europe
Table of Contents
Receiving wage payments should be easy, and we at Bitwage think living in this new digital world–in which earning a wage is an integral part—everything should be a fast, transparent, seamless, and secure experience.
That's why we have been continuously working to make Bitwage more accessible to all of our users. As you may already know, our Bitwage Payroll services for Individuals (BPI) enables anyone, whether you are an employee or an independent contractor, to receive wages through our service without your employer or client signing up.
Given the success of our Wage Payments platform in the US and abroad, we wanted to illustrate how easy international & domestic wage payments could be in Europe by offering our service to individuals. This is why we are excited to announce the launch of our Bitwage Payroll service for Individuals (BPI) in Europe. Now, you can accept Euro wages through European bank accounts provided to you by Bitwage while living anywhere in the world.
Bitwage Payroll for Individuals
BPI allows individuals to receive their wage in a variety of outputs including Euros, Gold, Silver, Bitcoin, 20+ other national currencies or even a Euro denominated debit card with as fast as same or next day payout speed. BPI is compatible with any existing payroll systems like Intuit, ADP, Bill.com, Gusto, TriNet and freelance marketplaces like Upwork. Users can even track their funds like fedex packages, knowing when the funds were sent and where they are during transmission.
This is why employees from Google, Airbnb, Facebook, the World Health Organization, and Uber are receiving their salary through Bitwage. Users can select if they want to receive part or all of their wage through Bitwage and manage their account through our Android, iOS or web application.
With BPI, receiving international contractor payments is as easy as receiving a domestic transfer. Here is how it works:
We give you a US or EU bank account number depending on your client/employer's location.

You invoice your client/employer using that bank account information (tell your employer or payroll provider to send any percentage of your payroll to that account).

You get Digital or Local Currency on the Next Day after Deposit.
Isn't that simple?
By using Bitwage Payroll for Individuals to accept the payments in the EU, you are reducing costs for both you and your employer, and having whatever asset(s) you choose sent straight to your digital wallet, debit card, or bank account.
"Bitwage is the best option since it doesn't require the client to create any kind of account, they can simply pay it using Wire or ACH as they've been done their entire life. The process is also really quick since it takes about just 2 business days to make the payment appear in my account. The fact that you guys don't put an initial transfer limit value is really a huge upside specially when it comes to companies that usually need to handle big amounts of money."
As we introduce BPI to Europe, we will initially be keeping BPI and Automatic Zero-Click Payrolls with zero fees. Although, charges may apply for features such as non-automatic payrolls with Wire as well as 1099 Filings.
"In 2015, the European Union had a higher GDP than the United States. With our launch in the European Union, contractors and freelancers all over the world will have a much easier way to receive their wages abroad from one of the largest economic zones in the world. All without the friction involved in trying to convince clients to change their payment solutions."
Jonathan Chester, Founder, and President
-Team Bitwage
Photo via Michał Paluchowski
---