Bitwage Named Top 21 Blockchain Companies In The World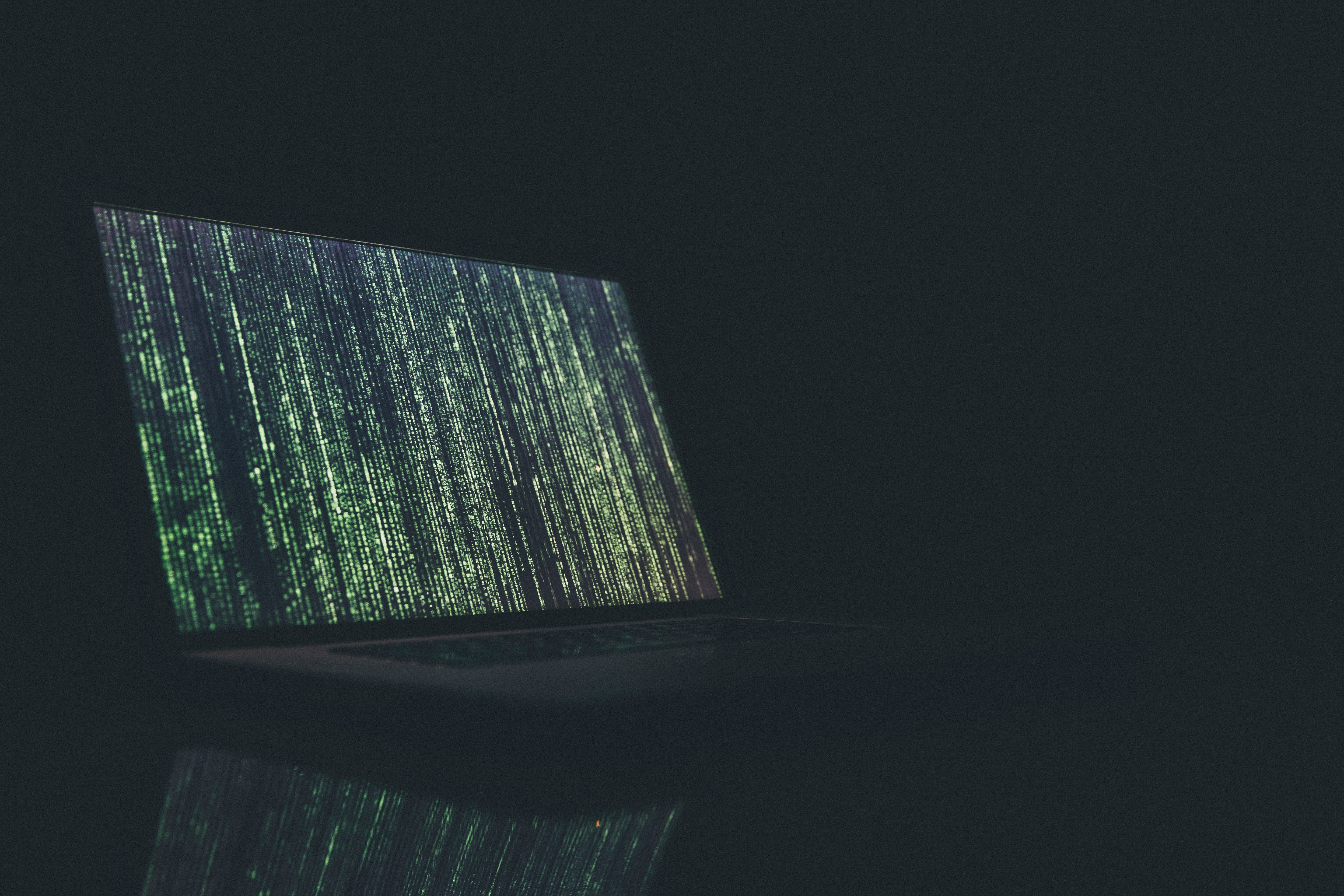 Throughout the three years of dedicated ongoing research in the FinTech space, the LTP team has explored, defined and shaped the global FinTech startup ecosystem unlike anyone else. Eventually, LTP established the foundation to build MEDICI – the ultimate FinTech platform for collaborative innovation with almost 5000 startups profiled (and the number is growing). We have written about and covered a wide spectrum of startups in our articles on LTP, and our global team has extensive experience interacting with startups and exchanging ideas on a daily basis.
MEDICI is the only FinTech engagement platform that provides domain-specific insights and research along with contextual engagement. It is a powerful tool to accelerate a company's growth strategy through quick identification of target companies for a commercial relationship, partnership, investment or acquisition.
Having built such an extensive network and developed an expertise in FinTech across segments, at the end of May, we announced the MEDICI Top 21 – Blockchain Awards in order to identify and showcase the most innovative startups who are applying distributed ledger technology to take innovation across industries to the next level.
Photo by Markus Spiske on Unsplash