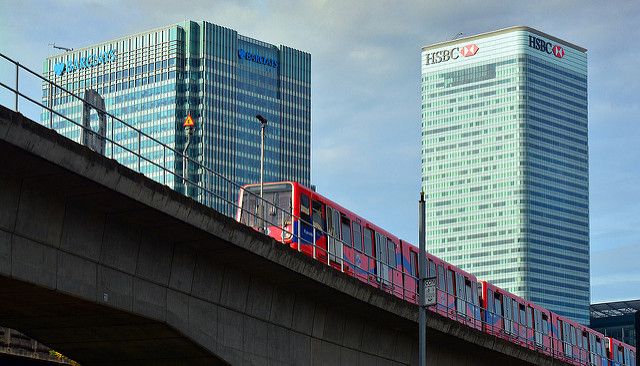 Bitwage Launches United Kingdom Services
Table of Contents
Since moving half of our team to France after receiving a grant from the French government as winners of the French Tech Ticket, we have been focused on improving our services and capabilities through the European region.
Earlier this year, we announced the launch of the ability to offer unique European Union (EU) IBAN numbers to workers anywhere in the world receiving wages from EU companies. This has helped to automate our EU services and delivery wages faster to workers in European countries.
Today, we are happy to announce the launch of our United Kingdom (UK) services. We are now able to offer workers anywhere in the world the ability to receive wages from companies in the UK through local banking partners. This means that our workers can receive wages through Faster Payments, BACS, CHAPS or SWIFT into local UK GBP bank accounts. UK users now have the option for a direct deposit into any wallet of their choice.



For workers in the UK, this now means you are able to have more diversity in how you would like to receive your wages. You can split your wages at any percentage between many different bank accounts and digital wallets.
For international workers with UK clients, you can receive your wages faster and cheaper with the same ease of collecting funds into a local bank account.
Header Photo by George Rex
---