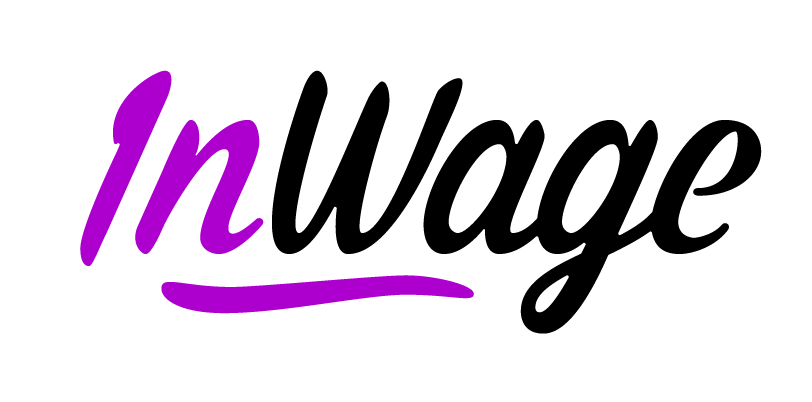 Bitwage Launches ICO Advisory Firm, Inwage, With $50MM Fundraise and Ether Inputs
Table of Contents
We at Bitwage are continually improving and innovating to keep up with the ever changing cryptocurrency market. In 2017, we recognized initial coin offerings ("ICOs") as a growing and important phenomenon in the cryptocurrency ecosystem. By the end of 2017, ICOs had raised over 5 billion USD for startups and corporations around the world.
As such, we have launched two new services to aid the ever growing ICO market.
Bitwage Launches ICO Advisory Firm, Inwage
While ICOs provide a unique opportunity for companies to raise money from a wide range of individuals and entities around the globe, it is often seen as a complex, expensive and risky process. Having launched Bitwage back in 2014, Inwage leverages our experience in Blockchain to build a highly secure turnkey solution for companies of all sizes to launch ICOs.
Features include:
Technical services:
A complete website that can be hosted by Inwage or the client directly, which includes a secure signup process, KYC module, payment processing module, dividend module, customizable front page, and an admin portal.
Smart contract development and initialization
Smart contract audit
Website security audit & security consulting from ex-CTO of Security for Sun Microsystems.
Marketing services:
Through partners, we have a team of 16 marketers capable of reaching the US, European, Middle East and East Asian markets. Specific services include:
PR
Influencer targeting
digital advertising
content marketing
social media
event marketing
speaking opportunities
traditional advertising
Inwage First Client, Moria, Raises $50MM
Inwage has worked with GS Mining Company, LLC and Ethmint LLC to launch the Moria Token. Moria is the world's first decentralized investment platform for precious metal extraction.
Moria initially looked to raise $30 million through an initial coin offering. In order to achieve this goal, they trusted the technical expertise and blockchain experience of InWage – which not only advised on the ICO, but also helped with platform development, technical services, and security compliance. The partnership was extremely successful, as the ICO raised $50 million, roughly 40 percent more than the initial estimates and target.
Bitwage Launches Ethereum Inputs
Many companies running ICOs raise funds in Ethereum and Bitcoin, but are unable to obtain bank accounts to pay their workers. As a result, workers of ICO companies are often unable to receive their wages in local currencies. In order to help companies pay workers around the world in the currency of their choice, we have decided to launch Ether Inputs.
Companies using Bitwage can now fund payrolls with both Ether and Bitcoin, while employees are then able to choose whatever percentage they want to receive in local and cryptocurrency. Companies that have run succesfull ICOs such as Aragon and Status have already been using the service for months as we soft launched the product back in January.
What Is Coming Next?
We have a lot of exciting projects on the horizon. New retirement solutions for US crypto investors; new cryptocurrencies to pay out globally; lightning fast crypto transactions; and new partnerships to help make your Inwage ICOs a great success.
*Check out local currencies available here: https://worker.bitwage.com/distributions
---