Bitwage API, Hubstaff Integration & Credit Card Announcement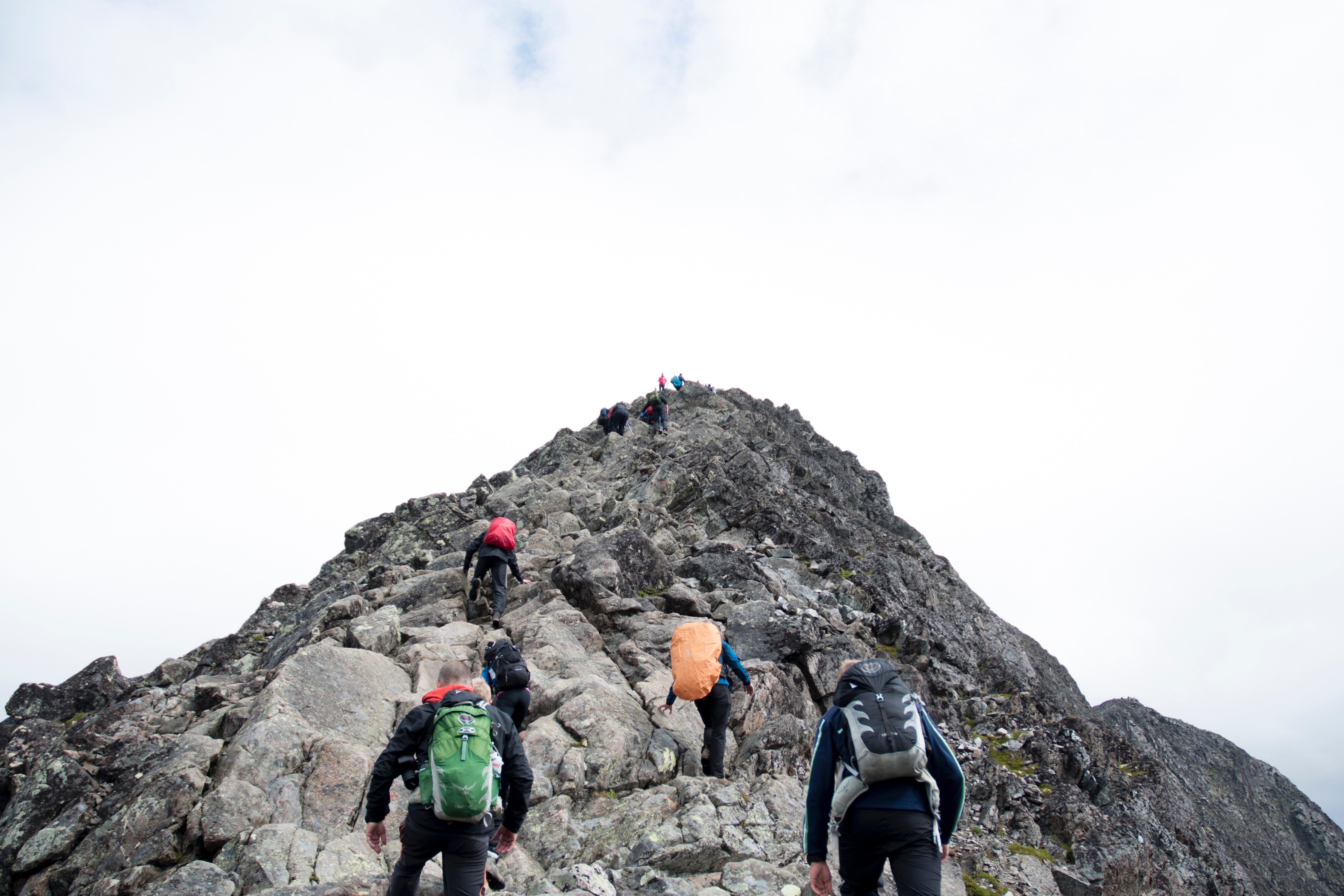 Facilitating international wage payments is quite painful. Bank wires and traditional financial technologies are slow and costly.
For instance, when sending wage payments to the Philippines through an international wire, it can take 5 days to arrive. In addition to this you can often lose over 10% in fees and bad exchange rates. You can see a live comparison of Bank Wires to the Philippines with Bitwage Rates here.
Globalization is integrating the economies of countries all over the world and with it is the growing trend of the distributed workforce. It is not unusual to find US employers working with employees and contractors in Europe, Brazil and Philippines and for European companies to employ workers from eastern to western Europe, and even Asia Pacific. Callcenters and Business Process Outsourcing companies from the Philippines are finding more and more work from US and European companies. However, much of the payroll innovation of the past 30 years has focused on paying domestic employees. This trend can be seen in the offerings of old established payroll players, such as ADP, or new comers, such as Gusto and Zenefits.
At Bitwage, we are focused on helping companies manage their international workforces by offering faster and easier wage payments.
It is with this focus in mind, we at Bitwage are proud to announce three new releases.
1) Bitwage Releases The Bitwage API
We are happy to announce the release of our API. With this API, companies can now integrate the full range of Bitwage solutions, enabling companies to offer their customers more value added services. This API includes all of our fund receiving methods, our mass payouts, and seamless integration with our full set of last mile partners. Our API has been tested by various partners and hackathons, including the blockchain university halloween hackathon.
As the Bitcoin ecosystem continues to thrive and grow, new use cases for the technology will emerge. Bitcoin's blockchain has been famously touted as a more efficient payment rail for sending payments faster and cheaper across borders. Some interesting use cases we have seen are paying micro-workers, affiliate payouts, and payouts to contractors and distributors all over the world. We are excited to see what will come next and how the Bitwage API can help turn business model ideas into concrete use cases, while also facilitating and enabling current worker management technologies with faster, cheaper payments.
2) Hubstaff Integrates The Bitwage API Into Their Leading Time Tracking Software
Hubstaff is a time tracking software with proof of work that supports Mac, Windows and Linux. It helps teams manage their remote workforce more efficiently. They focus on showing how long specific tasks are taking, providing in-depth time reports, and proof of work through screenshots and application monitoring.
With the new Hubstaff and Bitwage integration, managers and payroll administrators can set up automatic employee payments using their credit/debit cards. Employers can pay their employees on an hourly basis based on their time tracked, or they could setup a weekly, bi-weekly or monthly fixed rate.
All you need to do is:
1) Link a credit/debit card to your Bitwage account
2) Connect your Bitwage account with your Hubstaff account
3) Invite your employees to setup their Hubstaff and Bitwage accounts
4) Start tracking time on Hubstaff
Not only does this integration reduce the hassle of managing employee payments, it also ensures faster payments to your employees because Bitwage is able to transfer the money within one business day and in some cases, within hours as soon as the funds hit our Bitwage account.
Hubstaff also has additional capabilities like setting a budget per employee and idle time detection (the timer automatically pauses if there is no activity on your computer for more than 5 mins).
3) Bitwage Releases Credit Card Payments
For employers, the classic payroll problem has always been figuring out how to send payments to workers in other countries. Sometimes your bank requires you to do international payments in person, or maybe they do not let you do international payments at all. Many services require you to load funds into accounts before you can send a mass payment. Maybe you just want to use a credit card to build up airline miles, but no service will let you use a credit card for international wage payments.
At Bitwage, we are constantly looking for ways to make it easy and simple for employers to pay their international workforce, whether it be through our faster payments, our real-time mass payment system, or the funding methods by which you can fund your payrolls.
After speaking with many of our customers, we realized that customers want to be able to build credit and credit card benefits while paying their international workforces. Because of this, we are proud to announce that Bitwage now allows employers to fund their payrolls with credit and debit cards!
You can learn more about credit card timing and limits at the bottom of our hubstaff tutorial here
-Team Bitwage
Photo by Mathias Jensen on Unsplash