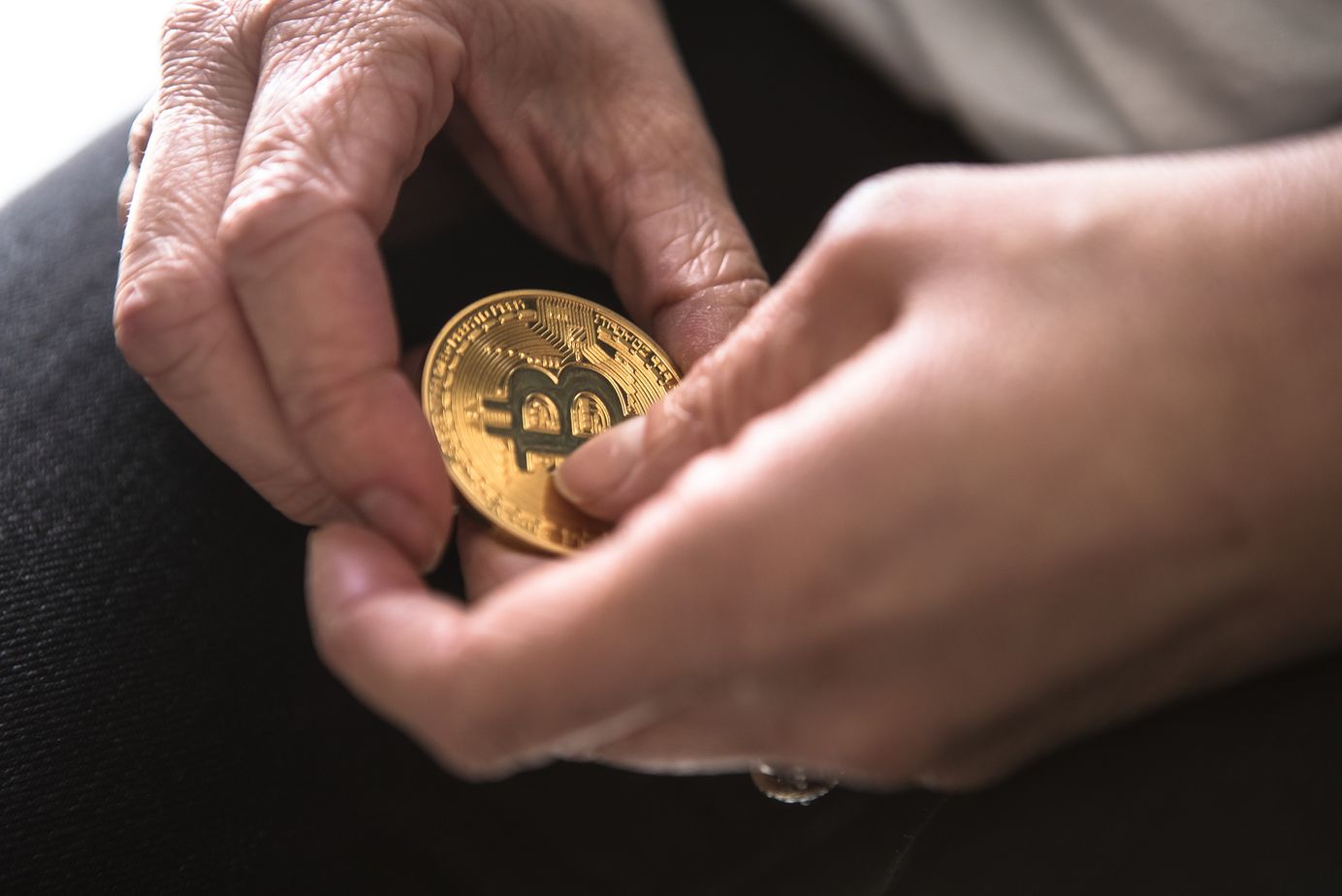 Bitwage Announces Bitwage Premium with Priority Support
Table of Contents
In an effort to better serve our customers, we have been experimenting with new customer service options over the past month. Now, we are happy to announce our new Priority Support feature for Bitwage Premium users.


Priority Support Includes:
Faster response rates

Ability to message Bitwage members directly on slack

Access to Bitwage phone number to leave voicemails

The whole bitwage team is at your disposal for support

A priority support pin, which can be used on whatever support medium you wish to show you have priority support.


For those not on priority support, we still have 1 member on the team dedicated to working with you. If you have a serious problem or are transacting in volumes higher than $1,999 a month, we may bump your support request to priority.


Luckily, we have a wealth of support offered through our community page. If you are directly messaging someone on the bitwage team on the public slack forum and you do not receive a response, it is likely because the question is already answered in community.


What else does Bitwage Premium offer?


We are moving all of our users of Bitwage ME Premium to Bitwage Premium and keeping all of the same features of Bitwage Me. This includes:

1% local currency deposit fee waived

$10 incoming wire fee waived

If you have a Bitwage Me profile, priority on bitwage.me/workers and ability to display "Bitwage Verified" badge.

**How do you sign up for Bitwage Premium?**

Log into bitwage.com.

Go to "Profile & Accounts" tab under "Invoicing" or "Team Wages" depending on your product.

Go to the "Accounts" tab at the top.

Link you Credit or Debit card.

Go to the "Subscription" tab under "Invoicing" or "Team Wages" depending on your product.

Click "Subscribe"

Enjoy priority support & premium Bitwage services
Bitwage Premium Fees:


Invoicing - $15.99 per month Team Wages - $7.99 per month per worker All previous Bitwage Me Premium Users will continue to pay $9.99 so long as they do not unsubscribe.

Photo by Andre Francois on Unsplash
---