(Bitcoinist) EXCLUSIVE INTERVIEW WITH BITWAGE PRESIDENT AND FOUNDER JONATHAN CHESTER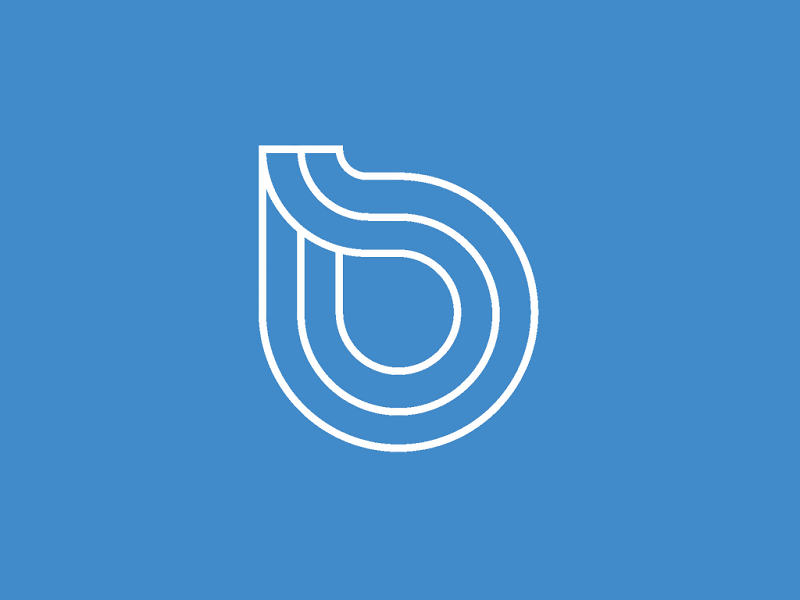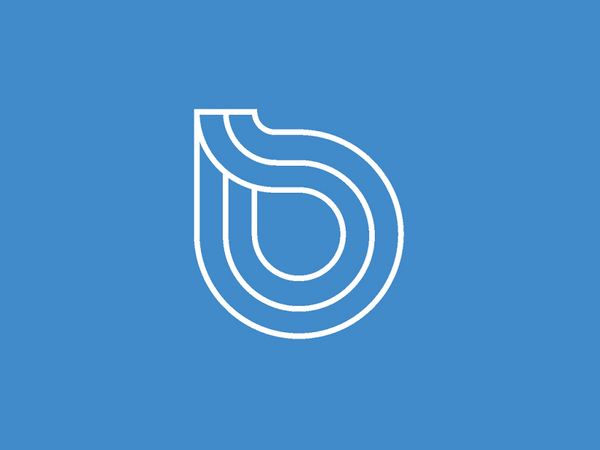 NUNO MENEZES, NOV 30, 2015 | 08:00
Bitwage is an international bitcoin payroll provider. The company offers a service that enables users to receive their wages in bitcoin. Bitwage is trying to introduce the future of international payroll.
Companies using Bitwage can reduce payroll costs, and other benefits while being able to increase visibility into the payment process. Bitwage developed an app that simplifies the payroll process for people working abroad. The company allows employees to both receive a wage and pay for goods and services in Bitcoin. Through Bitwage, people no longer need to have a bank account to receive their payroll.
Bitwage offers a significant innovation in the world of FinTech and seized the opportunity to offer a service that simplifies people's financial and economic lives making peoples' payments and payroll a lot easier, frictionless, and transparent.
The company is now releasing the Bitwage Android App. This will be a complete solution that comes with access to payrolls, wallets that enable users to hold funds in 24 currencies including bitcoin, a debit card, and the ability to transfer between the card and the wallet seamlessly.
By using this business model, Bitwage is able to save employers, employees and freelancers more that 90% on international wage payments. Besides the entire process looks a lot like using every day local currency.
The company aims to enlarge its market prospects by expanding to Europe very soon. To know more about this new app and its new features Bitcoinist had an interview with Jonathan Chester the Founder and President of Bitwage.
Bitcoinist: Could you enlighten us about Bitwage history and how the project started?
Jonathan Chester: The idea for Bitwage came about in late 2013. I previously use to work for Oracle in Sales, leading the open source support inside sales division in Kansas and Iowa, and was looking into new technologies and trends. It was around August of 2013 that I first started seriously looking into Bitcoin. It was fascinating. I was absorbed by the potential to provide financial services to the $2.5bn unbanked while also working with a far more efficient payment system. After about a month of digging in, I had become "that bitcoin guy" at work. Turns out there was another "that bitcoin guy", my co-founder, John Lindsay. We got together and started thinking about what was missing in the bitcoin ecosystem. John realized that no one was doing anything in the payroll space, a large area in the financial industry, and so we decided to be the first movers. We first released our bitcoin payroll for employers product in July of 2014. Then in November, we released our Bitcoin Payroll for Individual product, which allows anyone to receive any percentage of their wages in bitcoin without their employers signing up. Then in February of 2015, we released our first end to end international payroll solution, from the US to the Philippines. We now have payouts in Brazil, Mexico and Europe and well.
Bitcoinist: What can you tell us about the team, their expertise and contribution to the project?
Jonathan Chester: John Lindsay graduated from Stanford in 2013 and then worked as an engineer for Oracle Corporation. He works as CEO of Bitwage, concentrating on product development. He studied Philosophy and Classics at Stanford and has language skills in German, Ancient Greek, and Latin.
Jonathan is the Founder & President of Bitwage, Bitcoin's first formal payroll company dedicated to streamlining payrolls and payments to international workers. Jonathan previously worked at Oracle, where he led the open source sales division in Iowa and Kansas, working with large corporations such as Payless and Epic. He has been featured on Entrepreneur and Bitcoin Magazine and as spoken at several conferences, such as Transact 15 and Inside Bitcoins.
The AML Compliance Officer at Bitwage. He was previously a Due-diligence Analyst at Steele CIS, a compliance and investigations firm. He has a B.A. in Asian Studies from Hobart and Williams Smith Colleges in New York, and a Masters Degree in Nonproliferation and Terrorism Studies from the Middlebury Institute of International Studies in Monterey, California. In previous lives, Paolo worked for Uncle Sam at the National Nuclear Security Administration based in Kirtland Air Force Base, and was a Teacher of the English Language at a University in Japan. He got bit by the bitcoin bug in 2013 while studying AML in his graduate degree program and has had bitcoin fever ever since. He is originally from the Philippines. He is fluent in Japanese, Tagalog, and English.
Bitcoinist: We heard Bitwage was expanding to Europe. What can you tell us about the Company's roadmap, goals, and aims?
Jonathan Chester: We recently raised a $760,000 seed round. The funds will be used to streamline our services, both for closing the loop within the bitcoin ecosystem as well as our international wage payment system. Europe is a very interesting destination for us as we have a significant amount of volume heading over. We have a lot of interesting projects coming up, but rest assured that Europe is on the top of our minds.
Bitcoinist: Can you explain us a little more about the new Bitwage Android app?
Jonathan Chester – The new Bitwage app not only allows you to check on the status of your payrolls, it also allows you to make use of our cloud savings, international debit card and enable transfers on the go from the savings to the card. This is really all you need to go full bitcoin. We already have users in Europe and South America leveraging the system. A lot of US customers have been asking for debit cards so that they can completely eliminate their reliance on banks. We are working hard towards this, especially because we personally want to leverage the Bitwage ecosystem to live completely free from the banks.
Bitcoinist: What do you think are the main benefits Bitwage can offer?
Jonathan Chester: We are hoping to build out additional interesting features into the app from the employers' perspective, especially when it comes to paying international contractors. We want paying contractors to be as easy as sending an email on your phone.
Bitcoinist: Can you talk about the company's future expectations as well as the future of bitcoin and blockchain?
Jonathan Chester: We are about to enter the age of private blockchains. There are two major chokepoints within financial institutions when it comes to correspondent banking, clearing and settlement. Private blockchains have the promise of solving issues around clearing, but do nothing to solve settlement mechanisms. So it is a step up, but not a full solution. Bitcoin acts as both a more efficient clearing and settlement mechanism. As the bitcoin industry goes, we create more hedging mechanisms, exchanges become more liquid, and we develop new ways to remove the threat of money laundering, older financial institutions will move towards bitcoin (or some other public blockchain).
Bitwage took advantage of bitcoin's flexibility as a currency to develop an entirely new and innovative payroll that works outside the traditional financial system and empowers international wage payments.
Full article available here.