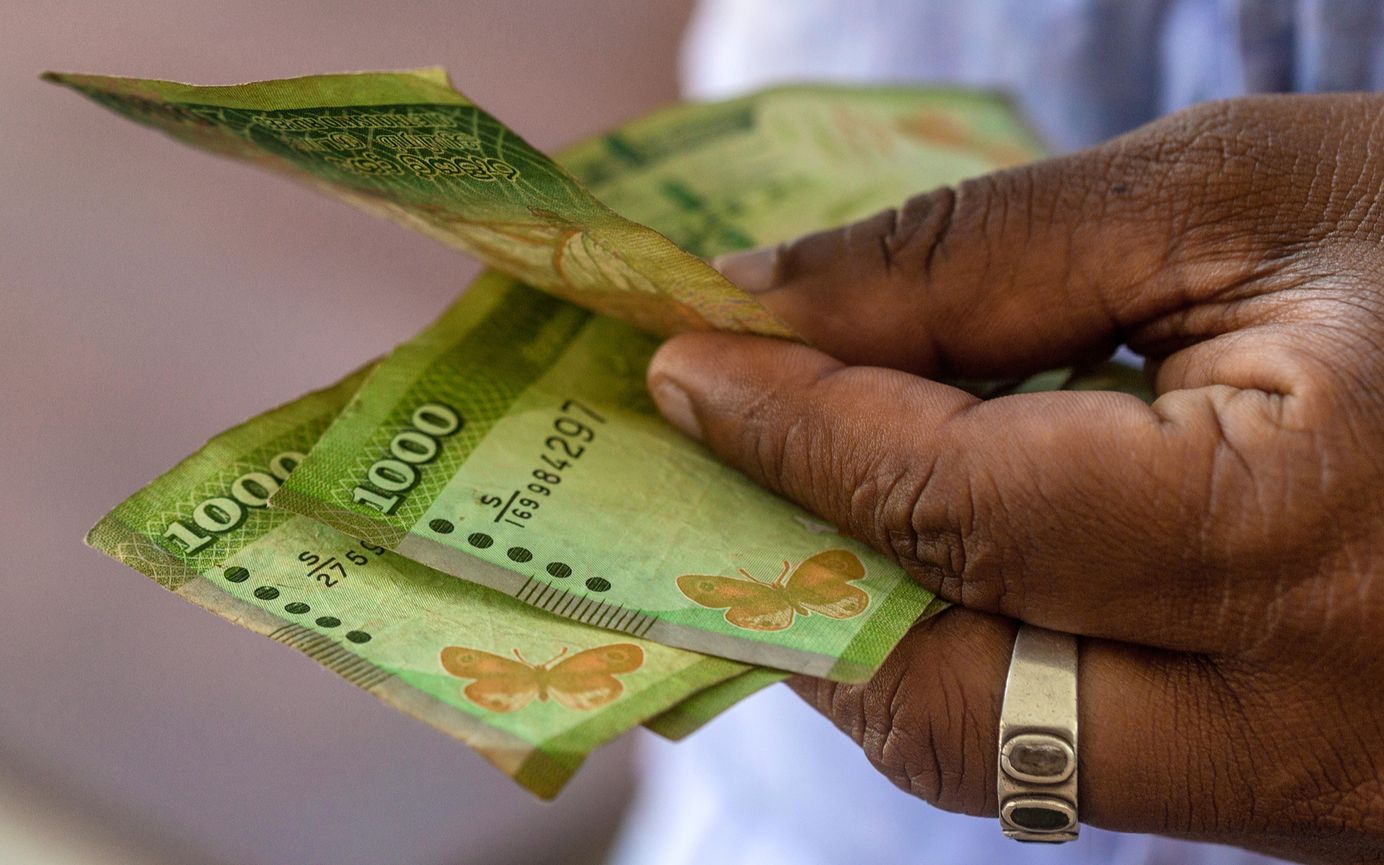 (Bitcoinist) BITCOIN IS NOW HELPING INDIANS RECEIVE BIGGER PAYCHECKS FROM ABROAD
Table of Contents
ANTONIO MADEIRA | DEC 22, 2016 | 02:30
The Bitcoin Blockchain has enabled millions of workers in India to receive bigger paychecks in Indian Rupees through a new partnership between Bitwage and Unocoin.
LESS WAITING, BIGGER PAYCHECKS FOR INDIANS
Indian Bitcoin exchange Unocoin has partnered with Bitwage in an effort to improve wages for international workers. Leveraging bitcoin transactions, Bitwage is able to skip currency exchange and international transaction fees. It transfers wages directly to workers in India, who now have the option of being paid in Indian Rupees. This means that Indians can receive a bigger paycheck from the U.S., Europe, and the U.K., usually at better rates when compared to conventional means.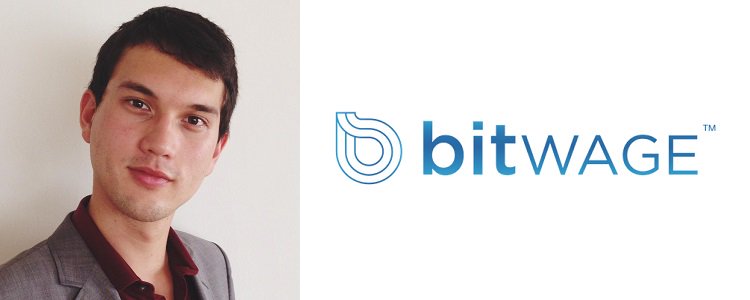 With this addition, employees in India are only required to sign up on Bitwage and a Unocoin account will be automatically created giving them the option of withdrawing directly in INR. Although transactions are carried out on the Bitcoin blockchain, employers are not required to deal with Bitcoin directly and can send payments directly in EUR, USD, GBP, and other national currencies.
Jonathan Chester, co-founder and President of Bitwage says:
The partnership with Unocoin was an undeniable opportunity because of the profound impact it will have on the Indian community. The value of the Unocoin and Bitwage partnership goes beyond providing a faster, cheaper, and more reliable solution for international wage processing needs – It is helping revive the Indian economy.
PERFECT TIMING
With the economic crisis and the demonetization policies currently taking place in India, the new option is timely. More and more people are not only looking for new ways of accessing financial services, but are also turning to Bitcoin as a safe-haven asset.
Sunny Ray, co-founder and President of Unocoin states:
With the recent economic crisis in India, more and more people are turning towards Bitcoin.
The removal of the country's largest banknotes has caused demand for Bitcoin to surge dramatically in the country, which resulted in Bitcoin trading at a $100-200 premium during the month of November. This premium has since dropped down to 15$ above market price.
"Unocoin is the bridge connecting the Indian community to the incredible benefits Bitcoin and blockchain technology have to offer," Ray continued. "Our partnership with Bitwage furthers our mission to bring Bitcoin to the masses."
WORKERS GET MORE MONEY
Bitwage is not only offering a cheaper way for workers to receive their salaries compared to traditional channels like PayPal. Bitwage is actually paying employees more than what is transferred to them in addition to faster transactions.

Ray notes:
Together with Unocoin, Bitwage is giving foreign employees in India an unprecedented arbitrage opportunity, so they can take home far more money from the same paycheck than ever before.
Unocoin was founded in 2013 and is now one of India's leading Bitcoin exchange and wallet provider. The company has recently raised $1.5 million USD in a Pre Series-A round, the highest amount raised for a digital currency venture in India. The company processes transactions worth more than INR 200M for over 100,000 customers in India.
Bitwage is a Bitcoin payroll and international wage payment service founded in 2013. Bitwage is already used by companies like Uber, Facebook, Google, and Airbnb to send bits to employees around the world who prefer to get paid in Bitcoin.
What about you? Would you consider changing to Bitwage as an employee?
Images courtesy of banklesstimes.com, shutterstock, blog.bitwage.com
Full article available here.
---