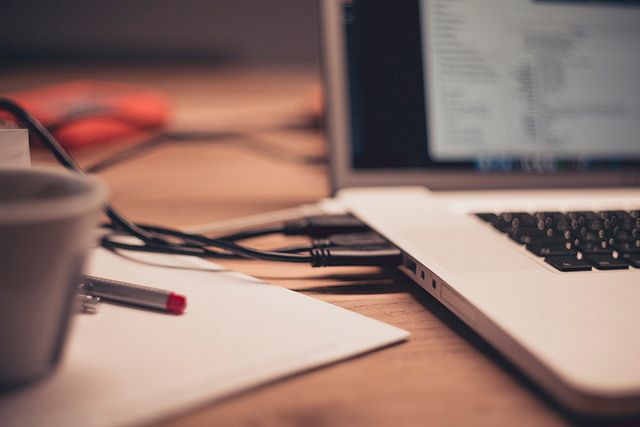 Expanding Your Search: The Best Ways To Find Freelance Work
Table of Contents
Are you a freelancer fed up with Upwork, Fiverr, and the other freelance marketplaces? Are you not getting the amount of work you need or the rates that you deserve? Fortunately, other ways to find freelance work do exist. While it takes some work to build your business this way, being free of the restrictive rules and steep fees of freelance platforms makes it all well worth it.
Partnerships
Often a client will ask you to do something that is outside your area of expertise. But no client will realistically expect you to be a developer, designer, marketer, and copywriter all in one. While you do not need to have all those skills, you should know others with complementary skill sets. It can be tempting to take on more work and make some extra money, but resist the temptation.

Are you a freelance web developer? Get to know some great digital marketers. Instead of doing an average job of marketing a site yourself, bring in an expert focuses exclusively in marketing. Your client will appreciate it, as will the other freelancer. And guess who they will think of first when one of their clients needs to redesign their site? If you can establish good relationships with talented people in related fields, both parties can benefit through the exchange of client referrals.
Networking
Hate going to networking events? You're not alone. But they can be great ways to expand your freelance business and make new connections. A lot has been written on how to master the art of networking, but here are a few tips to keep in mind if you want to use networking to the advantage of your freelance business:

First, you need to think about the types of events that you should be attending. If you are a developer, attending a tech talk may be interesting to you and good for your professional development, but you are not going to meet new clients there; you are going to meet peers. Instead, think about going to events for small business owners, since you are one yourself. General networking events like this can be great ways to meet potential clients. Also, if you work in a particular niche, go to an event focused on that industry to learn more about it and hopefully find new business.

Second, don't go for the close right away. No one wants to meet overly aggressive salespeople at networking events. Instead, just use the opportunity to meet others with similar interests. Take a genuine interest in their business, but don't try to rush anything. Exchange information, stay in touch, and if these connections need your services in the future, they will know you are available.
Referrals
Once your freelance business starts to develop, you will hopefully have a number of happy clients willing to send referrals your way. Some clients will do this without you having to ask. Some, though, may not without an extra push (even if they were very happy with your work). Stay in touch with your old clients and when you need more work, feel free to ask them if they have anyone in their networks who might be interested in your services. If you would like, give them even more incentive by offering to do some free work for them in exchange for referrals.

Once you have some happy clients, try to tap into their networks as much as possible. Remember, the recommendation of a friend or colleague can be very valuable so these should be just about the easiest sales that you can get.
Other Websites
Other non-traditional job sites do exist and can be great sources for freelance jobs. The gigs section of Craigslist always has a steady supply of freelance work. Try searching in your local area and seeing what comes up. Better yet, expand your search by searching all of Craigslist. Many businesses will be open to remote workers if you have the right qualifications.

Another great source for freelance work is Reddit. Redditors post help wanted ads for all types of work and typically you will find less competition here than on other sites. Bitwage's new job site actually aggregates Reddit job and Twitter job posts and allows you to search by remote work only. Currently, we are adding approximately 200 new jobs per day, with many being remote.

How do you find new clients? Feel free to let us know in the comments or join our Slack community and discuss there.

Header via Markus Spiske
---