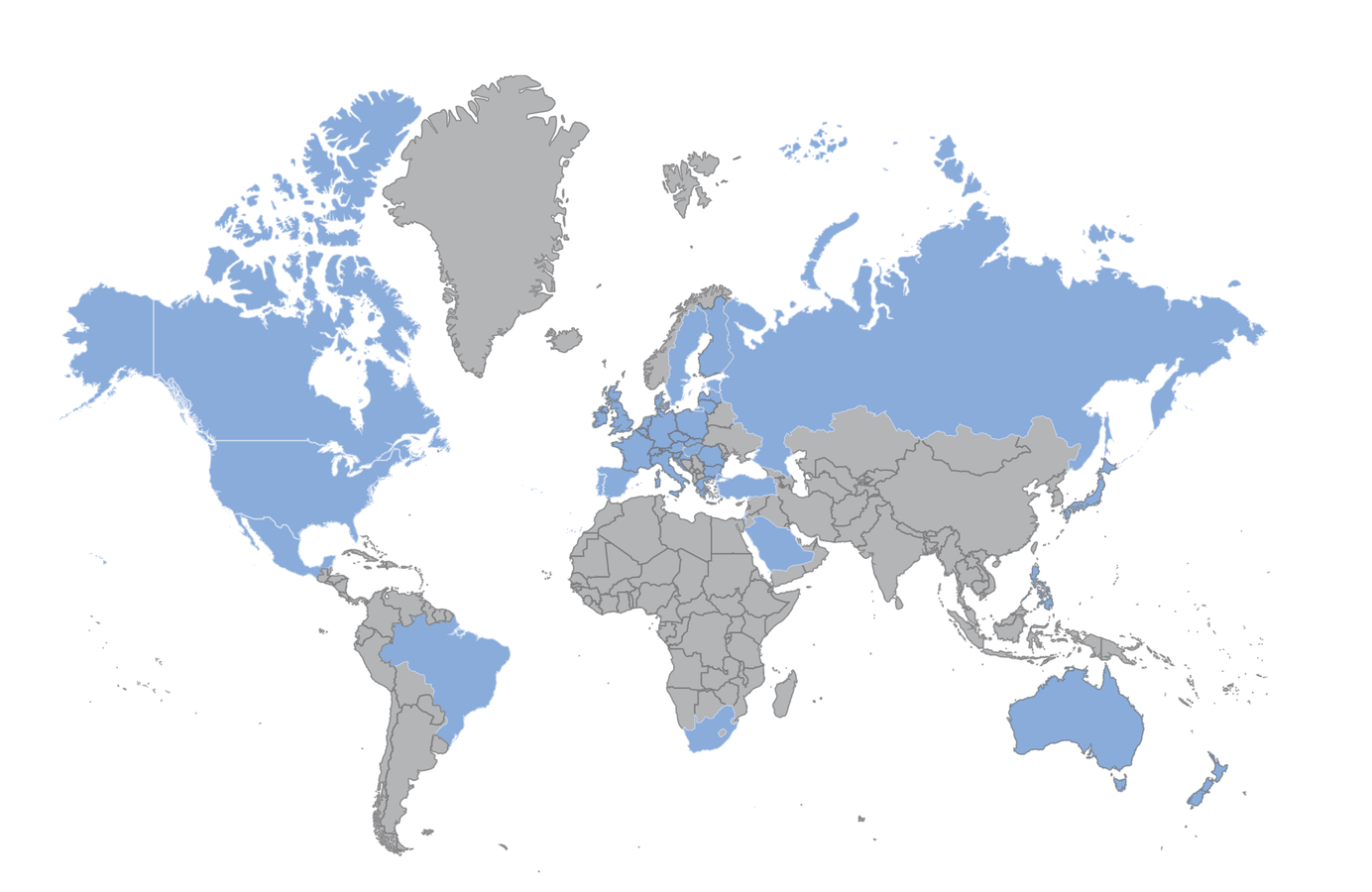 18 New Source Currencies for Invoicing and Team Wages
Table of Contents
Since July of 2014, Bitwage has been processing payrolls for the digital currency ecosystem. This means we have had over 3 years of reliable payroll delivery services. Our goal is to provide workers around the world with an easy to use direct deposit for any client that pays them. As such, we hare happy to announce the launch of 18 new source currencies for invoicing and team wages:
south african rand ZAR
turkish lira TRY
singapore dollar SGD
swedish krona SEK
united arab emirates dirham AED
russian ruble RUB
romanian leu RON
polish zloty PLN
croatian kuna HRK
norwegian krone NOK
chinese yuan renminbi CNY
bulgarian lev BGN
hungarian forint HUF
hong kong dollar HKD
danish krone DKK
czech koruna CZK
brazilian real BRL
philippine peso PHP
With the new offerings, workers can invoice their employers, and employers can fund payrolls using international wires in any of these new 18 currencies. Combined with Bitwage's current offering of 8 source currencies, now Bitwage offers 26 total source currencies.
This means that workers around the world now have access to receive their wages faster and cheaper from clients in 18 new currencies.
Learn more about the invoicing use case here:
https://worker.bitwage.com/
Learn more about the team wages use case here:
https://team.bitwage.com/
---